WITH Christmas upon us, the people of Clare are in reflective mood and with that in mind, The Clare Echo has dug into the archives to bring you the biggest stories of 2021.
In a year less eventful than others, there was no election and no All-Ireland glory for Clare's top teams but there remained plenty of talking points which were covered in the pages of our paper and online. Some big surprises make the top ten.
Here are the top 10 most read stories of 2021.
1: LIMERICK WOMAN ATTEMPTING TO TRACK DOWN CLARE MAN WHO PURCHASED FAMILY SHETLAND PONY (25,226 views)
By Tadhg Holland
You read that right – our most read story of the year involves a woman from Limerick who was in search of a "foxy haired" man from Clare by the name of Neatie Gallagher, not looking to reignite a lost love connection but rather learn about a pony transaction.
The Limerick woman contacted The Clare Echo for help in finding the man – possibly from Similebridge – who purchased the pony at the foot of the Galtee Mountains. Read the full story here https://www.clareecho.ie/limerick-woman-attempting-to-track-down-clare-man-who-purchased-family-shetland-pony-2/.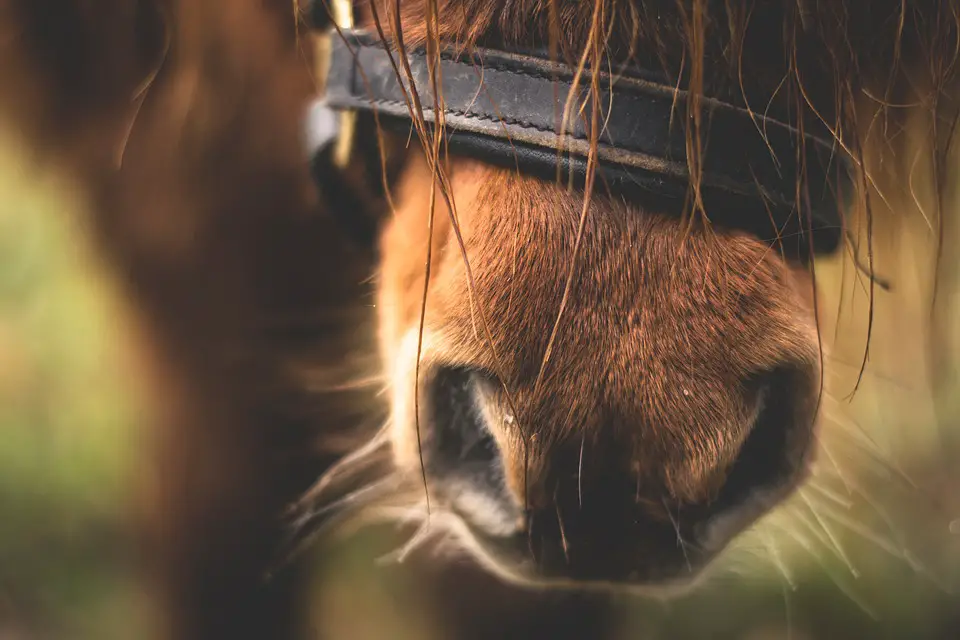 2: COUNCIL TAKING LEGAL ACTION AGAINST DAVY FITZ (25,219)
By Páraic McMahon
Just losing out to top spot, Davy Fitzgerald never stays too far out of the headlines but usually it's for his sporting endeavours. This story relates to commercial rates outstanding of €53,520 on his pub in Newmarket-on-Fergus, the Bellsfort Inn.
Read the full story here https://www.clareecho.ie/council-taking-legal-action-against-davy-fitz/.
3: KEATINGS COLLAPSE LEAVES DEBTS OF €30m (20,328)
By Páraic McMahon
A story of a once strong business's ultimate demise was sadly in the news earlier this year as Keating Construction went into liquidation, leaving behind debts in excess of €30m and a number of local people unemployed. Respected businessman Louis Keating founded the Kilmihil company and sold it in 2018 at a time when it had a turnover of €60m. Read the full story here https://www.clareecho.ie/keatings-collapse-leaves-debts-of-e30m/.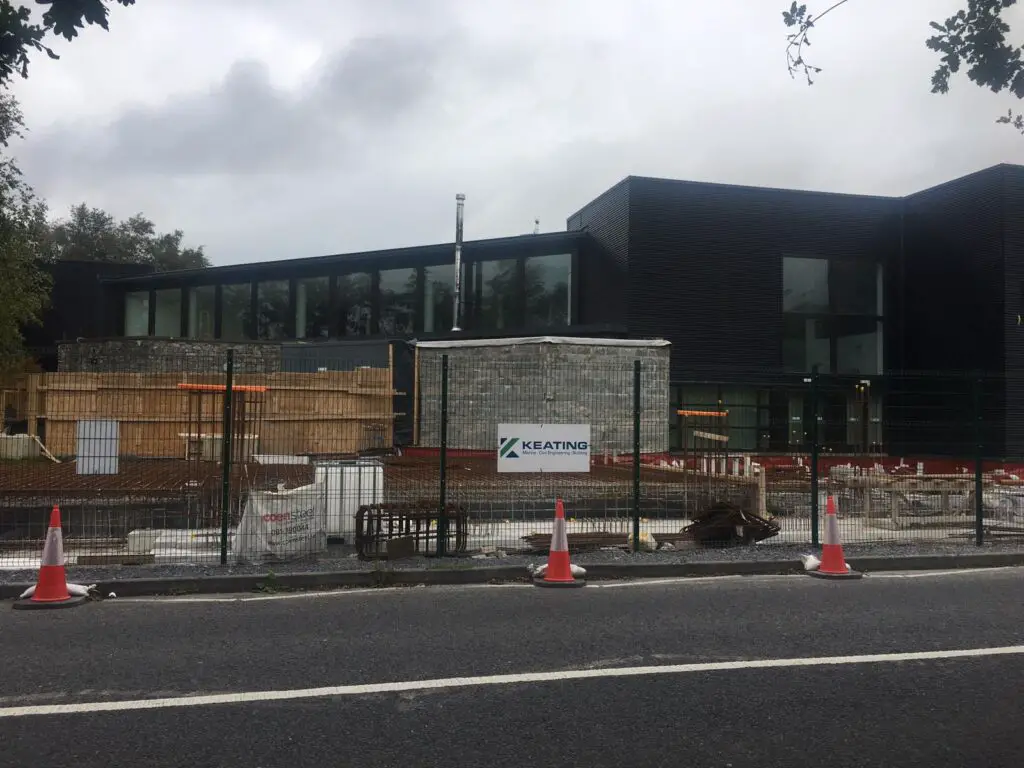 4: CLARE MEN GET THE BETTER OF AN POST WITH ANNUAL CHALLENGE (20,289)
By Cian O'Broin
This lovely story involves two Clare natives who have been running an unofficial Christmas challenge for five years against An Post, whereby they attempt to send their festive postcards to one another with cryptic and often vague descriptions. A story that needs to be read to be believed and a great endorsement of the work done by An Post.
Read the full story here: https://www.clareecho.ie/clare-men-may-have-got-the-better-of-an-post-with-annual-challenge/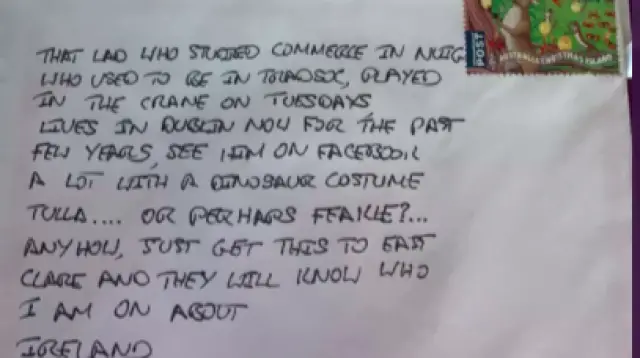 5: GARRY WITHDRAWS FROM CLARE GAA COMMITTEE OVER DAVY CRISIS (19,798)
By Páraic McMahon
In February announced that Ennis native Tony Garry was to head-up a review committee tasked with assessing Clare GAA in a number of areas however he withdrew his involvement in the group amid controversy surrounding his employers, Davy stockbrokers.
Read the full story here https://www.clareecho.ie/garry-withdraws-from-clare-gaa-committee-over-davy-crisis/.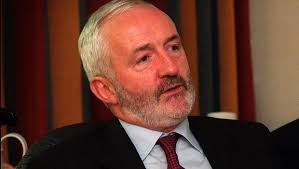 6: INVOLVEMENT OF DAVY FITZGERALD WITH CLARE HURLING SUB-COMMITTEE QUESTIONED (16,637)
By Páraic McMahon
Another Davy Fitz story and another GAA committee story – two areas our readership clearly have an appetite for. Not much more can be said about this story other than, if you're interested in the politics of Clare GAA, the following link will refresh your memory on a story that includes Davy Fitz, Niall Romer and a few more familiar faces. Read the full story here https://www.clareecho.ie/involvement-of-davy-fitzgerald-with-clare-hurling-sub-committee-questioned/.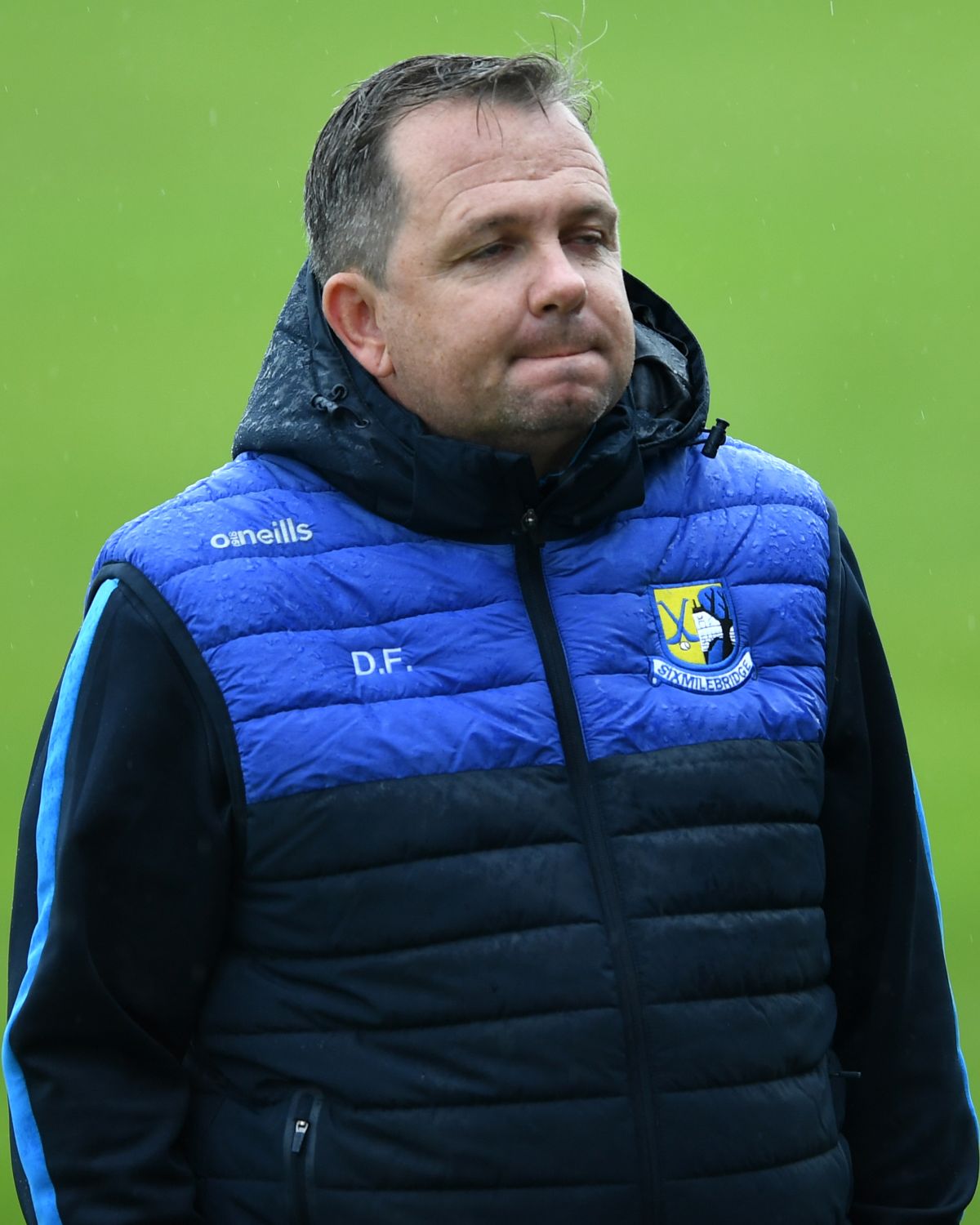 7: KILKEE BUSINESS 'WORLD CLASS' ACCORDING TO BRIAN O'DRISCOLL AND AMY HUBERMAN (16,421)
By Páraic McMahon
Dricco and Hubs were in town for their staycation and as with any influencers worth their salt, much of the trip was documented on Instagram, showing off the natural beauty of our Banner county and showcasing our wonderful business community. The pair's parting social media post following their short love affair with Clare was an endorsement of the "world class" Pantry Café in Kilkee, run by Imelda Bourke. Read the full story here https://www.clareecho.ie/kilkee-business-world-class-according-to-brian-odriscoll-amy-huberman/.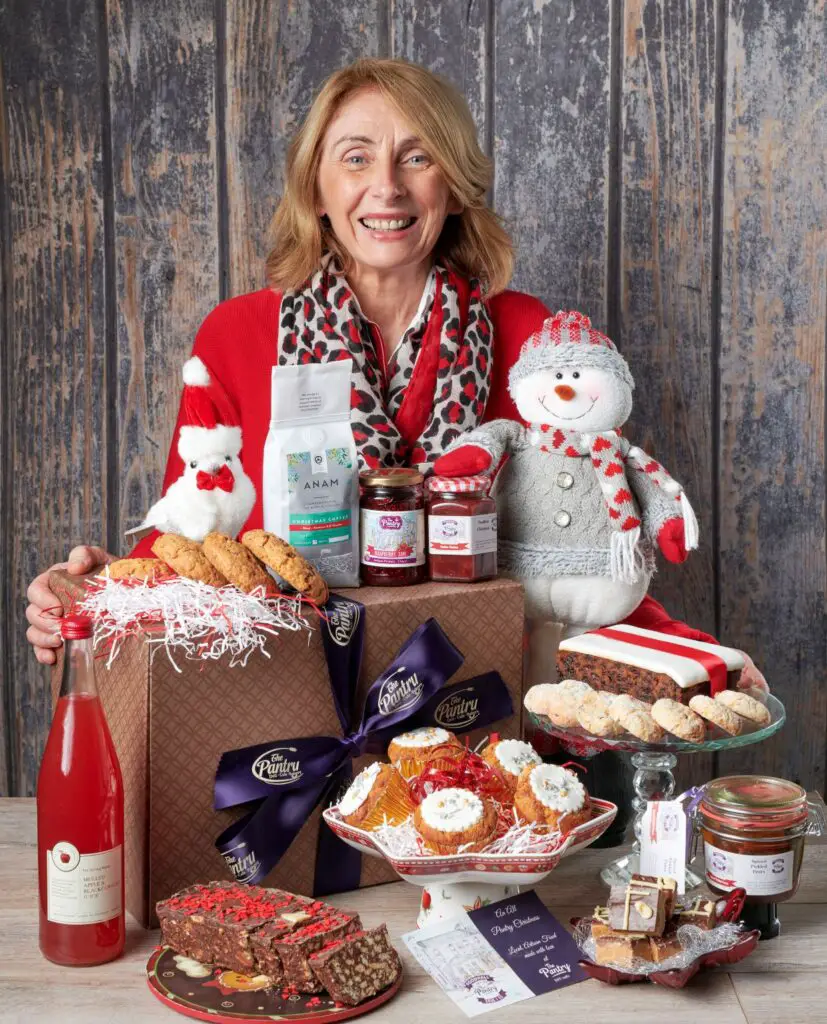 8: FRIENDS & SUPPORTERS OF CLARE GAA DISTANCE THEMSELVES FROM LETTER SENT TO CLUBS (15,360)
By Páraic McMahon
It's another story involving … you guessed it, the politics of Clare GAA. This one involves clarifications, disclaimers, and a number of allegations including senior hurlers having to break into Cusack Park. To relive all the drama, click here https://www.clareecho.ie/friends-supporters-of-clare-gaa-distance-themselves-from-letter-sent-to-clubs/.
9: SHANNON KNIGHTS CLOSURE MARKS END OF AN ERA (14,396)
By Páraic McMahon
This story comes with an asterisks now, as just earlier this month the premises reopened to much fanfare. However in March of this year, it was a sad story for many as Shannon Knights closed after 49 years. There was an emotional outpouring in our comments sections as people told nostalgic tales of nights there, and meeting their future husbands or wives at the iconic venue. For the full story, click here https://www.clareecho.ie/shannon-knights-closure-marks-the-end-of-an-era/.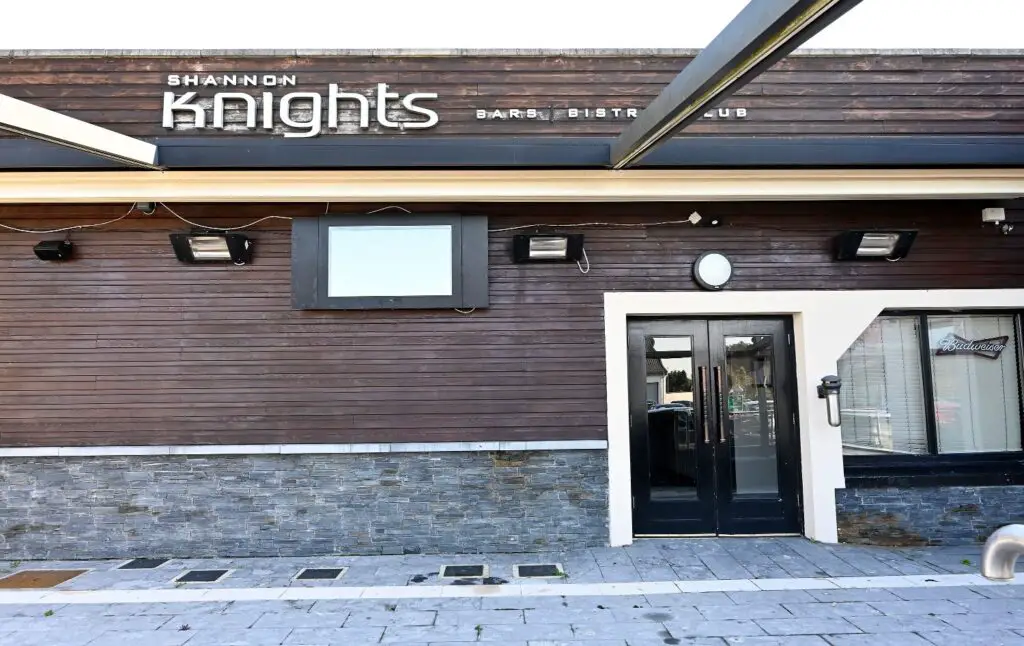 10: GARDAI TO TAKE 'PROACTIVE APPROACH' TO DEAL WITH STAYCATION SURGE IN CLARE (14,267)
By Páraic McMahon
Amazingly there are no Covid-specific stories in our top 10 but here's one that's symptomatic of it – because nothing says pandemic like staycation! Here, the gardai spoke about the lengths they would go to to ensure utmost safety as the county braced for an influx of summer visitors. For the full story click here https://www.clareecho.ie/gardai-to-take-proactive-approach-to-deal-with-staycation-surge-in-clare/.