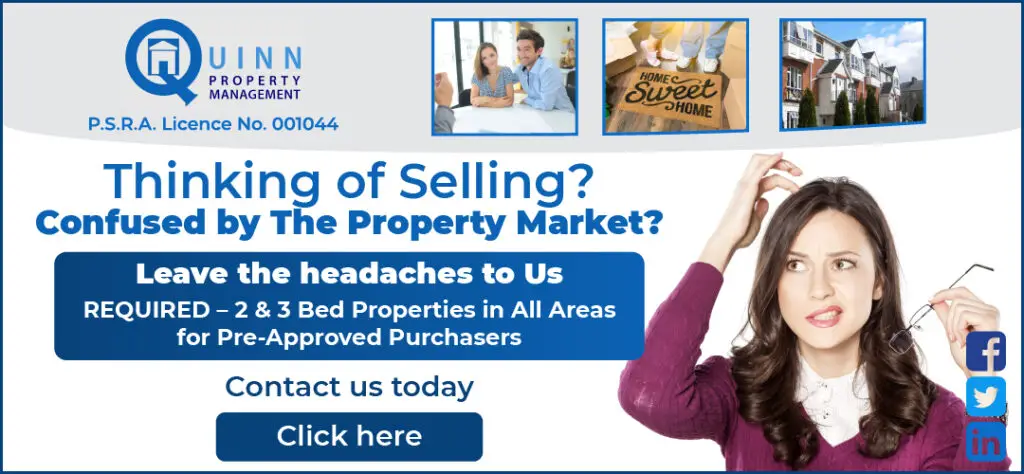 Limerick woman Carmel Lane Quirk is searching for man by the name of Neatie Gallagher who purchased a Shetland pony off her late father Pad Lane in the early 1980s.
Carmel reached out to The Clare Echo in an attempt to locate Neatie. "We're just wondering what became of him" said Carmel "I'd just love to know like more about the details at the time, you know what prompted my dad to sell the pony".
Neatie bought the pony in Anglesborough also known as Anglesboro a small village in south east Limerick at the foot of the Galtee Mountains close to Mitchelstown in Cork. He purchased the pony approximately forty years ago from Carmel's dad who used to own and run a shop and post office in the village which remains in the family to this day.
Neatie was employed by the rural housing organisation later known as the rural resource organisation founded and run by well know priest and former Clare hurling manger Fr. Harry Bohan.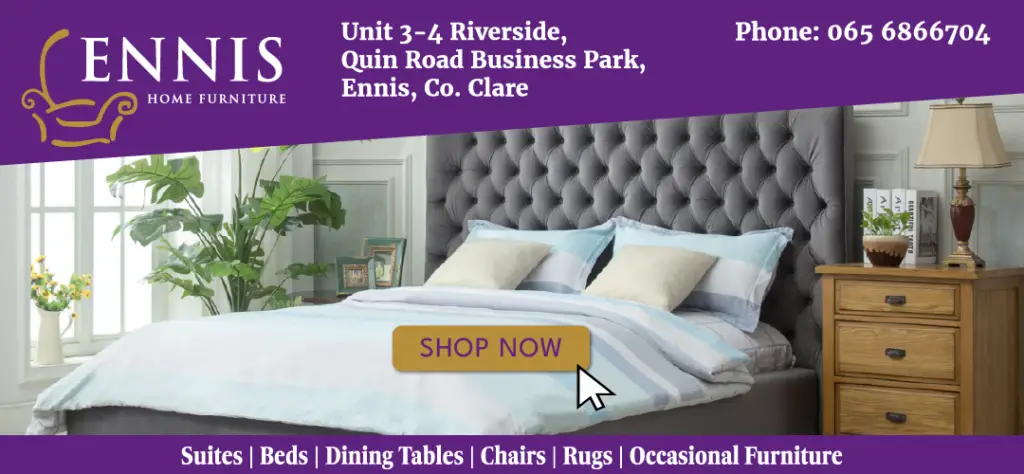 At the time Neatie was working in a new housing estate close to Carmel's home. Speaking to The Clare Echo, Fr Bohan outlined, "I founded the rural housing group but I knew very few of the people that worked there". The rural housing organisation was quite a large project working in 120 towns and villages across Ireland.
Carmel describes Neatie as "a foxy haired young fella with curly red hair". She believes he was from somewhere in Clare possibly Sixmilebridge but Carmel also admits she "could be wrong about that".
She also gave a description of the Shetland pony saying it was it was a "black miniature pony" small enough that "young fellas could hop up on him". Carmel's family had been given the pony by her uncle Tommy Lane but the family had little land to keep him on and they sold it by the time Carmel was around 12 years old. She fondly recalled her and her sibling's affection for the pony remarking "we were young fellas and we loved him"
Carmel hopes Neatie or someone who knew him will get in contact with The Clare Echo. "We never heard of him after he bought the pony. We're just wondering what ever happened the Shetland pony or whatever happened the man" said Carmel.
If you have information that may be of benefit to this, please contact 065 671 9021 or news@clareecho.ie.