*Davy Fitzgerald. Photograph: Gerard O'Neill
Legal action is being taken by Clare County Council against two-time All-Ireland winner Davy Fitzgerald.
As first reported by The Sunday Times, Clare County Council are mounting legal action against the current Wexford senior hurling manager to recover unpaid commercial rates and legal costs.
Money is owed to the County Council for commercial rates on The Bellsfort Inn, a pub in Newmarket-on-Fergus which he has owned since his time lining out in goals for the Clare senior hurlers. The debts amount to €53,520.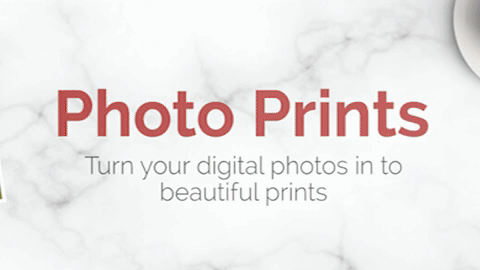 Records show the local authority originally got a judgment against Fitzgerald in February 2014 for €35,261, with €650 in legal costs. The County Council began a second set of proceedings in June 2015 over €17,609 in unpaid rates for 2013 and 2014 on the same pub, following a chief executive's order. A payment plan dated July 2016 was not released under the Freedom of Information Act. The most recent record in the Council's file is from last May.
A spokesperson for Clare County Council told The Clare Echo that the local authority "does not comment on any individual Commercial Rates Customer. In the collection of commercial rates across all our customers, legal proceedings are initiated as the final step for the recovery of commercial rates outstanding where there has been little or no engagement from the customer and where there is no dispute in relation to the debt."
Commercial rates account for 32 percent of the County Council's income and is projected to bring in €42m to the local authority this year down down from €44.7m for 2020.
Council Chief Executive, Pat Dowling previously confirmed 3,300 of 3,500 properties occupied (94%) qualified for a nine month commercial rates waiver from 27th March 2020 to 27th December 2020. "The value of the 2020 grant income as a consequence of the Commercial waiver scheme for nine months is €12.5m. To provide an irrecoverable debt provision in the budget in 2021 to this value or even for a three-month period €4.1m would simply "close" the doors of this council as this impact on services would be catastrophic," he cautioned.