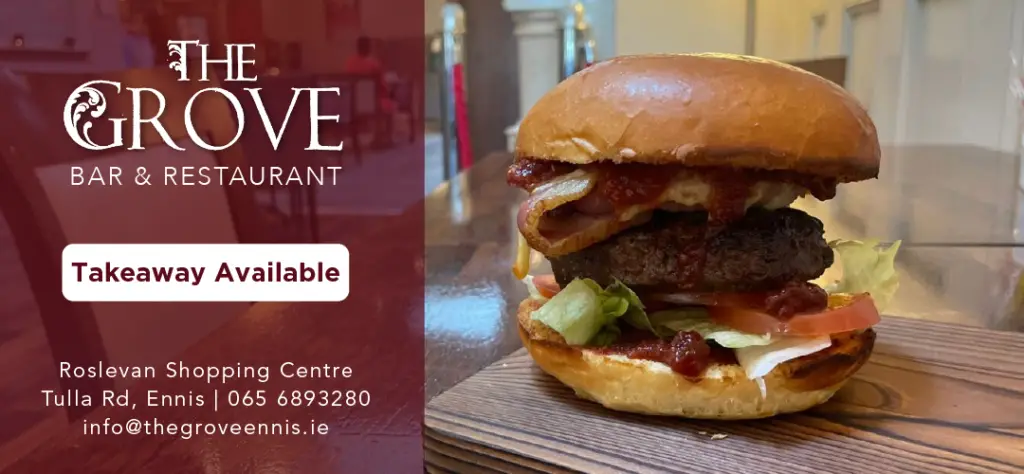 The Clare Echo has developed a contactless menu to assist restaurants and cafés across County Clare as we prepare to embrace the 'new normal' in a post Covid-19 world.
In a move to help ensure social distancing, the menu will allow customers to read their menu from the comfort of their own handset phone.
The Clare Echo will offer customised designs and materials for each individual restaurant to cater for the unique style of the establishment. There are a number of options including a large A3 menu which can be displayed at the entrance to a restaurant, along with vinyl options which can be applied to every individual table which can be cleaned seamlessly as the table is wiped by the waiter or waitress.
To use, customers will point their smart phone camera at the menu which will scan the QR code and direct the phone to the restaurant's menu online. If the menu changes, the QR code remains the same so there will be no need for added printing costs.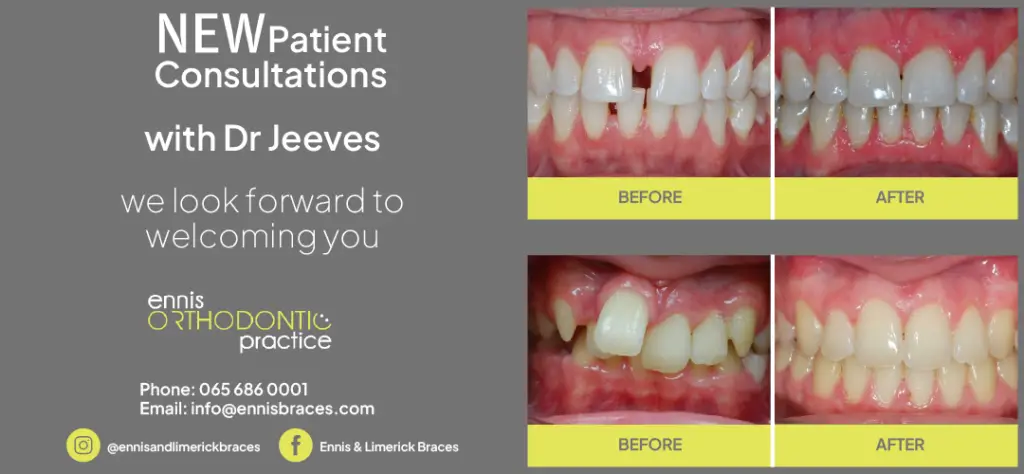 Editor of The Clare Echo Stuart Holly said, "We are delighted to be able to provide this service for the local hospitality industry. We wanted to come up with a practical solution to help local businesses in maintaining the highest standards of hygiene and encourage more footfall into their establishments.
"I believe this solution, which eliminates the need for physical menus, will encourage potential customers to visit restaurants and increase their confidence in spending their money in the local economy once restaurants, pubs and cafés are allowed to do business as normal once again."
Materials will be provided at cost price to support local businesses at this time with a minimal supplementary charge for design services.
To enquire about our contactless menu service, please call 065 671 9021 or email niall@clareecho.ie.