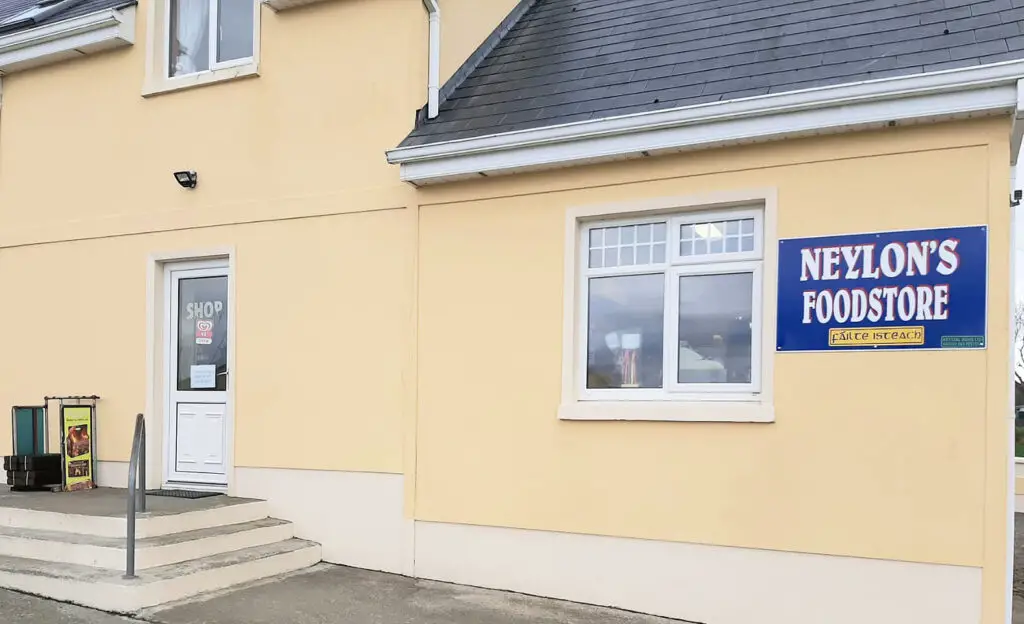 NEYLON'S Foodstore has closed its doors after more than six decades of service to the people of Kilmurry McMahon.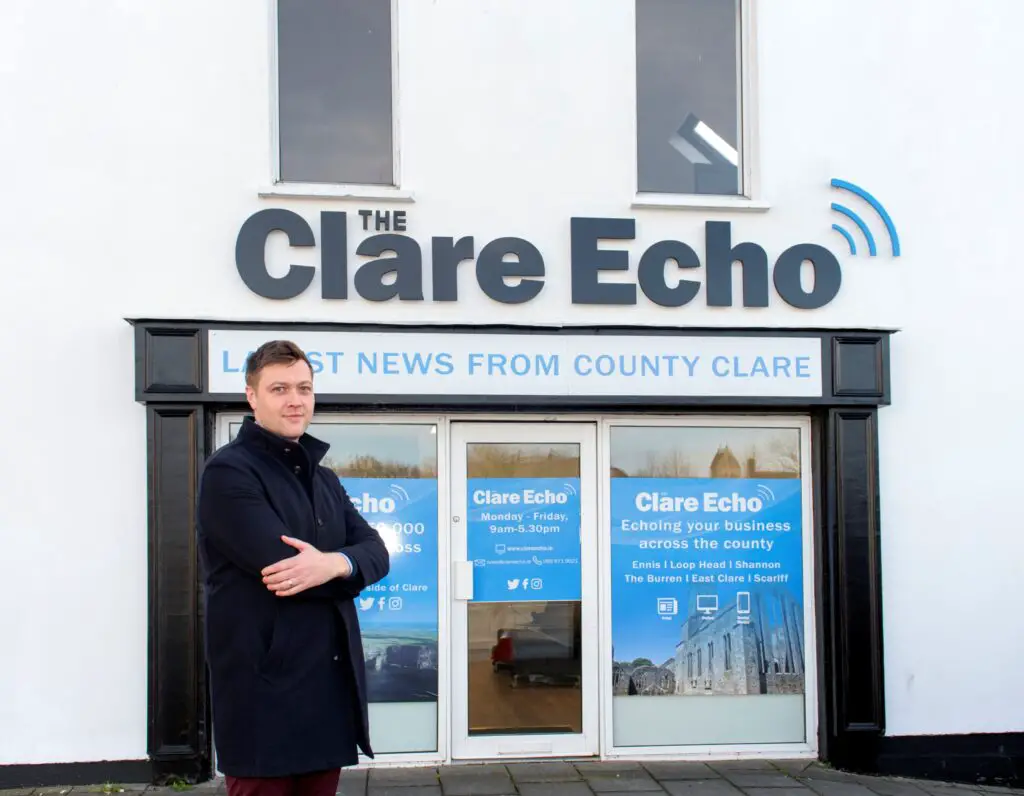 *Managing Director & Editor of The Clare Echo, Stuart Holly. Photograph: John Mangan A NEW report from the Audit Bureau of Circulation (ABC) has verified The Clare Echo's position as County Clare's most circulated newspaper.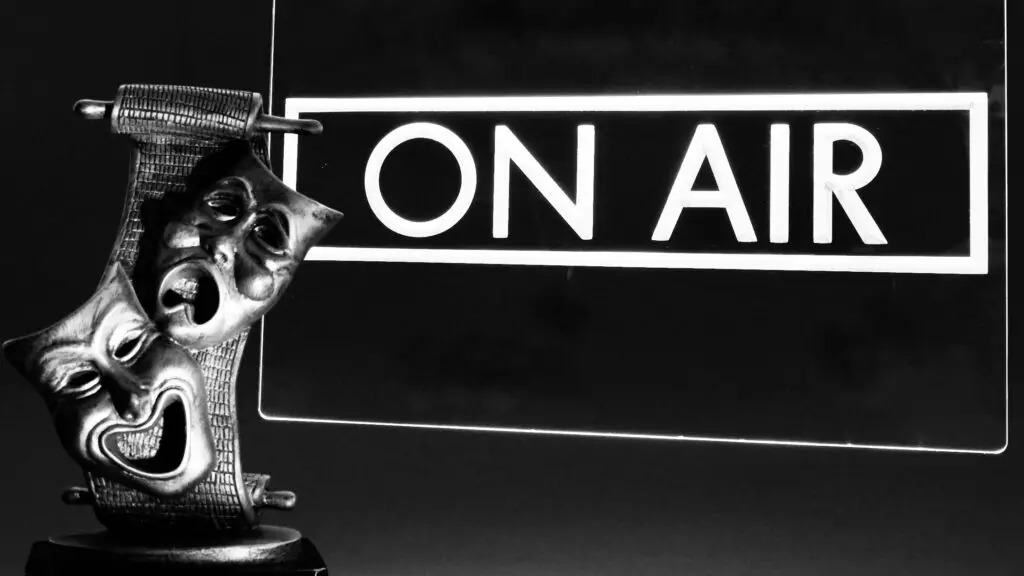 Scariff Bay Community Radio (SBCR) and The Clare Drama Festival (CDF) have curated the Inaugural Clare Drama Radio Play Festival for theatre lovers who are missing the live stage.