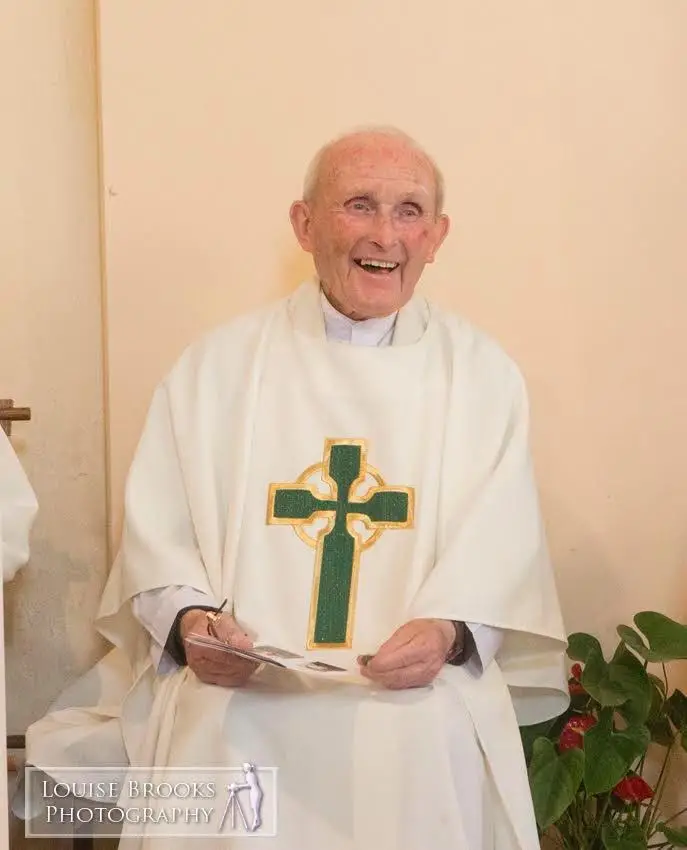 *Fr Joe Haugh. Photograph: Louise Brooks "One of the old stock" with a loyalty to the people of his own…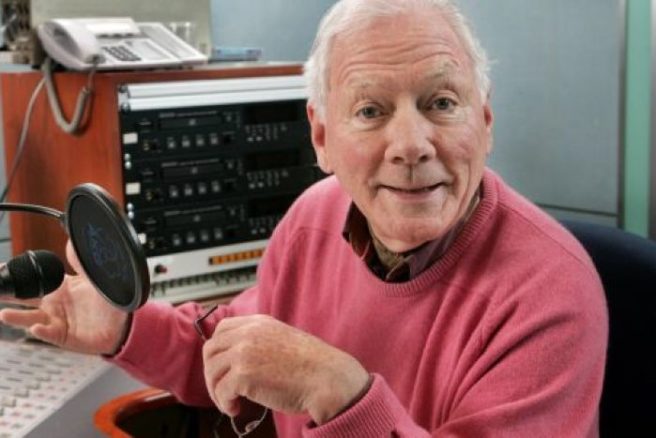 Gay Byrne has been remembered fondly across the world including Co Clare following his death on Monday.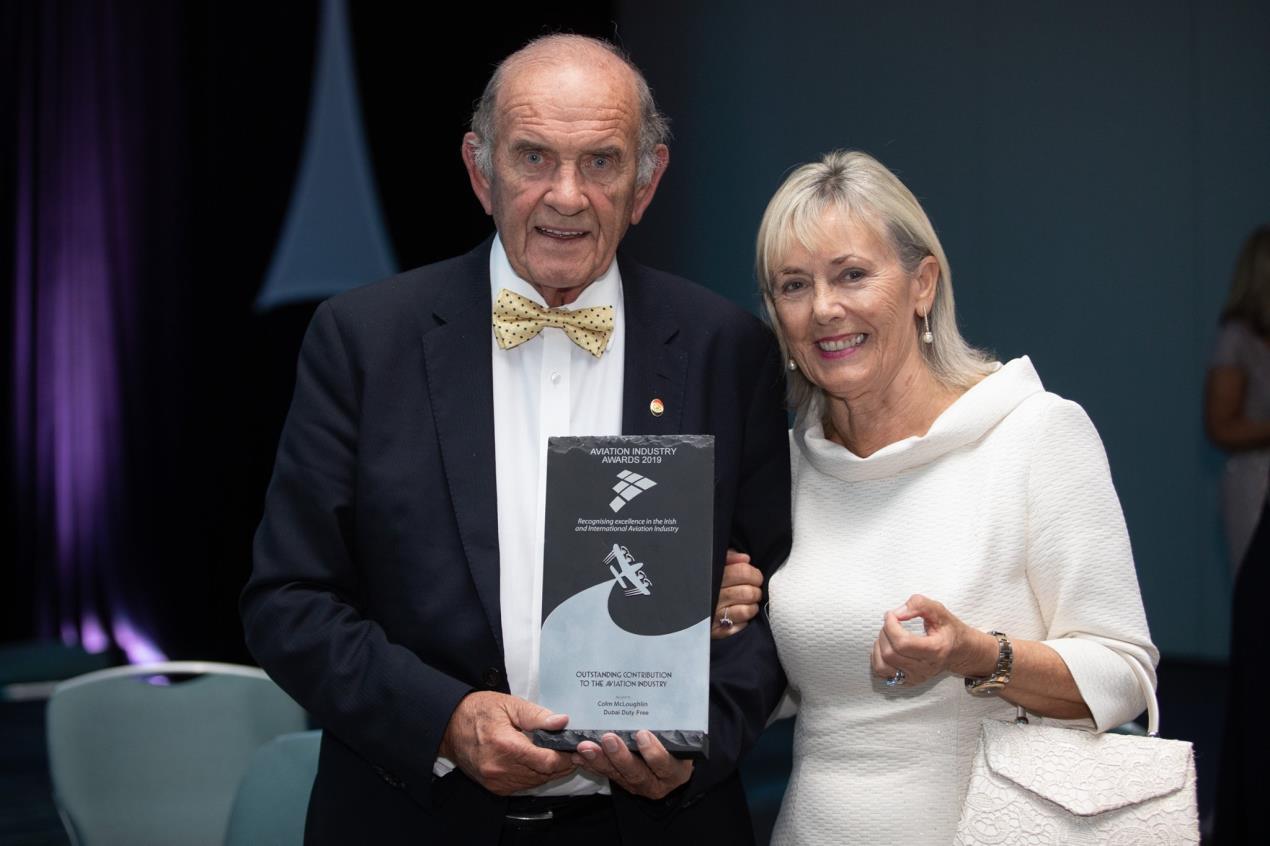 *Colm and Breeda McLoughlin.  Colm McLoughlin has been honoured at the annual aviation industry awards.