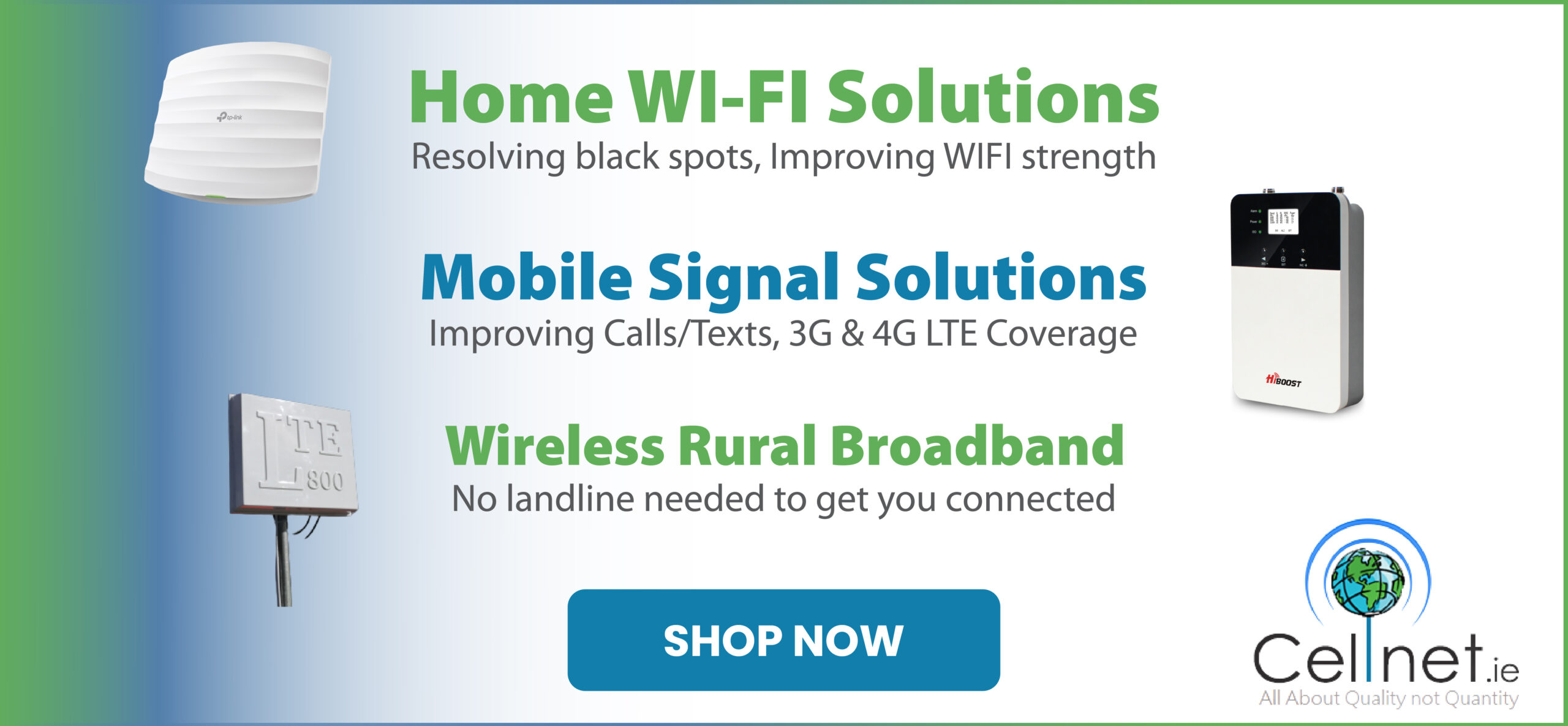 Tulla native, Ger Nash was on Sunday ordained as the Bishop of Ferns.
Archbishop Dermot Farrell was the chief ordaining prelate with Bishop Fintan Monahan assisting, two former Bishops of Killaloe, Archbishop Kieran O'Reilly and Bishop Willie Walsh were among the clergy con-celebrating the mass at the Cathedral of Saint Aidan.
Born on 27th February 1959, Ger went to the local primary school in Drumcharley and then to secondary school in Tulla. After the Leaving Certificate he studied business and then worked in the manufacturing industry for a number of years. After choosing to study for the Diocese of Killaloe in Saint Patrick's College, Maynooth, he was ordained on 15 June 1991 in Drumcharley Church, Tulla, by Bishop Michael Harty.
His parents Tommy and Mary are deceased, and he has two sisters, Teresa and Margaret. His sister Bernie died in 2008.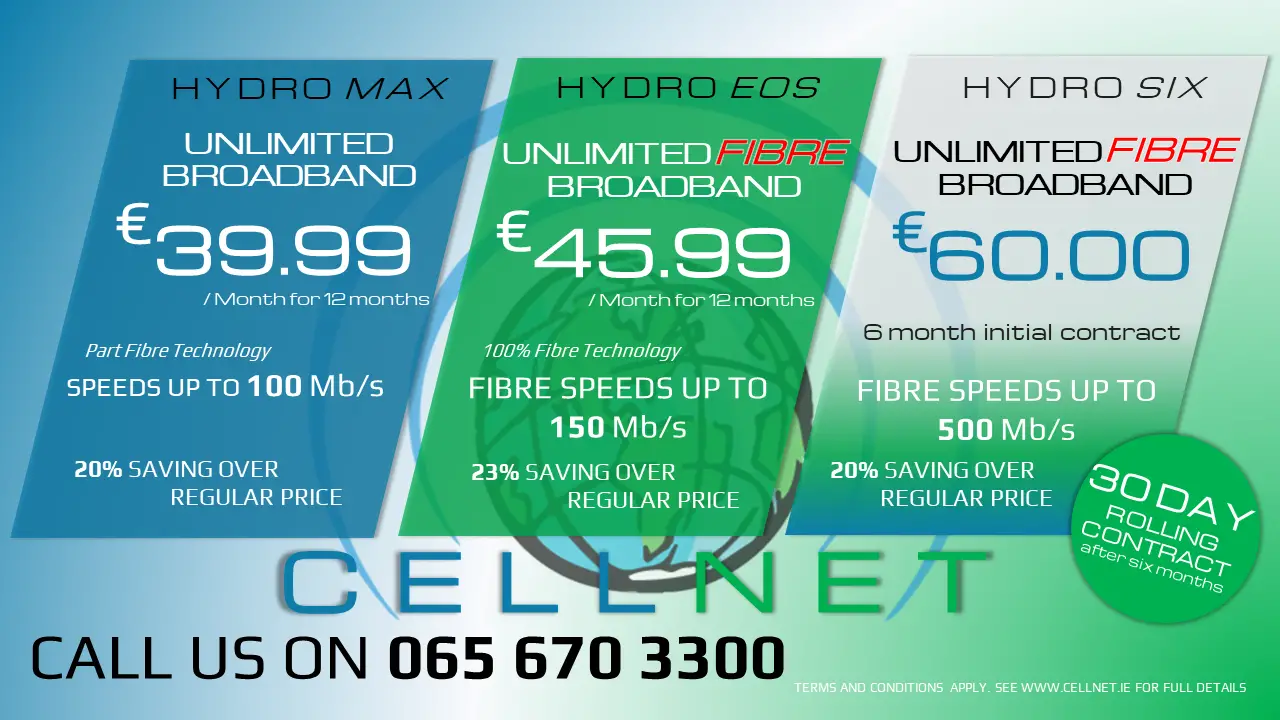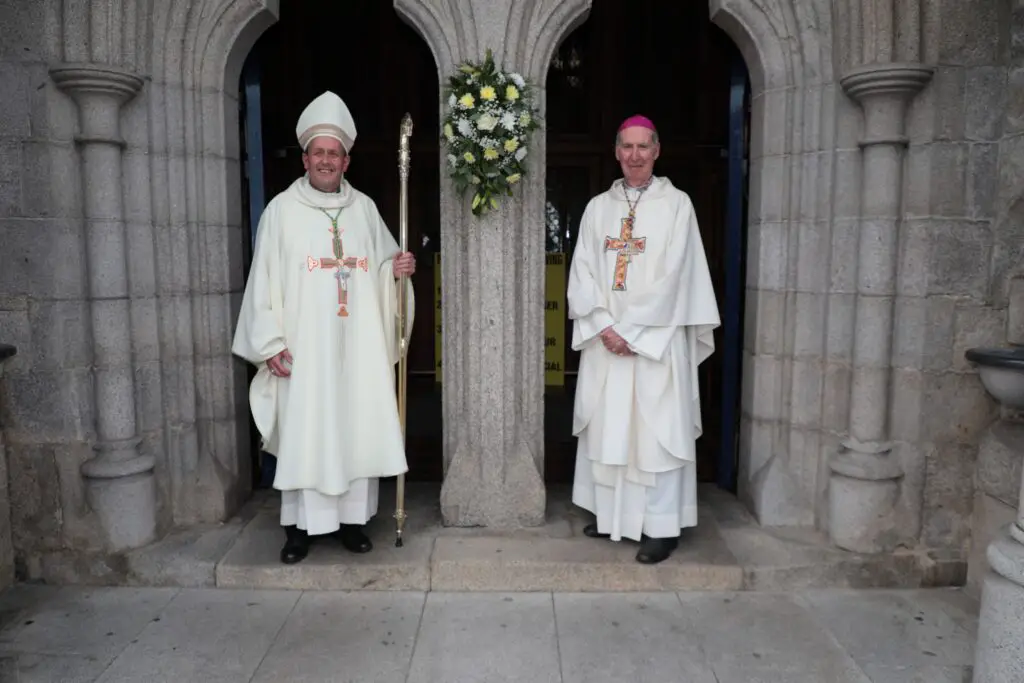 After ordination, he was appointed as chaplain/teacher in Roscrea Vocational School and as priest responsible for Roscrea Youth Centre. In 1996 he was appointed as General Manager of Clarecare, which provides a range of social services to the people of County Clare. From 1996 he was also assistant priest in Corofin. In 2003, he was appointed as resident priest in Corofin and part of the first grouping of parishes in the Diocese of Killaloe. The newly created area was called Imeall Boirne.
In 2007 he moved to Crusheen, also within the Imeall Boirne Pastoral Area. Father Nash was appointed Diocesan Secretary in 2010, while continuing to minister in Imeall Boirne. In 2016 he was appointed Director of Pastoral Development for the Diocese of Killaloe. On the 11 June 2011 the Holy Father Pope Francis appointed Father Nash as the new Bishop of Ferns to succeed Bishop Denis Brennan. He is the 81st Catholic Bishop of Ferns.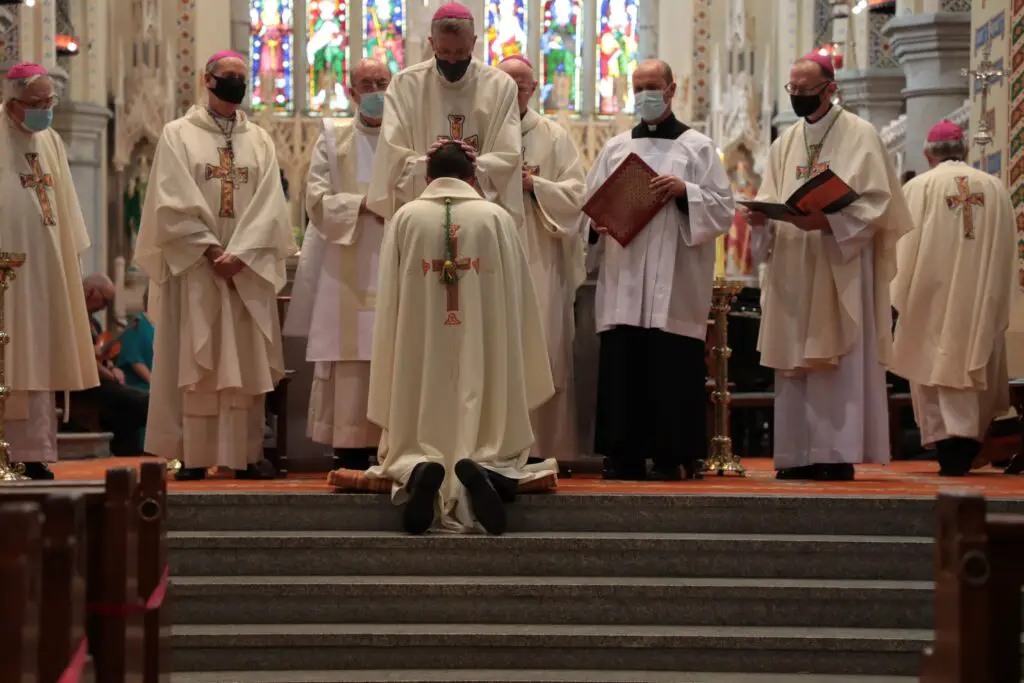 In a homily, Fr Billy Swan noted how St Senan arrived in Enniscorthy fifteen centuries before his fellow Clare man, Bishop Nash. "In the sixth century, about 100 years after Christianity first came to Ireland, a young man arrived here in Enniscorthy from Scattery Island at the mouth of the River Shannon in Co Clare. There he founded a monastery and when he arrived in Wexford, he founded another settlement that became known as Teampeall Senáin or 'the Church of Senan' from which comes the name 'Templeshannon' that we have today. Saint Senan was a contemporary of Saint Aidan and they knew each other well.
"Almost fifteen centuries later, another Clare man has arrived here, not on his own initiative, but in response to a call to come and serve as our bishop, to follow in the footsteps of Saint Senan and become the successor of Saint Aidan," the administrator of Wexford parish stated.
Fr Swan added, "Monsignor Ger, we do not know how the journey that you begin today will all work out, for we walk by faith and not by sight. The challenges are many, the ongoing impact of Covid-19 being one of them. But I am sure Saint Senan did not know how it would all go either when he first came here. Yet, he trusted in God and because he did, his ministry was fruitful".
Speaking at the mass, Bishop Nash detailed his pride at having his family alongside him and privilege at being asked to lead the Diocese of Ferns while also paying tribute to all the personnel he worked with in the Killaloe Diocese. "In acknowledging my roots in the Diocese of Killaloe I would like to thank all who have been support and friend to me; people, priest colleagues, staff members in the Diocesan Office, candidates for the New Ministries and the many parish officers who continue to work tirelessly to build sustainable Christian Communities in a time of great change. I want to thank the priests who I worked with in different parishes or areas of work or responsibility. Our diocese has been blessed that many priests go the extra mile in the building of parish community or are generous with their talents towards the wider community of the diocese".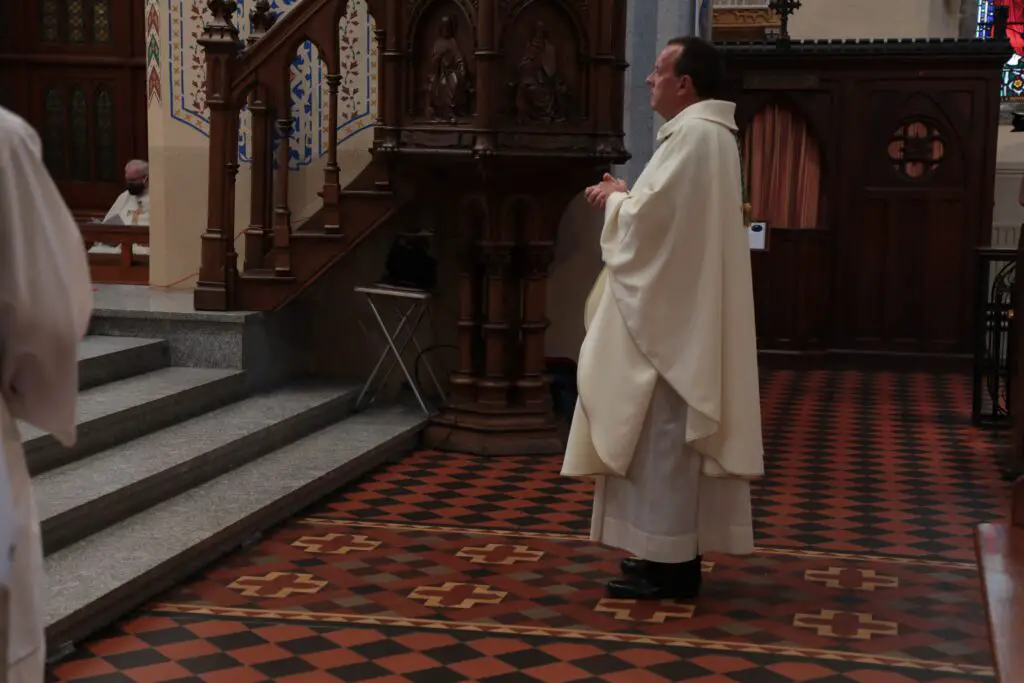 He continued, "Now for a little history which may have some pointers to the future. In the year 1282 the Diocese of Ferns had no Bishop; the previous Bishop having died in May. In October of that year, Richard of Northampton, a priest of Killaloe Diocese was appointed but was not consecrated until the following year. While he had the backing of the Church at his appointment, somebody forgot to inform the other powerful authority, namely the King of England. There was a stand off until finally the King gave in and gave authority to the Archbishop of Dublin to do what we have done here today. Richard was bishop for the next 20 years and is buried in the Cathedral in Ferns. That little story which came my way by accident got me thinking about who the voices of authority will be to challenge and guide us during the coming years".
I sith agus muintearas Iosa (In the peace and companionship of Jesus) was chosen as the East Clare man's episcopal motto.