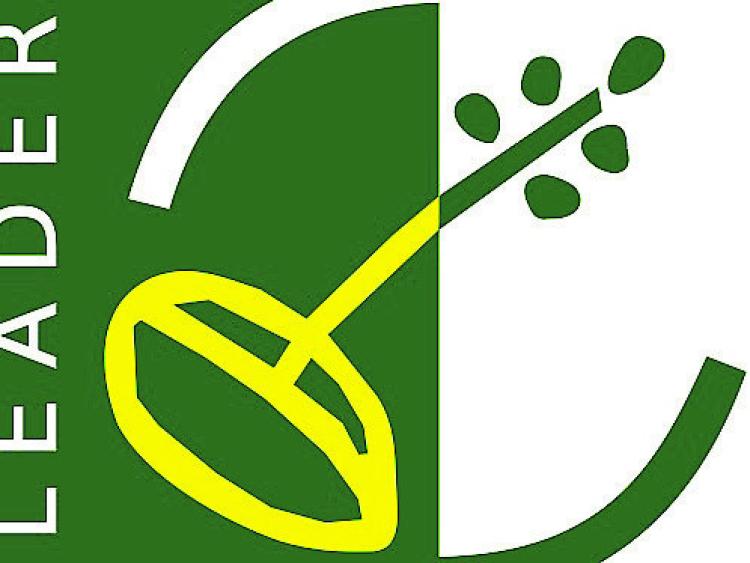 €6,853,796 from the current round of LEADER funding has been allocated to projects in Co Clare.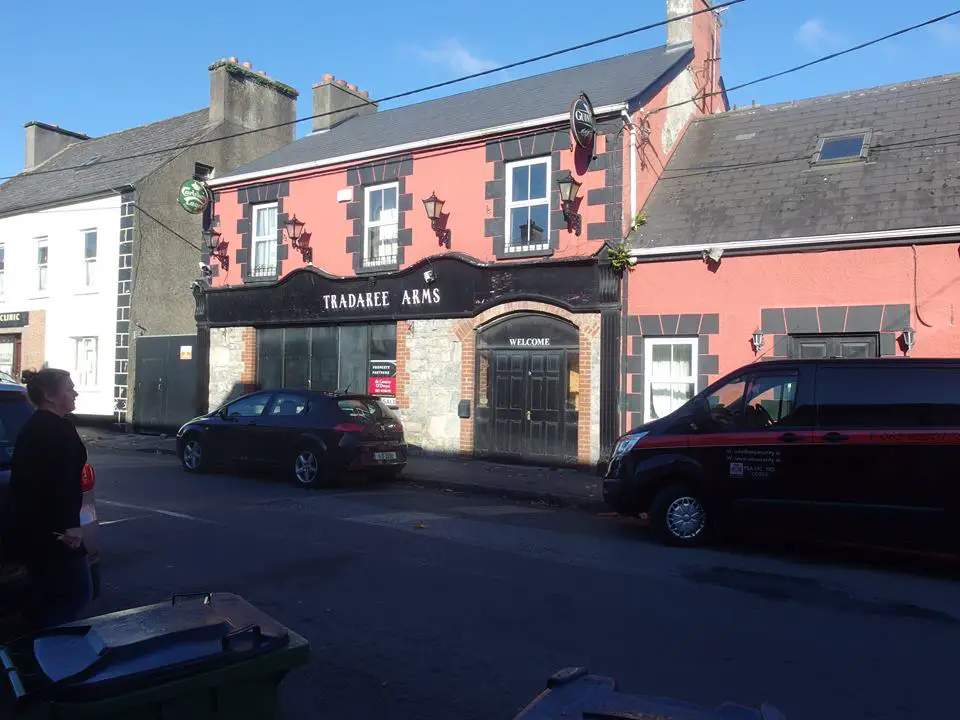 A new lease of life is heading to the village of Newmarket-on-Fergus following confirmation of a €1.2m investment into the Tradaree Social Food Enterprise.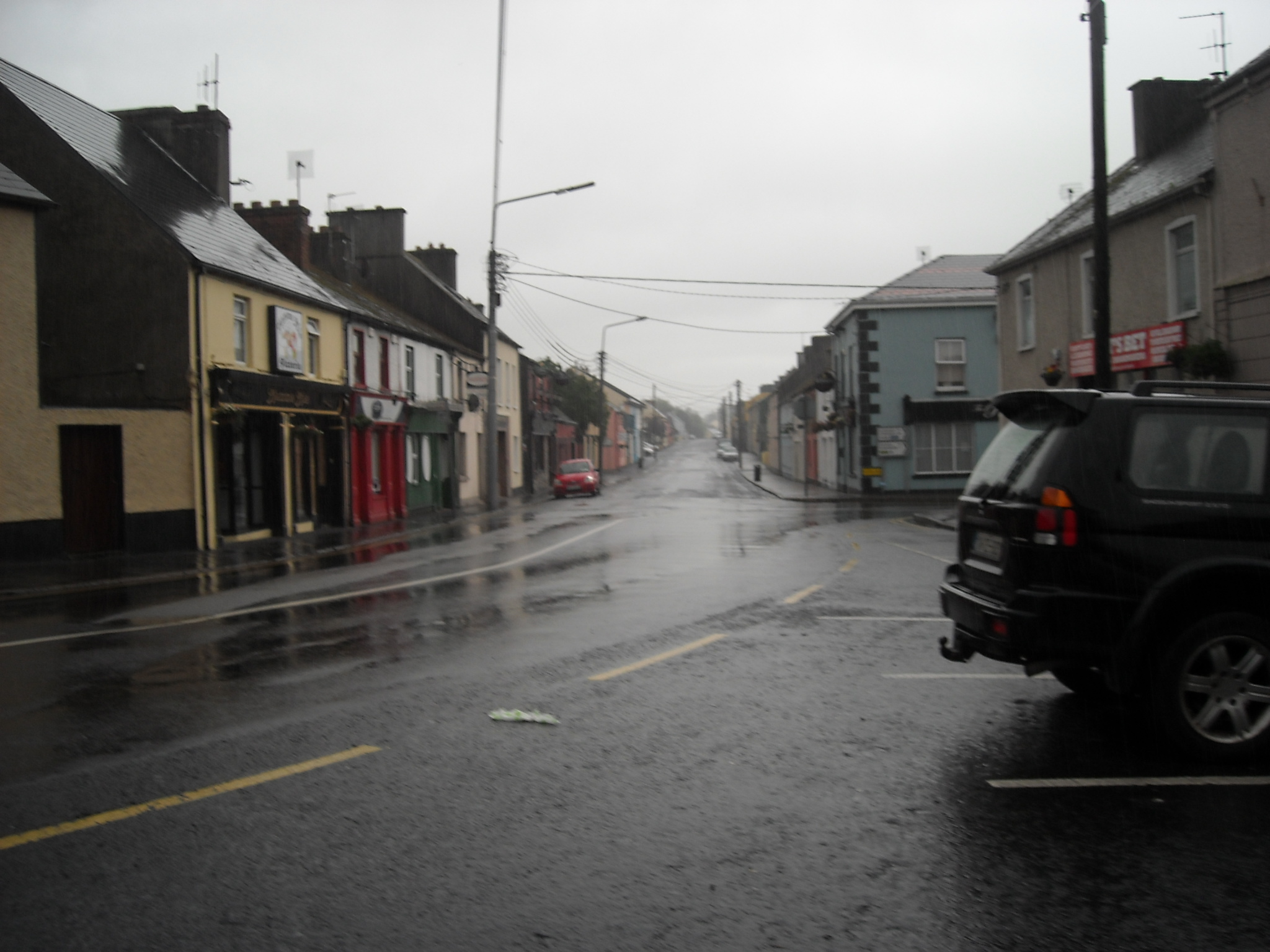 *Newmarket-on-Fergus main street. Photograph: Gerry Ryan Renewed calls have been made for funding to be provided for a social food enterprise development in Newmarket-on-Fergus.