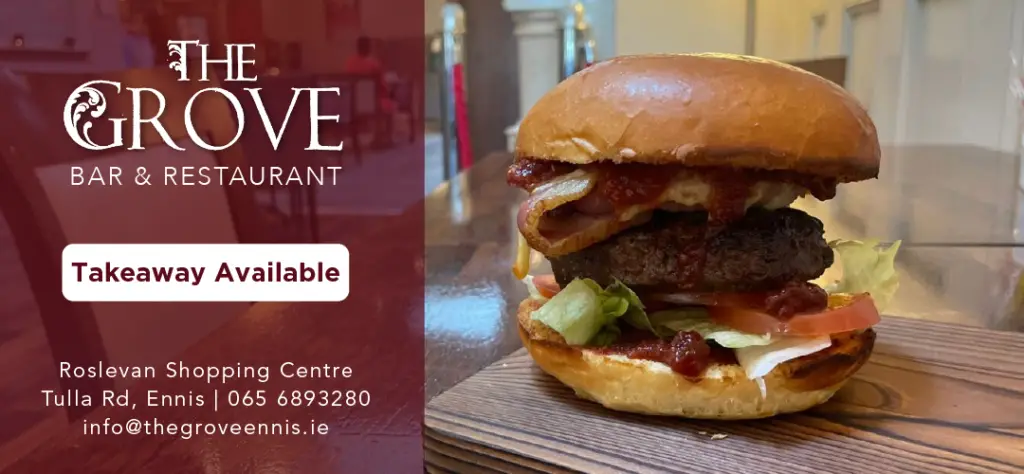 *Café Fergus, Newmarket-on-Fergus. 
A pop up restaurant will be appearing in Newmarket-on-Fergus this evening (Thursday) as part of an introduction to the new social food enterprise opens next year.
'Siobhán's Pop Up Restaurant' opens on Thursday at 7pm until the 10pm closing time at Café Fergus. Guests will receive a serving of small tasting plates, an inventive cocktail and some wine to accompany the food. While all guests are welcome, booking for the event is essential and can be done by ringing 061-368-030.
Organiser Siobhán O'Driscoll said it will be "an evening celebrating food at harvest time". "In association with FoodCloud we aim to highlight the growing issue of food waste while introducing the new Social Food Enterprise coming to the village in 2020".