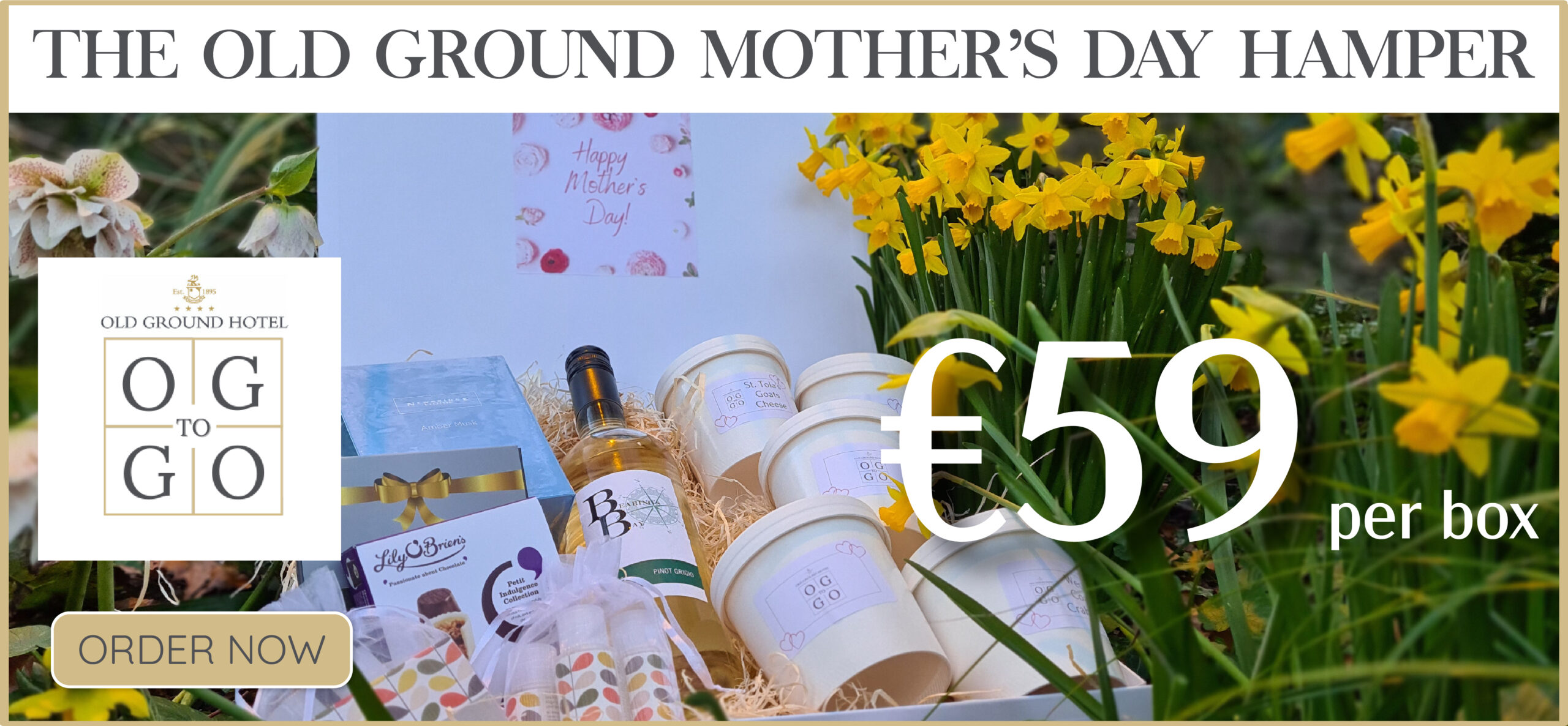 *Newmarket-on-Fergus main street. Photograph: Gerry Ryan
Renewed calls have been made for funding to be provided for a social food enterprise development in Newmarket-on-Fergus.
To date €700,000 has been raised for the Tradaree Social Food Enterprise with a further €1.1m required if it is to open it's doors. Obair who operate the Meals on Wheels service in Newmarket-on-Fergus have purchased what was the Tradaree Arms in the heart of the village for the facility and are relying on the Rural Regeneration Development Fund to bring the project to light.
Plans on establishing the Tradaree Social Food Enterprise started six years ago when Obair were informed their current Meals on Wheels kitchen operating out of Café Fergus was too small. The 7,500 sqft building would house a state of the art culinary training facility, a holistic space to include counselling offices, four micro food development hubs for start-ups, a youth drop-in centre and a modern production kitchen to facilitate Meals on Wheels which has expanded its service to Clarecastle, Quin, Doora, Kilkishen, Sixmilebridge, Kilmurry, Bunratty and Cratloe.

13 full-time jobs would be created if funding for the project gets the green-light with LIT, GMIT and the LCETB have all expressed an interest in taking over the 16 kitchen training units, other locations in Ireland could typically hold 12 students at once.
Newmarket-on-Fergus councillor, Pat McMahon stressed the need for the project to receive funding. "I love the idea. they are providing a huge social service and a huge amount of requests, another part is the training of cooks and chefs to the hospitality industry which are in huge shortage. It's a highly positive factor and this idea that came from within themselves with the Meals on Wheels and run parallel, it's an unhindered growth and the social service they are providing is wonderful, I would hope that the next tranche of funds would look seriously at providing new jobs and hopefully train new chefs and cooks as well as many other services, this is an expansion of this social service".
Betty Walsh who is running as a Social Democrat candidate in the Shannon Municipal District also backed the call for the development to get financial backing off the Department of Rural and Community Development. She stated she was impressed with "the plans for the expansion of this service and the acquisition of the Tradaree Arms Pub. This venture will also serve as a training centre and have the knock on effect of providing much needed employment for the area".
According to the Society of Chartered Surveyors Ireland report, unemployment in Newmarket-on-Fergus fell by 43 percent from 2011 to 2016. However the closures of Spar, Commane's Drapery and Clare Tech within the village in recent months has caused concerns on it's commercial development and future activity.