A new lease of life is heading to the village of Newmarket-on-Fergus following confirmation of a €1.2m investment into the Tradaree Social Food Enterprise.
LEADER funding to the value of €500,000 has been approved for the project operated by Obair. The remaining finance for the development will come from the community group's own resources, Tomar Trust plus the Government Town and Village Renewal Scheme.
What was previously The Tradaree Arms will now become the home of the social food enterprise which will provide state of the art culinary training facilities, four micro food development hubs for start-up businesses, a youth drop-in centre, a holistic space to include counselling offices and a modern production kitchen to cater for the Meals on Wheels service.
Plans on establishing the Tradaree Social Food Enterprise started in 2013 when Obair were informed their current Meals on Wheels kitchen which operates out of Café Fergus was too small. The 7,500 sqft building will now allow Obair expand their service to deliver 80,000 meals across the county and create 13 full-time jobs according to the group.
In January of this year, local representatives were concerned funding would not come through. Five months on, the necessary funds have arrived which Clare TD Joe Carey viewed as "a game-changer for the community of Newmarket on Fergus".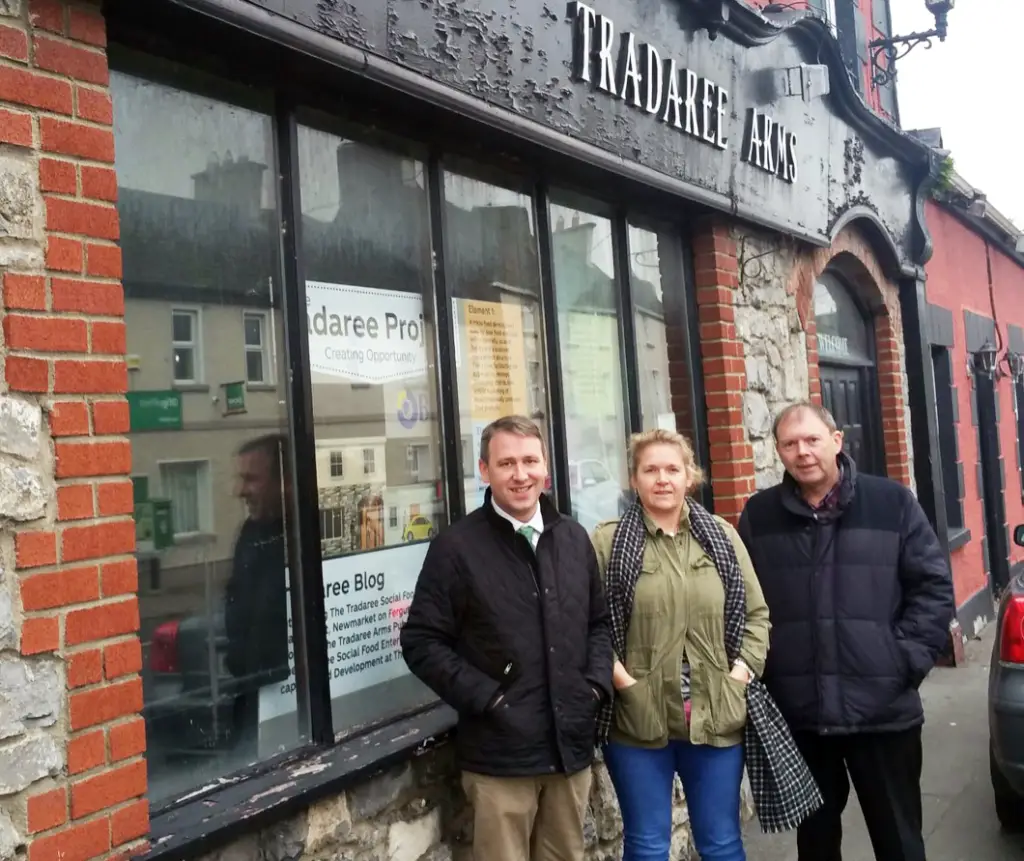 "It will transform a derelict building into a hub of activity by providing 16 training spaces for chefs. It will also incorporate a Food Hub for start-up indigenous food producers; an expanded Meals on Wheels operation as well as an alcohol and drug free recreational space for young people in the area. This is a very exciting project that has been driven by an exceptional group of people. It is jobs rich and makes absolute sense," the Fine Gael Deputy told The Clare Echo.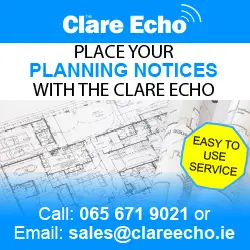 Newmarket-on-Fergus councillor, Pat McMahon (FF) previously told The Clare Echo that he believed the development would offer endless possibilities for the Meals on Wheels service. "I love the idea. they are providing a huge social service and a huge amount of requests, another part is the training of cooks and chefs to the hospitality industry which are in huge shortage. It's a highly positive factor and this idea that came from within themselves with the Meals on Wheels and run parallel, it's an unhindered growth and the social service they are providing is wonderful".