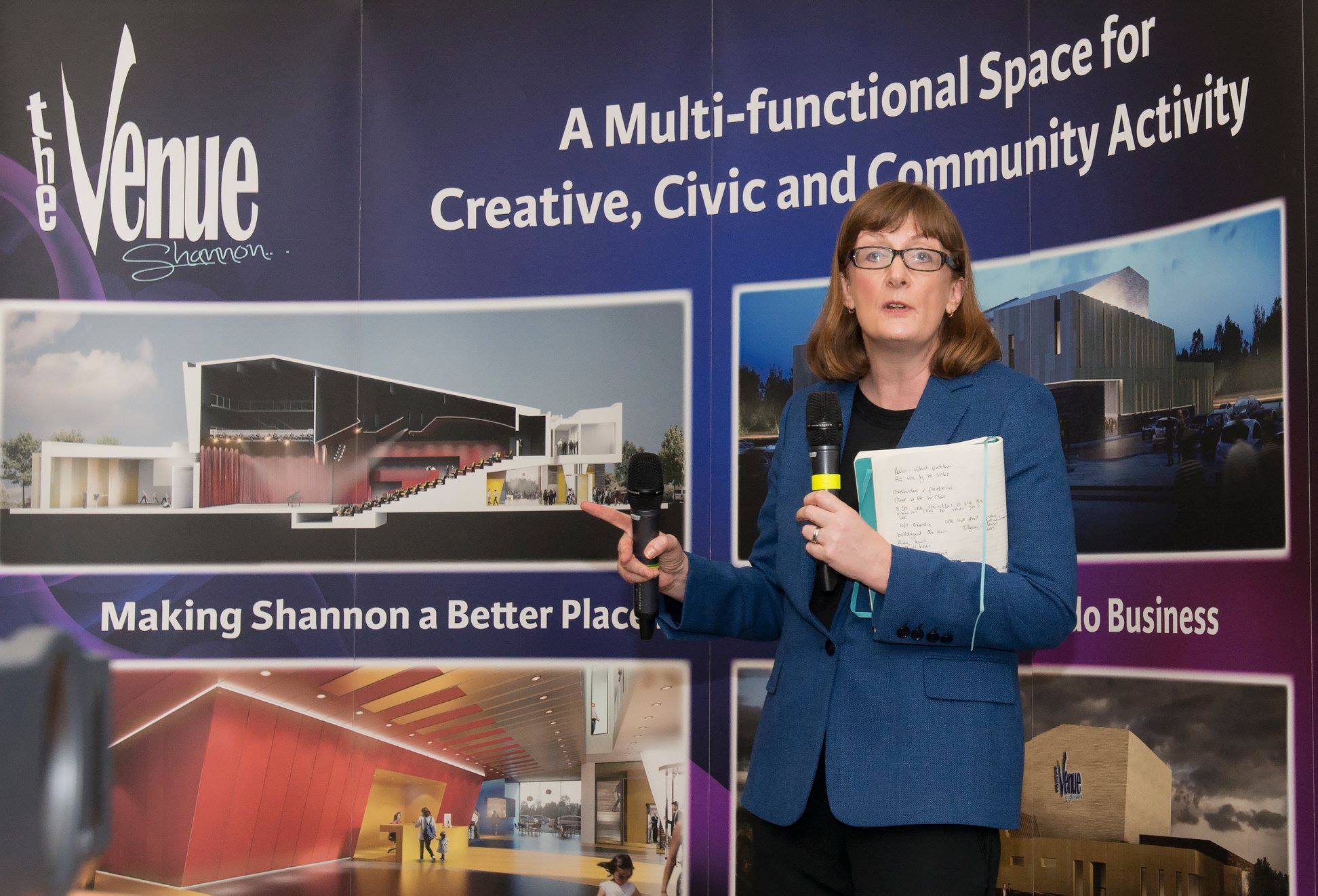 *Rachael English. Photograph: Joe Buckley Getting to present a tribute programme to Marian Finucane was "an honour", Shannon broadcaster Rachael…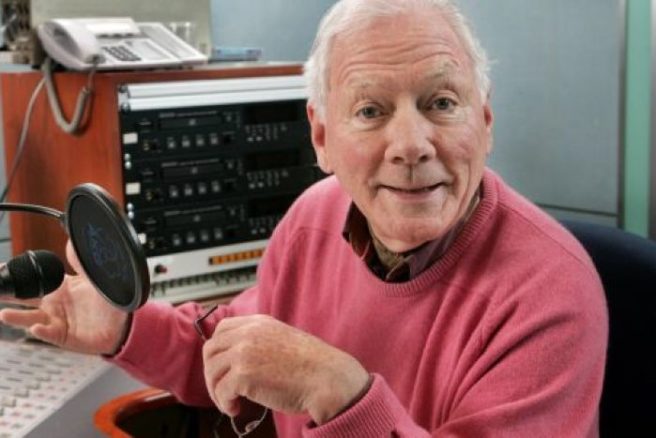 Gay Byrne has been remembered fondly across the world including Co Clare following his death on Monday.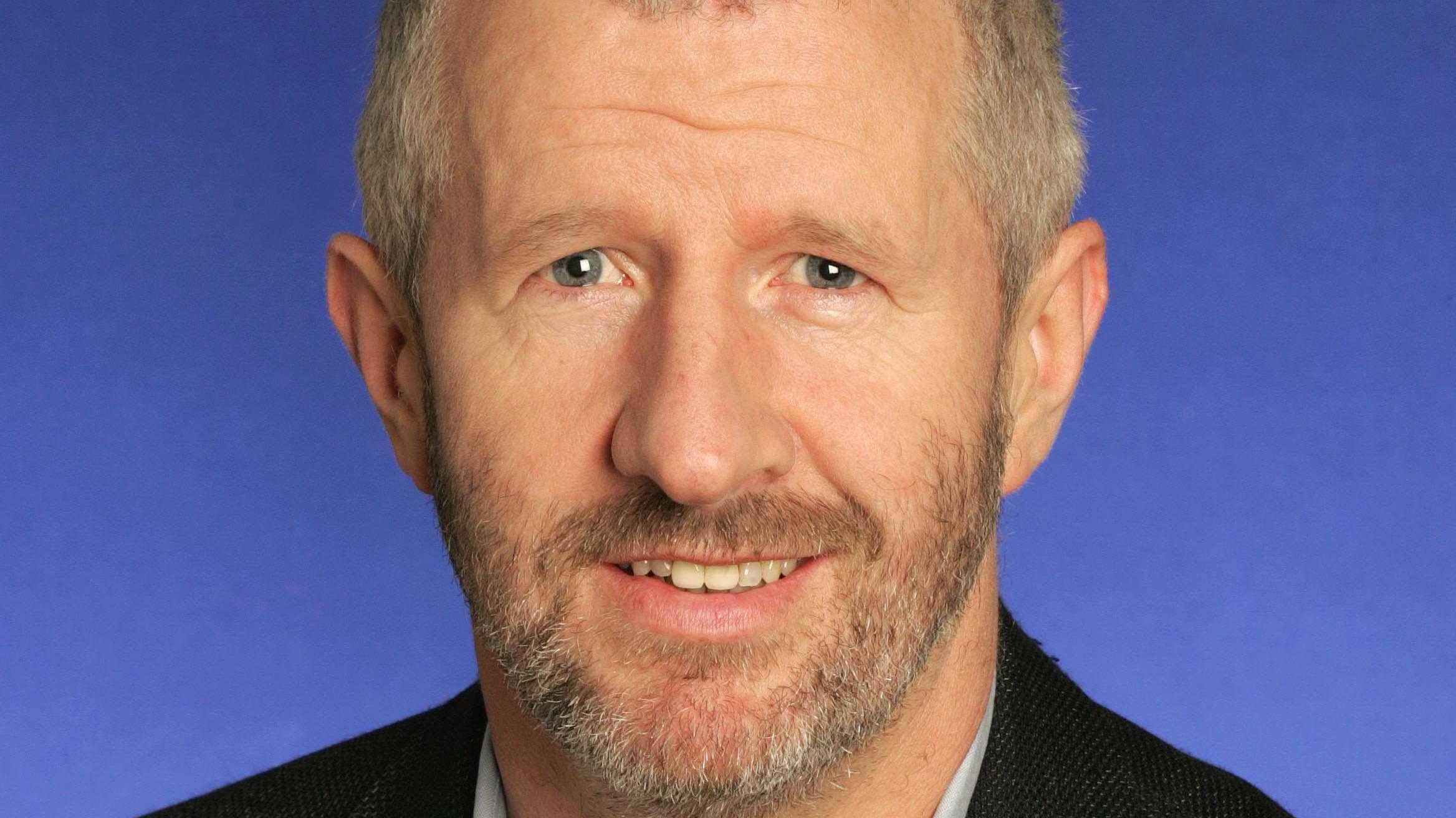 Ennis' Kieran Hanrahan has been appointed as the new Chair of the Culture Ireland Expert Advisory Committee.