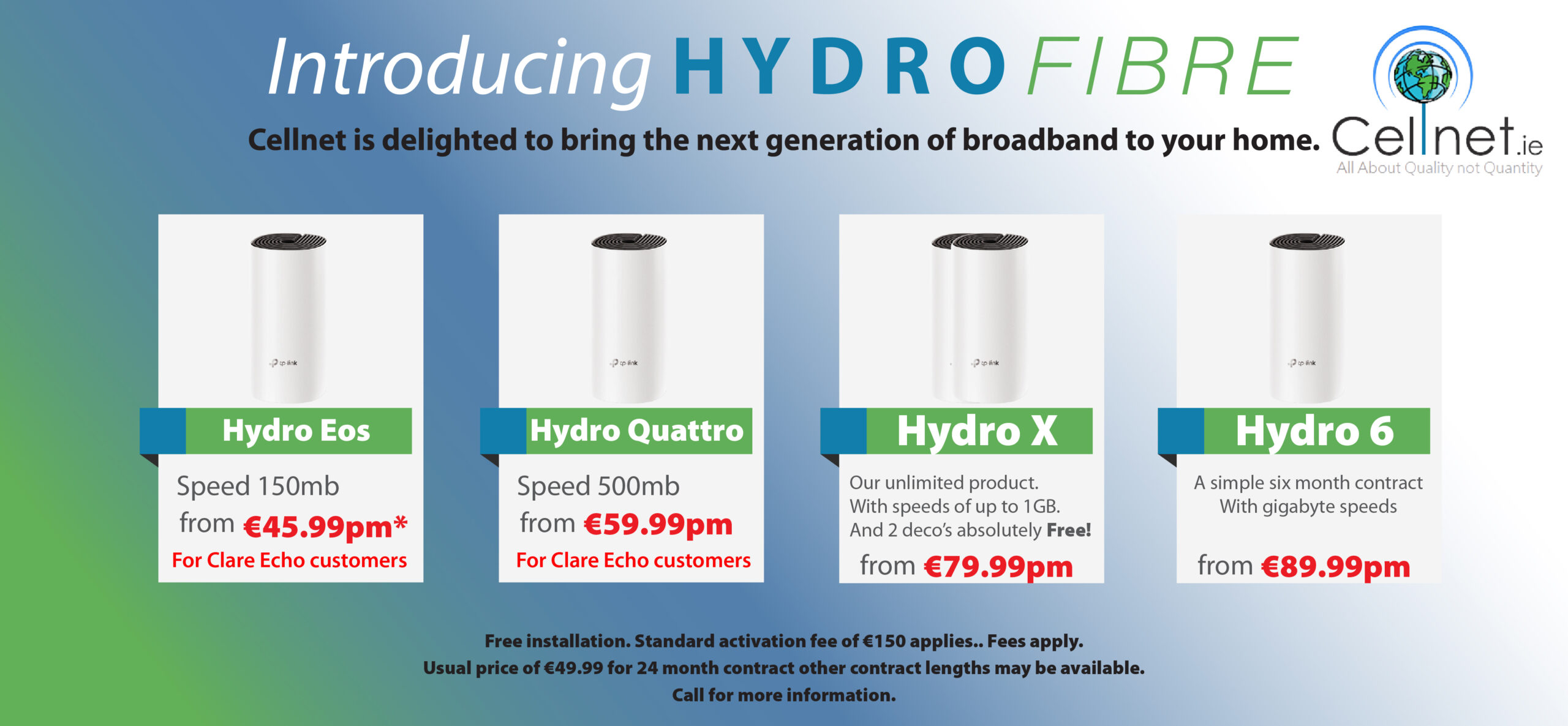 *Rachael English. Photograph: Joe Buckley
Getting to present a tribute programme to Marian Finucane was "an honour", Shannon broadcaster Rachael English has said.
Following the sudden death of the beloved RTÉ presenter on Thursday last, Rachael was given the difficult task of presenting Radio One's tribute programme to Ms Finucane on Saturday morning.
"I've realised I'll never be able to reply to everyone who got in touch (about the programme)," the Clare woman tweeted.
She added, "I really appreciate all the kind words. Despite the sadness of the occasion, it was an honour to be part of a tribute to someone who meant so much to so many".
A past pupil of St Conaires, Rachael has been a presenter of Ireland's most listened to radio show, Morning Ireland since October 2010.
Rachael received widespread praise following the emotional show. Journalist Alison O'Connor described having English in the hot seat as "an inspired choice". UL Economic Professor, Stephen Kinsella said "the whole nation is proud of you" and writer Lise Hand added "she presented the tribute to Marian with sensitivity, warmth and humour".
At her funeral on Tuesday, Marian Finucane was remembered as "an icon of broadcasting". She died suddenly at the age of 69.
Following the retirement of Gay Byrne in 1999, Marian moved from Liveline a show she had presented and produced since the 1970s to a Saturday and Sunday show. In 2009, her show had the highest weekend listenership and was noted for its dissection of the Sunday Papers, lyrics competition, lengthy interviews and the iconic "Hello there and a very good morning to you".