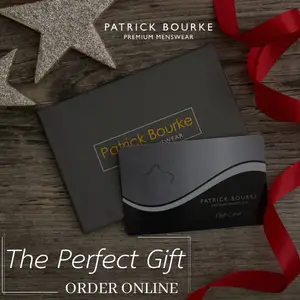 Gay Byrne has been remembered fondly across the world including Co Clare following his death on Monday.
Described as "the most influential broadcaster in the history of the State", Gay Byrne memorably was the first host of RTÉ's The Late Late Show with his thirty seven year helm concluding in 1999. His daily radio show on RTÉ Radio One aired from 1973 until 1998 while he later presented on RTÉ Lyric FM.
Following on from The Late Late, the show he helped become an institution, Gay fronted programmes such as Who Wants To Be A Millionaire, For One Night Only and The Meaning of Life. He had the distinction of being the first person to introduce The Beatles on television while working in the United Kingdom.
Born on August 5th 1934, Gabriel Mary Byrne was the youngest of six children. In 1964, he married Kathleen Watkins and they would go on to have two daughters, Crona and Suzy. His daughter Crona lives in Killaloe with her husband Phillip Carney from Limerick and their two children, Kate and Harry. Crona also runs The Owl and Pussycat Crèche in Ballina.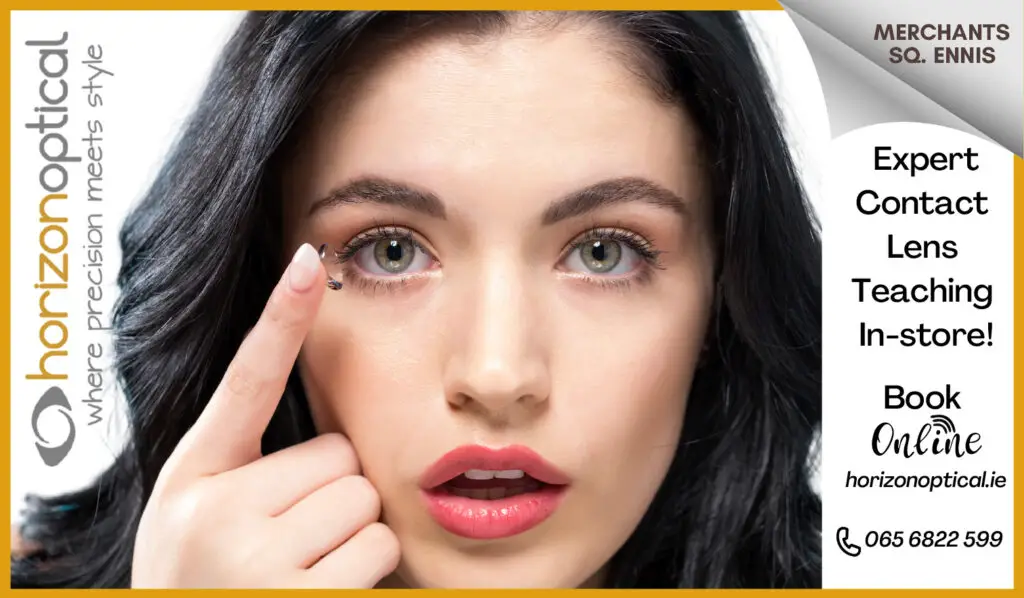 His tenure as host of The Late Late included many iconic moments. One of them included an entire show in 1995 dedicated to the fall out of revelations of child sex abuse within the Catholic Church that decade. Then Bishop of the Killaloe Diocese, Dr. Willie Walsh was among his guests and he admitted there was a "crisis" within the Church and that they were "pained and shamed" which was "a nightmare". He added, "I have been awful sad. You know and maybe it's very personal, only two weeks ago, I talked to a fellow bishop over the phone and the two of us were crying. And I went to bed crying that night".
Clare band Stocktons Wing performed on the show many times down through the years including during Gaybo's reign. Front man, Mike Hanrahan from Ennis recalled their appearances and thanked the Dublin native for his "energy entertainment and constant support for Irish music". "He certainly helped our career along the way and all thanks to Kathleen's initial insistence that he get us on to the show. It was such a pleasure to work with him and his crew".
Cathaoirleach of Clare County Council, Cllr Cathal Crowe offered his condolences to the family and noted Gay was "a frequent visitor" to the county. "My favourite memories of Uncle Gaybo definitely involve the fabulous annual Late Late Toy Show. As a child I was a bit star struck when I met him in the RTE canteen. He was full of smiles and signed an Echo Island T-shirt that I had. Gay was a broadcasting legend and a national treasure".
For his broadcasting work, Gay received many accolades. Among them, an honorary doctorate in literature from Trinity College Dublin in 1988, the Freedom of Dublin City in 1999, an Outstanding Achievement in Radio award and the Ireland-US Council's Lifetime Achievement Award in June of this year.
RTÉ will air live coverage of the funeral on Friday, with a special Late Late Show set to be broadcast tonight (Tuesday). He was a beloved husband and best friend to his devoted Kathleen, loving father to Crona and Suzy, adored grandad to Cian, Sadhbh, Kate, Saoirse and Harry, father-in-law to Ronan and Philip and brother of Mary and the late Ray, Ernest and Al.