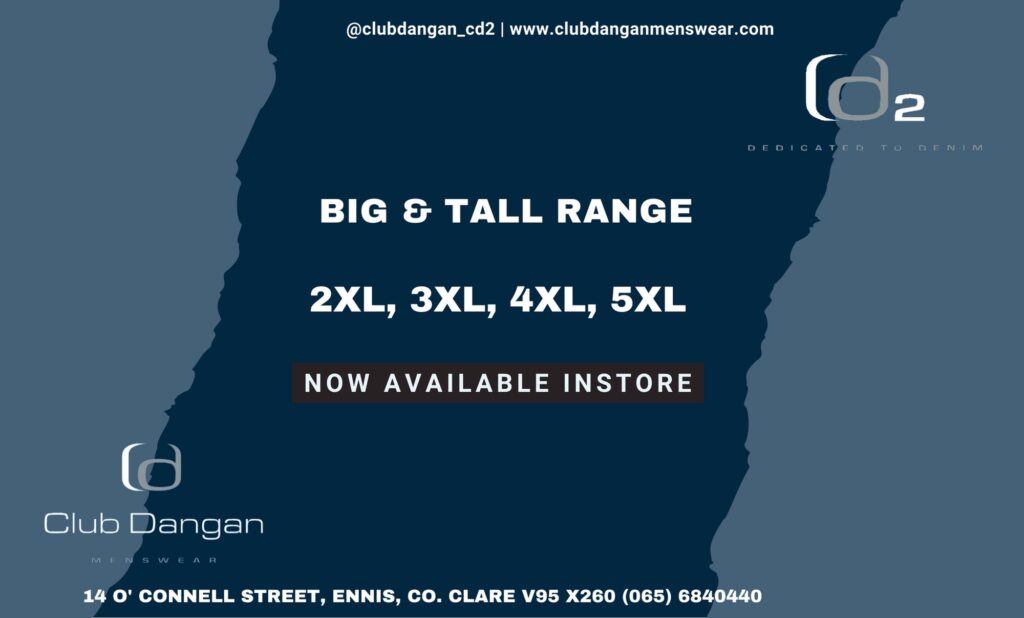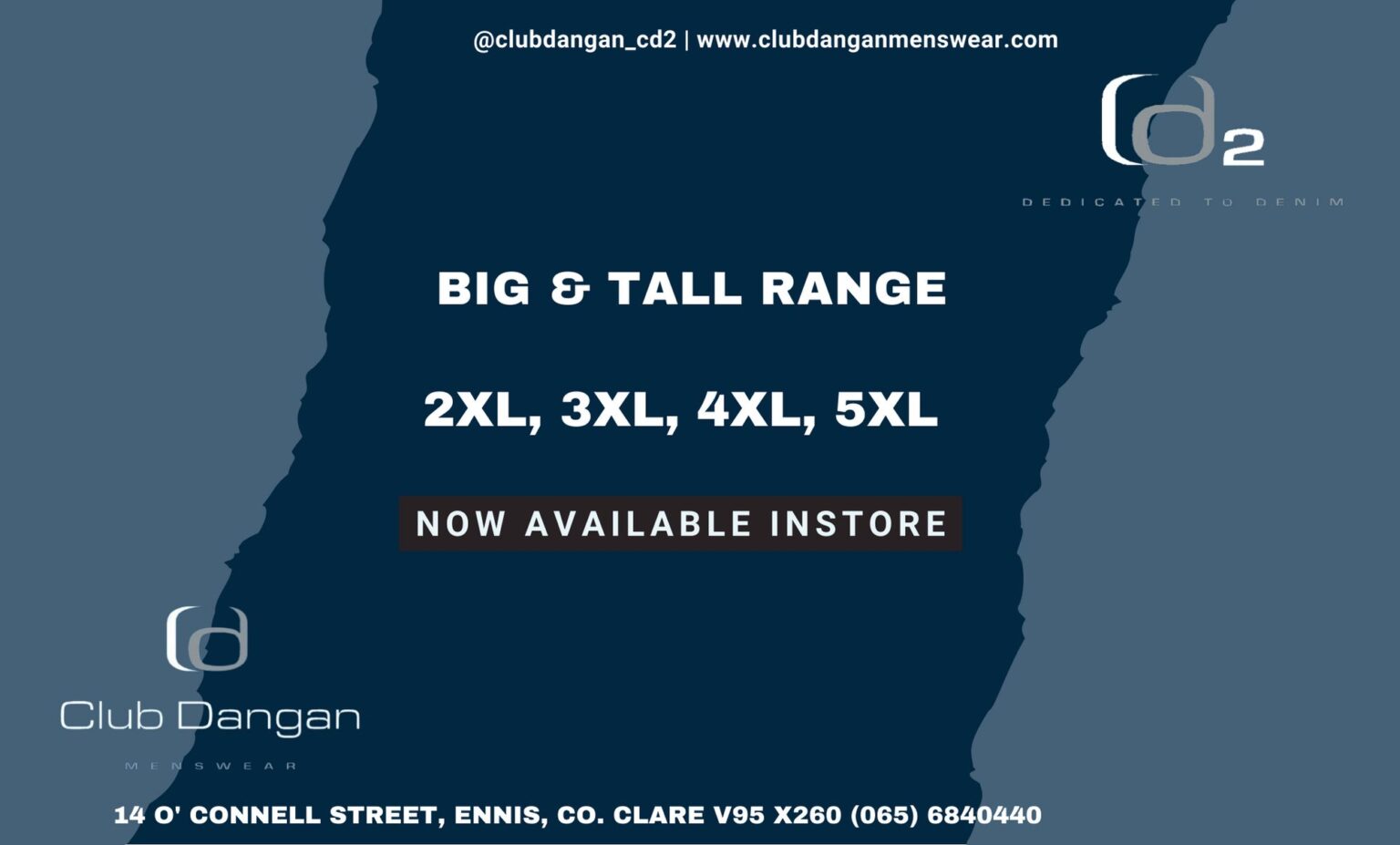 Ennis' Kieran Hanrahan has been appointed as the new Chair of the Culture Ireland Expert Advisory Committee.
Minister for Culture, Heritage and the Gaeltacht, Josepha Madigan confirmed Hanrahan as the successor to Kevin Rafter. Of the responsibilities associated with the post, the Dublin Rathdown TD said it "plays a key role in guiding and directing Culture Ireland's strategy and also in the progression of my Department's ambitions under Global Ireland 2025.  With his many years of diverse involvement in the Arts world, Kieran will bring a large set of skills to the role and also a keen understanding of the challenges and also the opportunities facing Irish artists today.  I wish him well in his new position".
Culture Ireland was established in 2005 as a Division of the Department of Culture, Heritage and the Gaeltacht to promote and advance Irish arts worldwide.
For over forty years, Kieran has worked in the Traditional Arts as a performer, promoter and educator. As the co-founder of Stockton's Wing, he took to national and international stages for over a decade with the folk-trad group.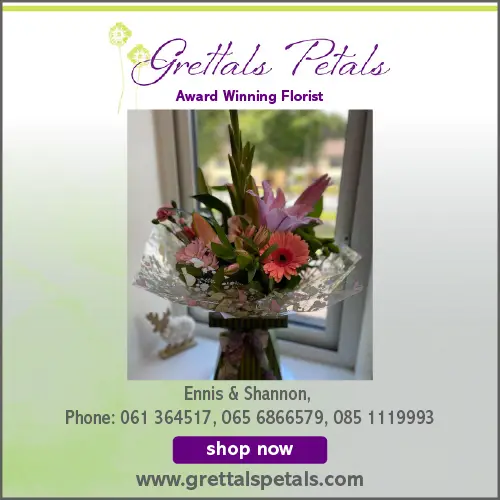 In March the band comprised of Mike Hanrahan, Tara Breen, Karol Lynch, Paul Roche and Paul McSherry released a new single 'We Had It All' and announced tour dates across the country while in the same month one previous Kieran was appointed to the Culture Ireland Expert Advisory Committee, Rafter becoming Chair of the Arts Council left a vacancy which the Clareman will now fill.
Since ending his career with the band, Hanrahan has worked for RTÉ Radio as presenter of traditional and folk music on the Fleadh Club and Both Sides Now. In 1995, he became presenter of the flagship traditional music show, Céilí House. He is the current Director of Scoil Éigse, the premier education programme administered by Comhaltas Ceoltóirí Éireann. In 2012, he received the DIT Gold medal for academic achievement.
Speaking of his latest position, the musician commented, "Having worked with Culture Ireland for some years as both a panellist and a member of the Advisory Committee, I have seen first-hand the importance of its contribution to promoting Irish arts and artists on the international stage. Within the Culture Ireland team, there's a great energy and very positive engagement with artists in their career development. I look forward to working with my colleagues on the Expert Advisory Committee in support of our artists".