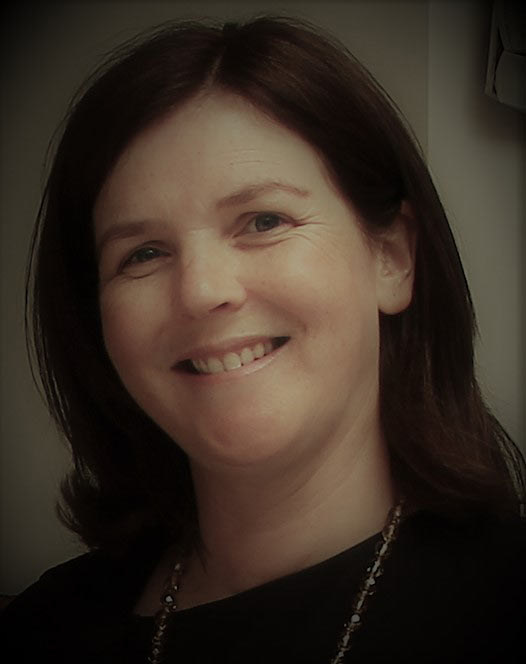 Ennis resident Dr. Suzanne Parkinson has been presented with the 2020 Psychological Society Award for Contribution to Professional Practice Psychology.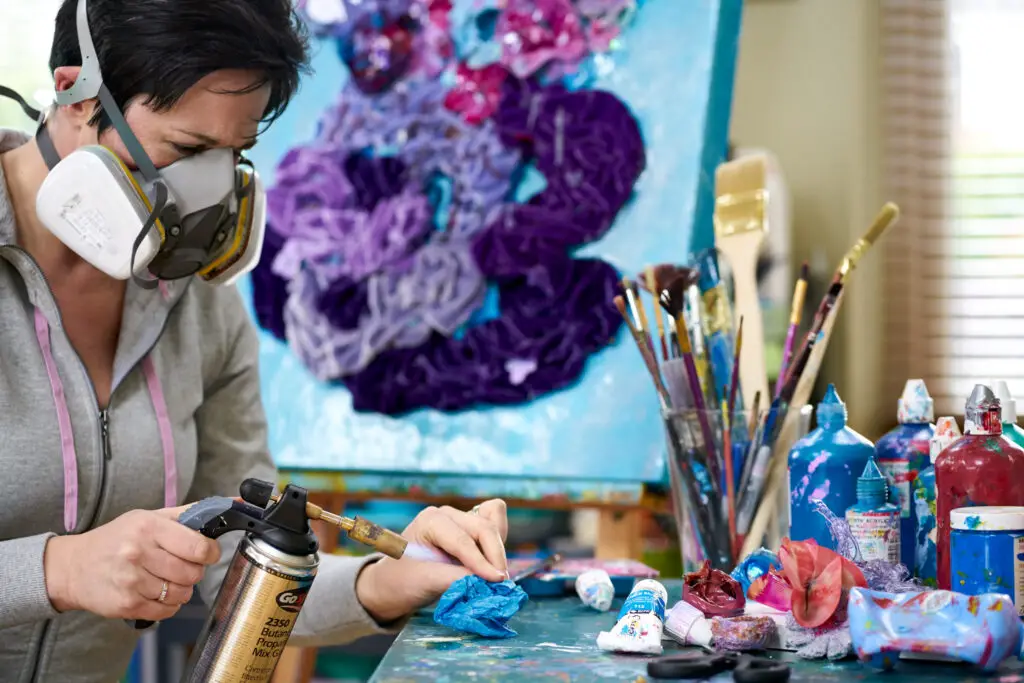 Clare native and environmental artist Evelyn Sorohan manipulates finite resources into contemporary works of art to open up conversations concerning climate change.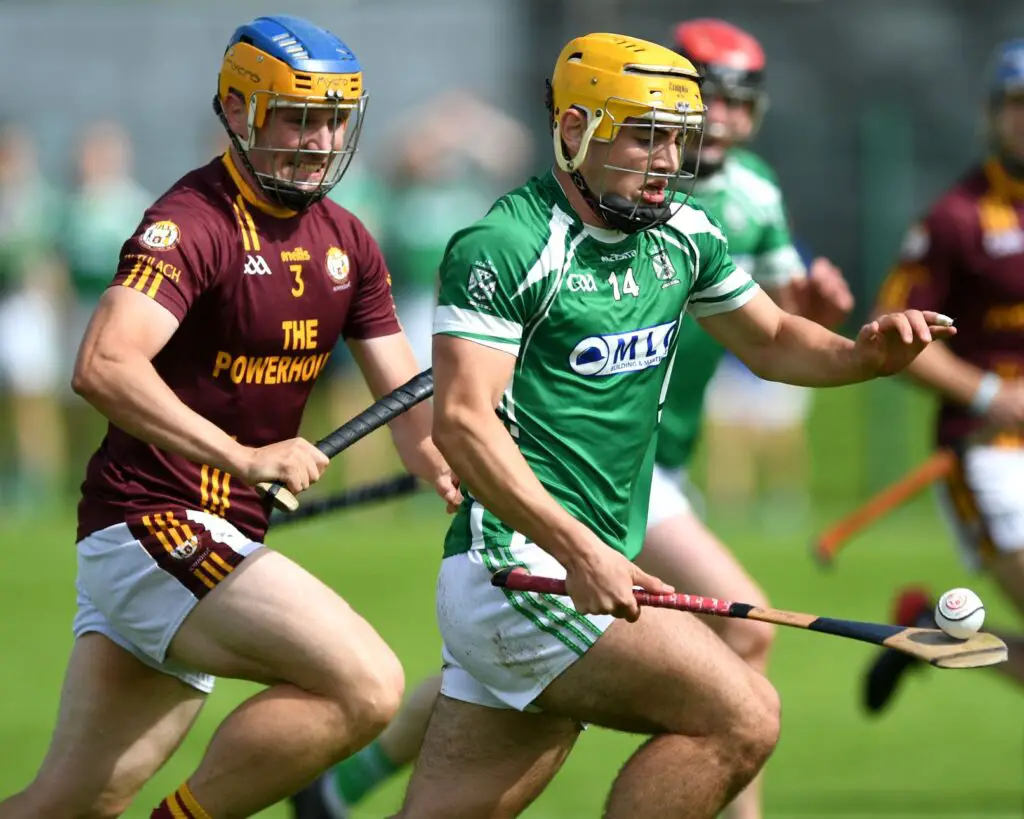 Scariff qualified for the Clare IHC semi-finals for the second year upsetting neighbours Tulla on Sunday afternoon.