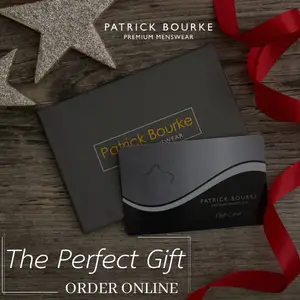 *Mark Rodgers gets away from Sean Torpey. Photograph: Gerard O'Neill
Scariff qualified for the Clare IHC semi-finals for the second year upsetting neighbours Tulla on Sunday afternoon.
Scariff 1-14
Tulla 1-11
Venue: Wolfe Tones GAA, Shannon
A month on from their first round meeting, Scariff set the record straight by atoning for their two point defeat and in doing so advanced to the last four of the Clare IHC.
Shannon was also the venue for their first round encounter but crucially this time round, Scariff were able to include Mark Rodgers in their starting line-up. His addition was pivotal and with a return of 1-04, all of which came in the first half at a time when he was being marked by county senior David McInerney was remarkable.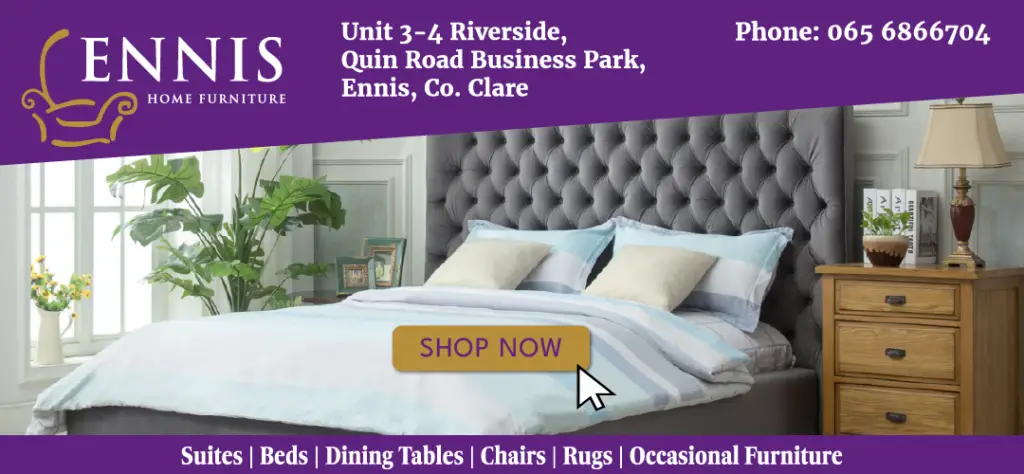 Indeed the decision to deploy McInerney at full-back was a major talking point as it robbed Tulla of their most influential player out the field. When moved out to midfield at the beginning of the second half, he immediately ran up field and rattled the back of the net. Ultimately though for the club that were crowned senior champions in 2007, their lack of scoring spread proved costly with Niall Bolton accounting for 66 percent of their tally.
Playing with the aid of a strong breeze in the opening half, Scariff expectedly got on top with three of the first four scores via Diarmaid Nash, Mark Rodgers and Fergus Madden. The lively Conor Murphy opened Tulla's account on three minutes, although it would be his only score of the affair he did cause problems for the opposing defence and won frees that Bolton duly converted.
With less than ten minutes played, the ever proactive Rodgers expertly scooped the sliotar from the ground and then tore in on the Tulla goal and had the wherewithal to manufacture the correct strike to avoid being hooked and by doing so his smart flick was enough to get past Daniel Vaughan and see his side hold a five point lead.
It was a wake-up call for Tulla who replied with three points on the trot prior to the first water-break. Fully aware that they needed to hold a strong half-time lead before playing against the conditions, Scariff fired four unanswered white flags. The scoring stakes were split as the half commenced but Patrick Ryan hit the last effort of the half to leave Mark McKenna's side six points in front at the interval.
Scores dried up in the second half with both sides adding four points each, Tulla's goal from McInerney narrowed the gap but on the whole it was not enough to stop a harder-working Scariff outfit from returning to the last four who have ex Clare joint manager Donal Moloney in their backroom team.
Andrew Conheady had a goal chance but didn't get enough power in his shot which made the save much easier from Liam Doyle's perspective. Tulla continued to claw their way back but did not pose a sufficient threat up front to send the contest to extra time.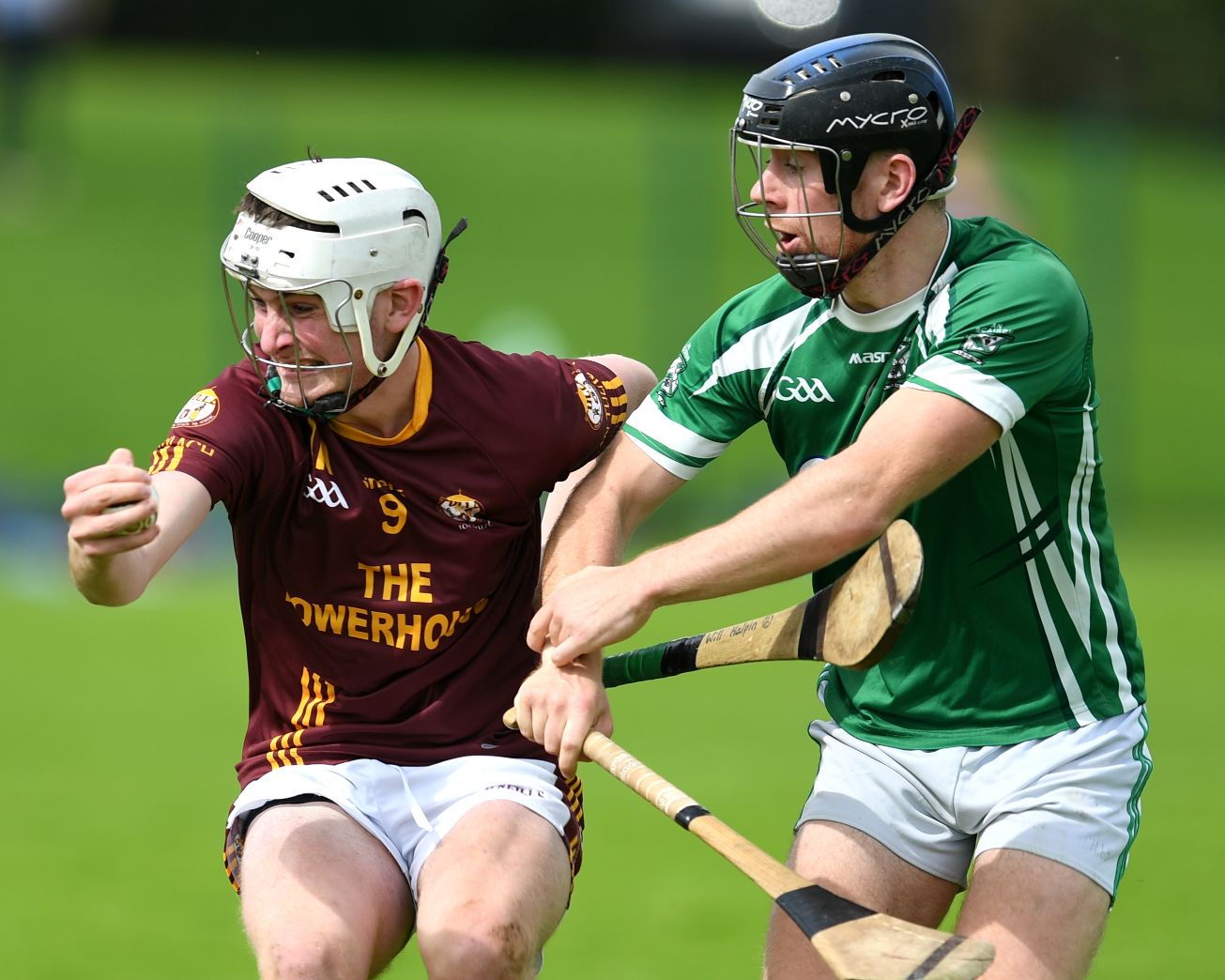 Following their relegation from the senior ranks last year, Tulla were focused on making a return to the top tier at the first attempt. The overall age-profile of their line-up is a positive and bodes well when they resume their bid to regain a place at senior, working on the lessons from this defeat is critical to making that a successful crusade. Feargal Kearney, Conor Murphy and Ronan Molloy were most prominent for Ray McInerney's side.
Now that they have taken a big scalp in the form of the championship favourites, the onus is on Scariff to make it count. The wounds from their semi-final loss to St Josephs Doora/Barefield last year are still raw and must be remembered as they begin preparations for the last four. Their performance dipped a degree in the second half coinciding with an increase in basic errors, all of which will be worked on over the next fortnight.
They were deserving winners over the hour and will have gained major self-belief for turning the tables on Tulla. Key to them in doing so were the performances of Mark Rodgers, Michael Scanlon, Conor Moloney, Tomás McNamara plus the impact of players off the bench.
Scorers for Scariff: Mark Rodgers (1-04 2f 1'SC), Diarmaid Nash (0-04 2f 1'65), Fergus Madden (0-03), Patrick Ryan (0-02), Michael Barrett (0-01).
Scorers for Tulla: Niall Bolton (0-08 8f), David McInerney (1-00), Conor Murphy (0-01), Darragh Corry (0-01), Andrew Conheady (0-01).
Scariff:
1: Liam Doyle
4: Padraig Brody
3: Michael Scanlon
7: Cathal Madden
6: Conor Moloney
9: Daniel Treacy
5: Diarmuid McNamara
8: Tómas McNamara
11: Diarmaid Nash
20: Patrick Ryan
15: Ross Horan
10: Shane Corry
22: Fergus Madden
14: Mark Rodgers
12: Conor McNamara
Subs:
18: Michael Barrett for Corry (45)
13: Conor Hayes for C McNamara (51)
25: Sean Minouge for F Madden (59)
21: John Scanlon for Horan (63)
Tulla:
1: Daniel Vaughan
7: Paul Lynch
11: David McInerney
3: Sean Torpey
5: David Meehan
6: Darragh Corry
8: Shane Hunt
9: William Halpin
4: Feargal Kearney
12: Andrew Conheady
10: Donnacha McNamara
22: Ronan Molloy
14: Colm McInerney
15: Niall Bolton
13: Conor Murphy
Subs:
18: Brian Quinlivan for Conheady (33)
19: Brian Fahy for C McInerney (44)
24: Cormac Lynch for Molloy (50)
Andrew Conheady for Murphy (53)
Referee: Wayne King (St Josephs Doora/Barefield)