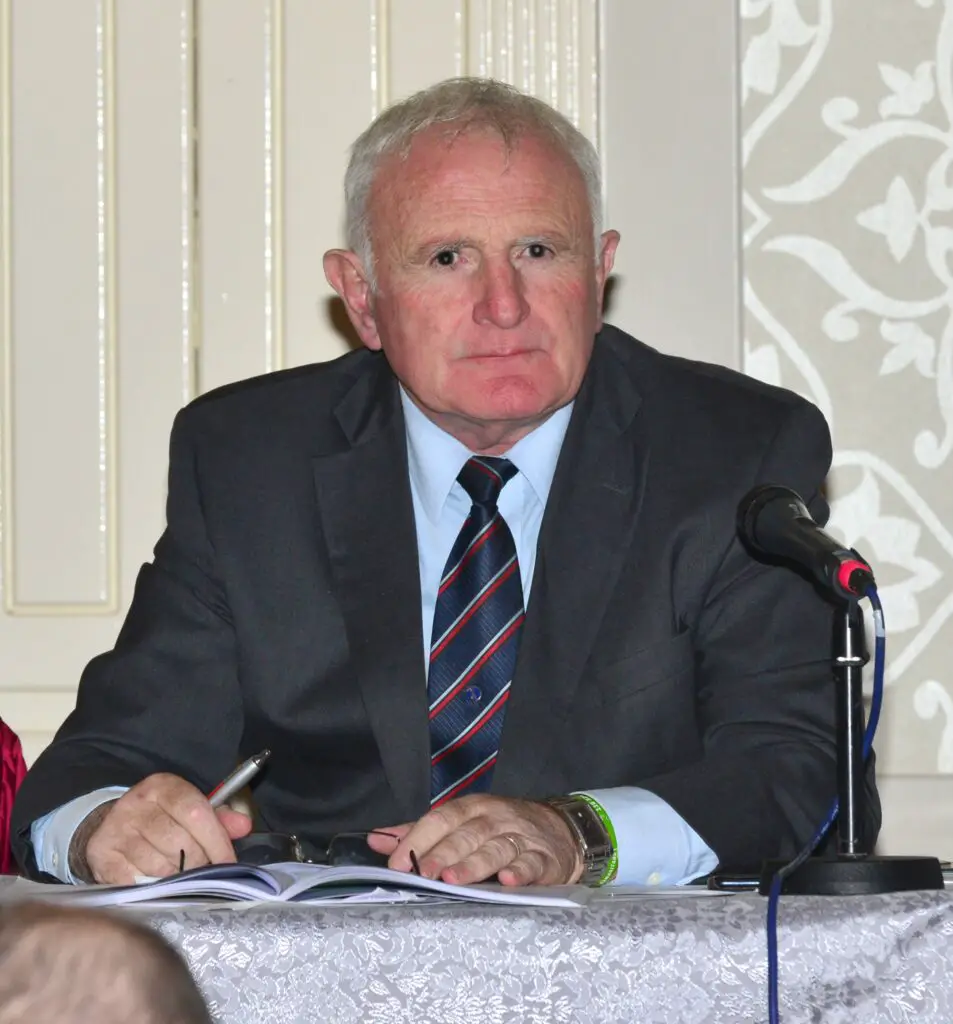 Treasurer of Clare GAA, Michael Gallagher has criticised recent commentary before the County Convention which he felt was discriminatory.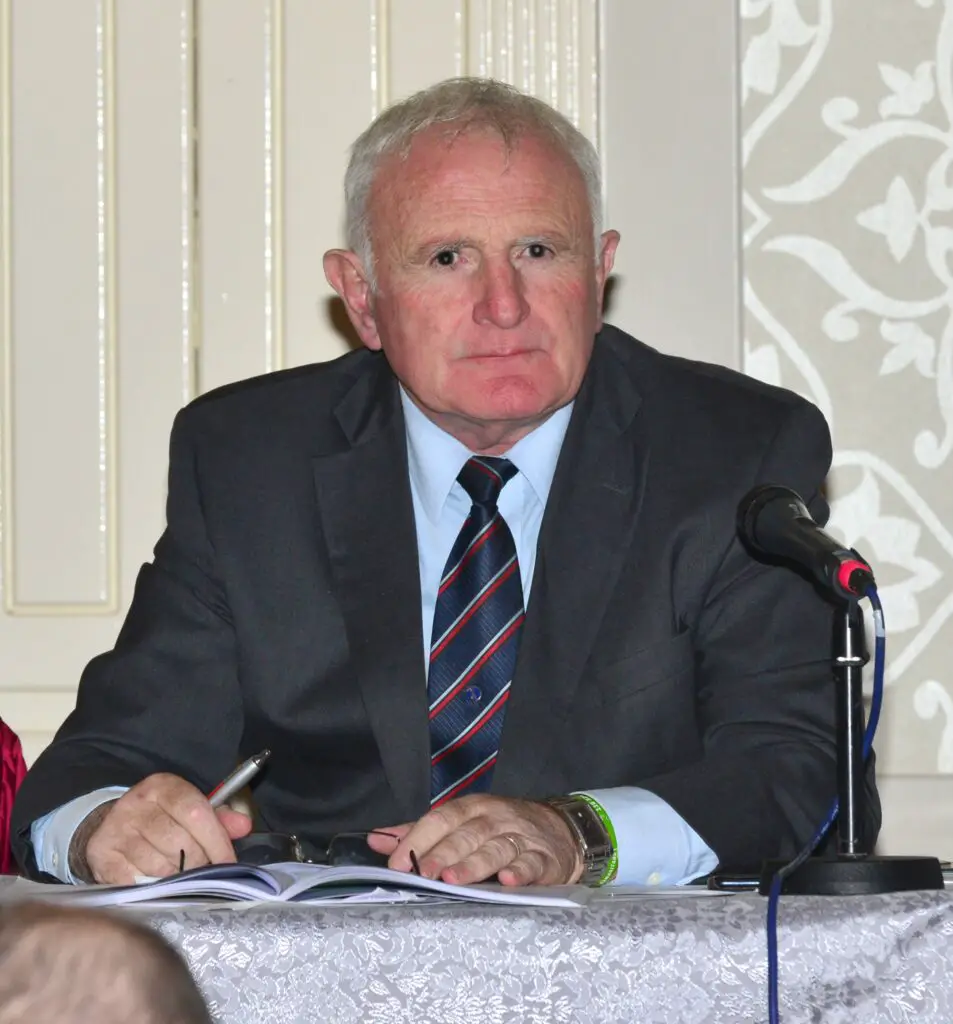 Clare GAA had a total income of €799,785.00 in 2020 which was down from €2,267,270.00 in 2019.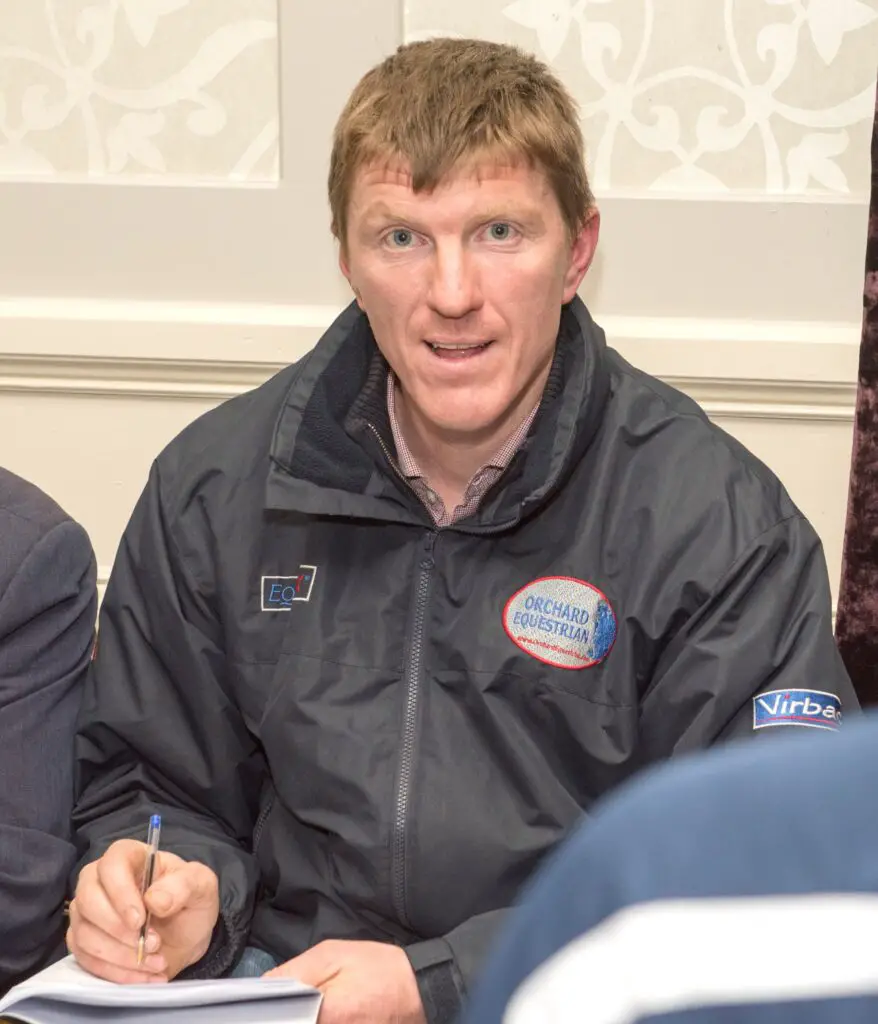 *Niall Gilligan. Photograph: John Mangan Niall Gilligan was unsuccessful in his bid to become a Munster Council delegate while Simon Moroney defeated his ex colleague Robert Frost in a vote to be elected Central Council delegate.