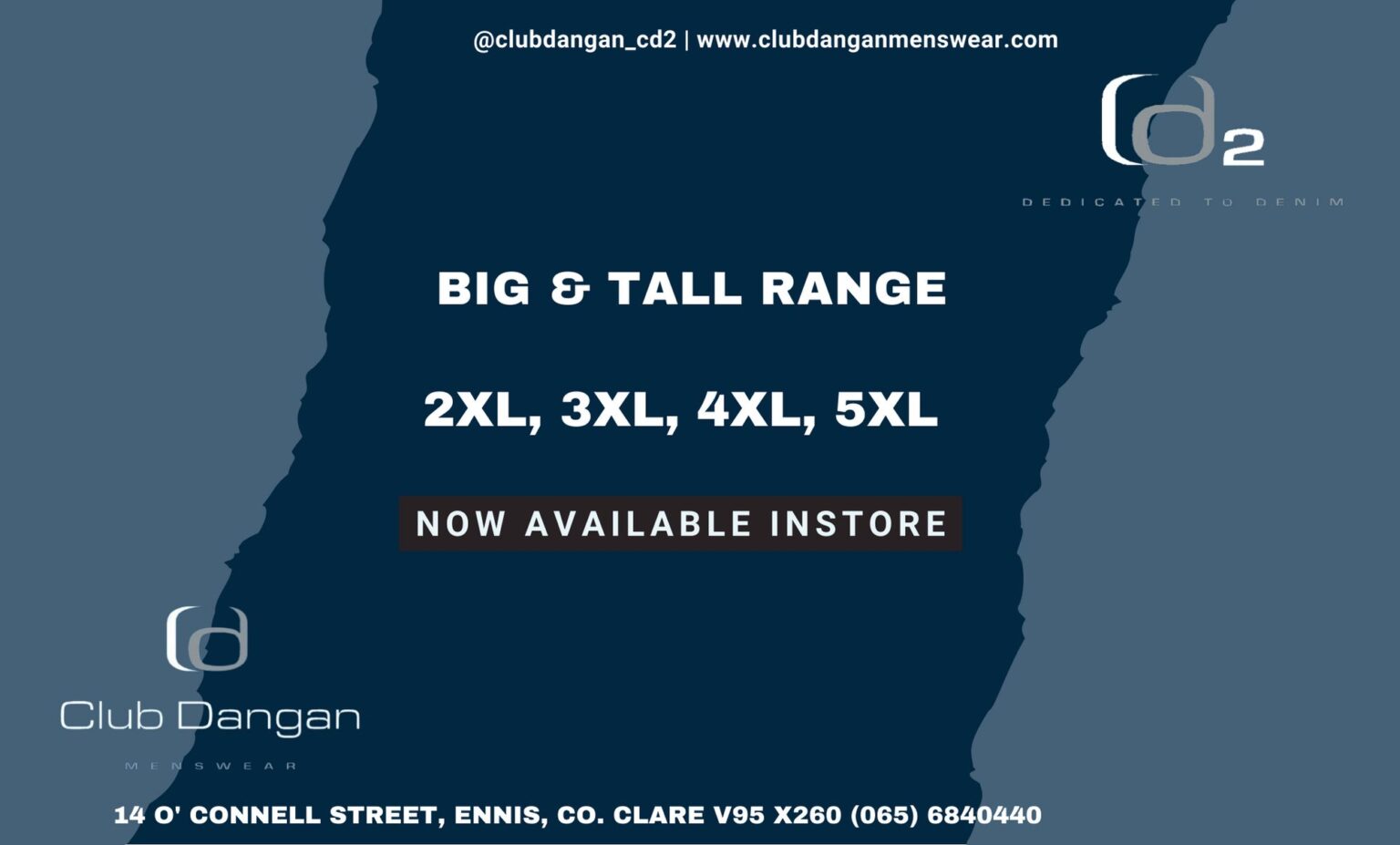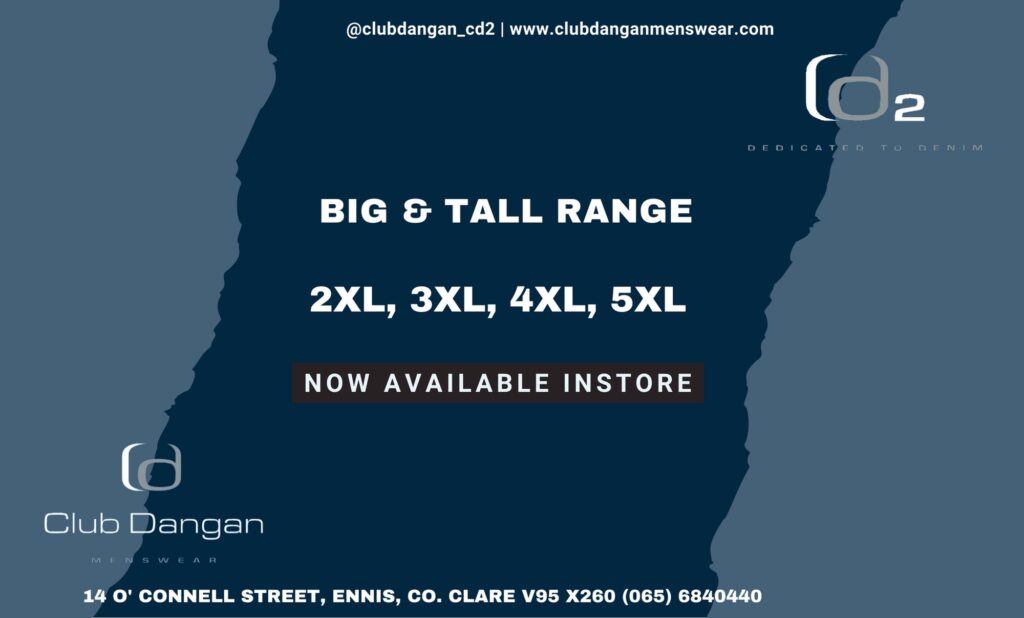 Clare GAA had a total income of €799,785.00 in 2020 which was down from €2,267,270.00 in 2019.
The expenditure for the year was €1,082,569.00 down from €2,009,993 in 2019. This resulted in a loss of €282,784.00 for the year under review.
These figures were revealed in a detailed financial statement presented to the annual convention of the Clare board which took place online on Tuesday evening.
With a loss of €195,575.00 on the sale of land at Caherlohan, listed in the report as an 'exceptional item', the loss for the season comes to €478,359.00.
In treasurer Michael Gallagher's report the main items of income are listed as income from associated bodies (€331,184.00), commercial income (€157,722.00)), gate receipts (€69,435.00) National league share (€30,702.00) and other income (€210,722.00).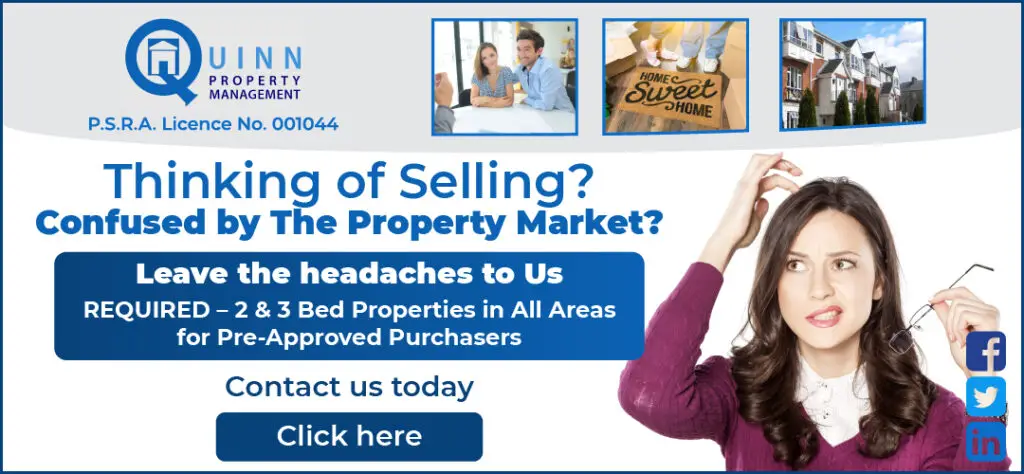 Under the heading 'other income', summer camp coaching realised €75,797.00, match streaming €39,124.00, club levies €60,000, club entry fees €16,832.00, and a Clare Co. Council grant of €10,841.00.
Income from associated bodies included team expenses of €25,985.00 from Central Council and €5,000 from Provincial council, a Central Council grant of €80,000.00 for media rights and €82,030.00 in Government funding while the Provincial Council provided €89,660.00 in coaching and development grants and €44,968.00 in field rent.
Administration expenses for the year came to €151,260.00 of which €58,285.00 went to wages, salaries and taxes, €9,912.00 for printing, stationery and advertising, €10,409.00 for postage, telephone and website costs while depreciation was listed at €62,859.00.
Players' travel expenses for the year amounted to €210,358.00 which was down from €379,486.00 in 2019. Catering and overnights cost stood at €96,487.00, Medical, physiotherapy and masseurs cost €62,754.00, sportsgear, equipment and laundry cost €112,616.00 while training facilities cost €22,770.00 bringing the total team expenses to €519,332.00, down from €862,258.00 in the previous year. Upkeep and maintenance of grounds cost €135,109,00.
Speaking at the meeting the treasurer focussed on the comments of the board's accountant, Tony Fitzpatrick who noted that "the big losers on the income side are gate receipts, down 58%, National league shares down 77%, commercial income down 59%, other income down 50% including a huge drop in summer camp and coaching of 73% income from associated bodies down 53% while overall revenue declined by 65%".
Continuing to quote the board's auditor, Gallagher said "the decline in income was arrested to some degree through the efforts of the board's officers in obtaining Government funding grants of €82,030.00, a Clare County Council grant of €10,341, Revenue Covid schemes of €101,453.00 and match streaming which realised €39,124.00."
The treasurer went on to acknowledge the contribution of the board's main sponsor Pat O'Donnell.
Referring to the loss of €195,575.00 on the sale of land at Caherlohan, the treasurer said "this figure obviously contributes hugely to the negative income for our accounts. In April 2005 agreement was reached to purchase approximately 47 acres of land at Caherlohan, 50% of which was located on the right hand side of the road as one travels from Ennis towards Scariff. The other 50%, located on the left hand side of the road and is a much poorer quality of land. At the time we were at the height of the Celtic Tiger and land prices were at a premium. The whole property was being sold as one unit. The land on the left hand side was on sale for quite a number of years before it was purchased".
Streaming games via Clare GAA TV allowed patrons who could not attend games enjoy the action, the Doonbeg man noted and he singled out the efforts of Sean Chaplin, Mike Corry and Michael O'Connor.
He recalled the June meeting of the County Board where he issued a note of warning. "At that time two options jumped out at us and they still do, team expenses and fundraising. It is true to say that Clare County Board did not undertake a formal fundraising activity in 2020 which has been well documented in the press. However, some fundraising initiatives have taken place and I am referring to our two supporters clubs. Both the hurling and football supporters clubs have undertake fundraising initiatives in the past year and while this fundraising doesn't take place under the auspices of the Clare County Board, I am assured by both clubs that the funds raised go to defray costs that might otherwise accrue to the board".
"Fundraising is obviously a priority in 2021 but, of course, this is not solely in the hands of the executive. Yes, we must lead but the clubs must play a part in this discussion and I know a lot of clubs are experiencing their own pressures," he added.
Before concluding the Treasurer paid tribute to the board's audit committee, the gate checkers and his fellow officers and he had a special word of thanks for the board's president, Padraic MacMathúna who completed his term of office at Tuesday's meeting.