*Michael Gallagher. Photograph: John Mangan
Treasurer of Clare GAA, Michael Gallagher has criticised recent commentary before the County Convention which he felt was discriminatory.
During his address to Convention, Gallagher shared his view that ageism had become prevalent in discussions in the lead-up to the meeting.
While the Doonbeg clubman did not give specific examples, he hinted that this was in relation to the contest for Chairman which saw long-serving Clare GAA official PJ McGuane of Cooraclare lost out to Cratloe's Jack Chaplin. Calls had also been made for fresh voices to be added to the County Executive in key positions.
Gallagher stated, "The question of ageism made an unwelcome intrusion" when reflecting on the build-up to the Convention.
He went on to praise outgoing Clare GAA President, Padraig Mac Mathúna and his continued contribution to the GAA in the county. The Treasurer said thousands of euros have been brought in by Mac Mathúna and his volunteers in the shop at Cusack Park.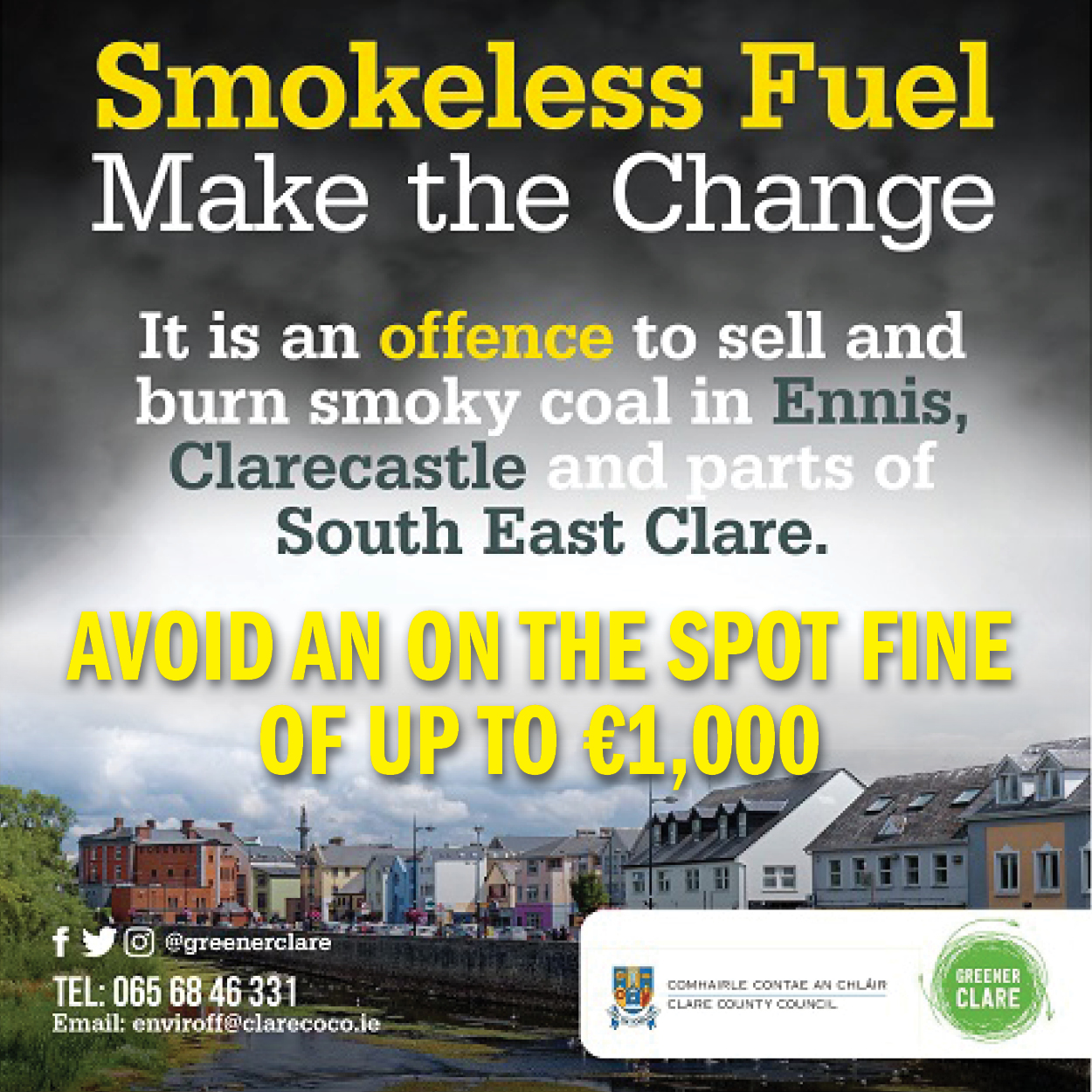 "I am hoping no one would suggest Padraig who celebrated a significant birthday during lockdown would bring down shutters on shop," Gallagher said in reference to his previous comment.
Later in the meeting, Irish and Cultural Officer, Flann O'Reilly described a motion from St Breckans seeking players aged 35 or over playing with their club's first team be automatically regraded as "ageism in reverse".