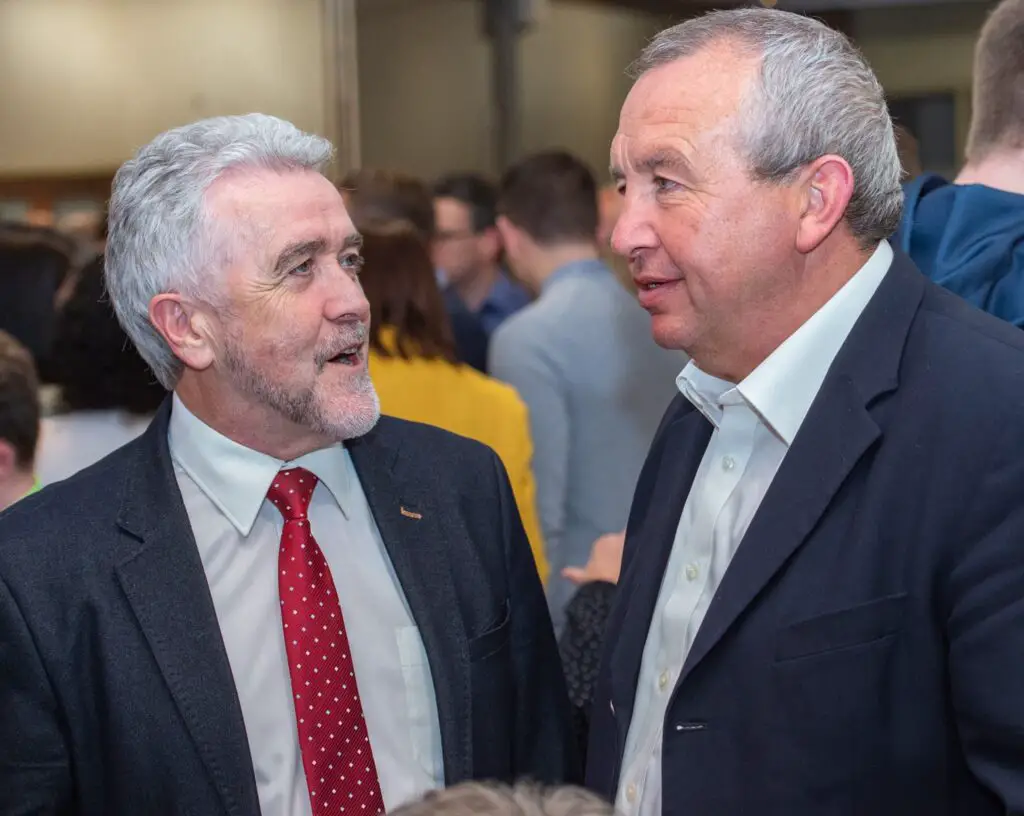 A former Chairperson of Clare GAA has warned there may be "serious casualties" if club games resume within the county.
*Timmy Dooley. Photograph: Joe Buckley Stripped of his place on the Fianna Fáil front bench due to his involvement in a voting controversy, Timmy Dooley (FF) is seeking to prevail in his fourth General Election.
*Darragh McDonagh. Photograph: Gerard O'Neill During St Josephs Miltown's final finish of five points in succession to claim their fifteenth ever Clare SFC title, Darragh McDonagh was among those leading the crusade.