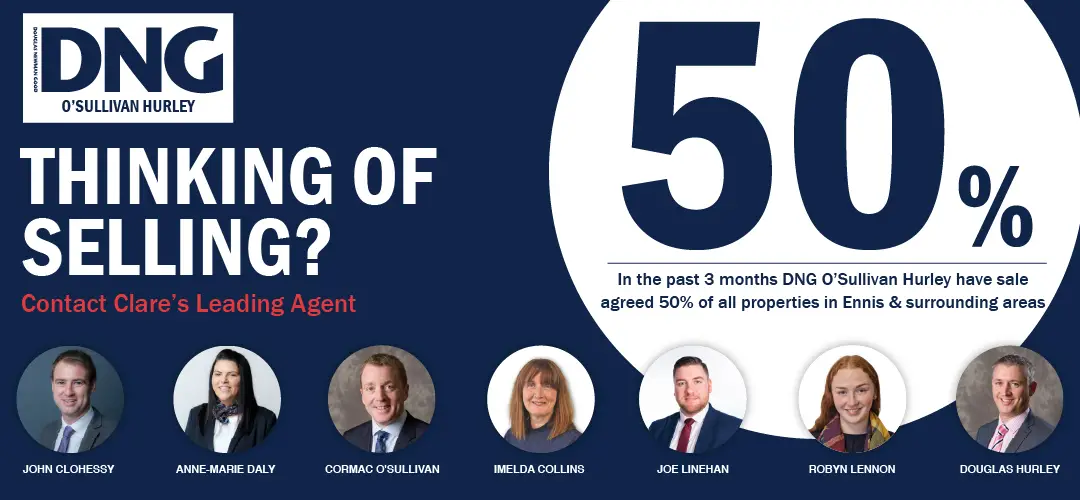 *Gerry Flynn & Michael 'Malty' McDonagh. Photograph: Martin Connolly
A former Chairperson of Clare GAA has warned there may be "serious casualties" if club games resume within the county.
Michael 'Malty' McDonagh expressed concern at Monday's meeting of Clare GAA as delegates discussed potential championship formats for 2020.
He paid tribute to Clare GAA for how they organised the meeting to ensure social distancing was maintained. This included a lorry being parked on the sideline of Cusack Park where officials Chairperson Joe Cooney, secretary Pat Fitzgerald and treasurer Michael Gallagher sat at the top table.
"Many great GAA people have died because of COVID-19," Malty stated from the stand. He flagged that many individuals have been unable to return to work, the Leaving Certificate was not allowed to proceed and family could not attend funerals of their loved ones.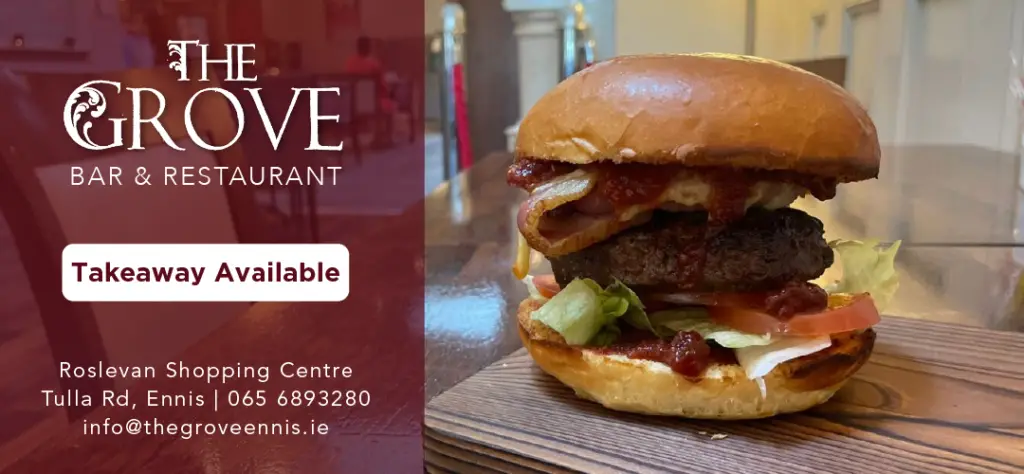 McDonagh added, "There should be no football or hurling back in clubs until it is deemed to be safe". He highlighted that a risk of community transmission in the spread of the virus could lead to a second wave.
"We will have serious casualties from playing games," Malty forecasted.
County Board Chairman, Joe Cooney outlined that they were going on the advice they were receiving from a national level. "I am not saying ye. We have social distancing tonight and the meeting has been organised very well," the St Josephs Miltown clubman replied. He stressed that the young people of Clare need to be protected but sensed the feeling of the meeting was for championships to proceed, "I fear for what will happen".
GAA officials in Croke Park are liaising with the HSE and the Government on guidelines for the resumption of activity, the Chairperson commented. "If clubs don't want championships to be played, we will consider it".