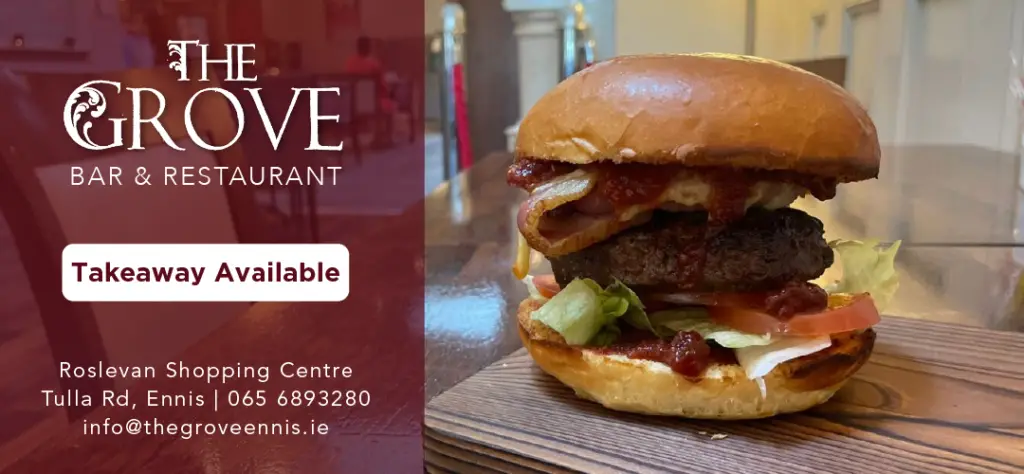 *Timmy Dooley. Photograph: Joe Buckley
Stripped of his place on the Fianna Fáil front bench due to his involvement in a voting controversy, Timmy Dooley (FF) is seeking to prevail in his fourth General Election.
FACTFILE –
Occupation – TD
Family – I've a wife and two kids. I've one brother and two sisters.
DOB – 13/02/69
Schools/Colleges Attended – Mountshannon NS, Scariff Community College, UCD
Political CV – Ex Senator 2002-2007, TD since 2007.
Top 3 priorities – Health, Housing, Farming
Something the electorate don't know about you – They know everything about me!
Although he topped the poll in 2016, Timmy was the only Fianna Fáil representative to get elected despite the combined vote from him, Michael 'Malty' McDonagh and Clare Colleran Molloy totalling 30 percent.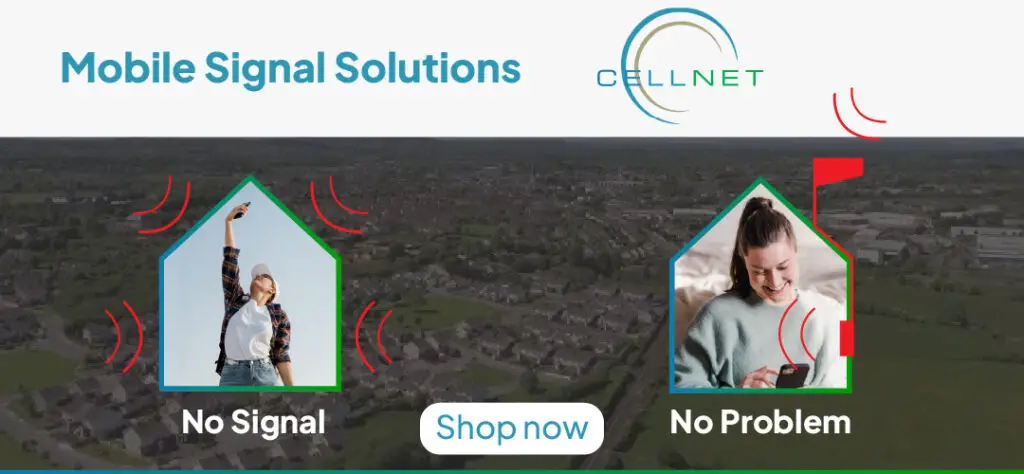 "People often don't read into it but the Labour Party candidate Michael McNamara when he was eliminated transferred a large amount of his vote to the Fine Gael candidates, Labour and Fine Gael were in coalition so they transferred well to each other and that was what happened on that occasion. I had done my best to support the other two candidates but that is what happened," the Mountshannon native recalled.
No party directive has been issued to Dooley from headquarters that he must bring home a second candidate with him this time round but he believed past mistakes are unlikely to be made over the weekend. "It's important that if Fianna Fáil are to get into Government we need two seats, from that point of view I haven't canvassed in the areas of Meelick, Parteen or Shannonbanks there is a very large vote down there and I've left that exclusively to Cathal, I've stayed out of a lot of parts of West Clare to leave Rita alone. That is as much as I can do, we've ran a respectful campaign and that is the way you go about it".
"There has been an effort made to say that I am safe, in 2016 I was very safe, I've never reached the quota on the first count, I have to fight for every vote, that is a fact. This idea that I'm a safe candidate and that I can share my vote around to bring other candidates in is a fallacy, the truth of it is I've never reached the quota in any of my elections on the first count. Some candidates have a quota and a half on their first count but that doesn't happen in Clare".
In October, six votes were recorded in Dooley's name despite his absence from the Dáil Chamber. It prompted an investigation and his suspension from the front bench in his role as Spokesperson on Communications, Climate Action and the Environment. "The people I've been talking to about it, they understand my explanation, they accept that it was inadvertent, it was just that Niall Collins assumed I was in the Chamber because I had been there ten minutes previously. There was a practice of people pressing other people's buttons based on them sitting in other seats, people understand that," he told The Clare Echo of the local reaction to the controversy.
Should Fianna Fáil get into power, the Tulla resident is viewed as a potential Minister, "these are decisions taken on geography. If we get two seats, we're in with a great chance," he explained. Timmy doesn't believe the voting scandal would affect his chances of such a post. "Ministerial positions are handed out after the election depending on what other parties are in Government, geography, gender balance, all these things come into play and those issues will play out after the election".