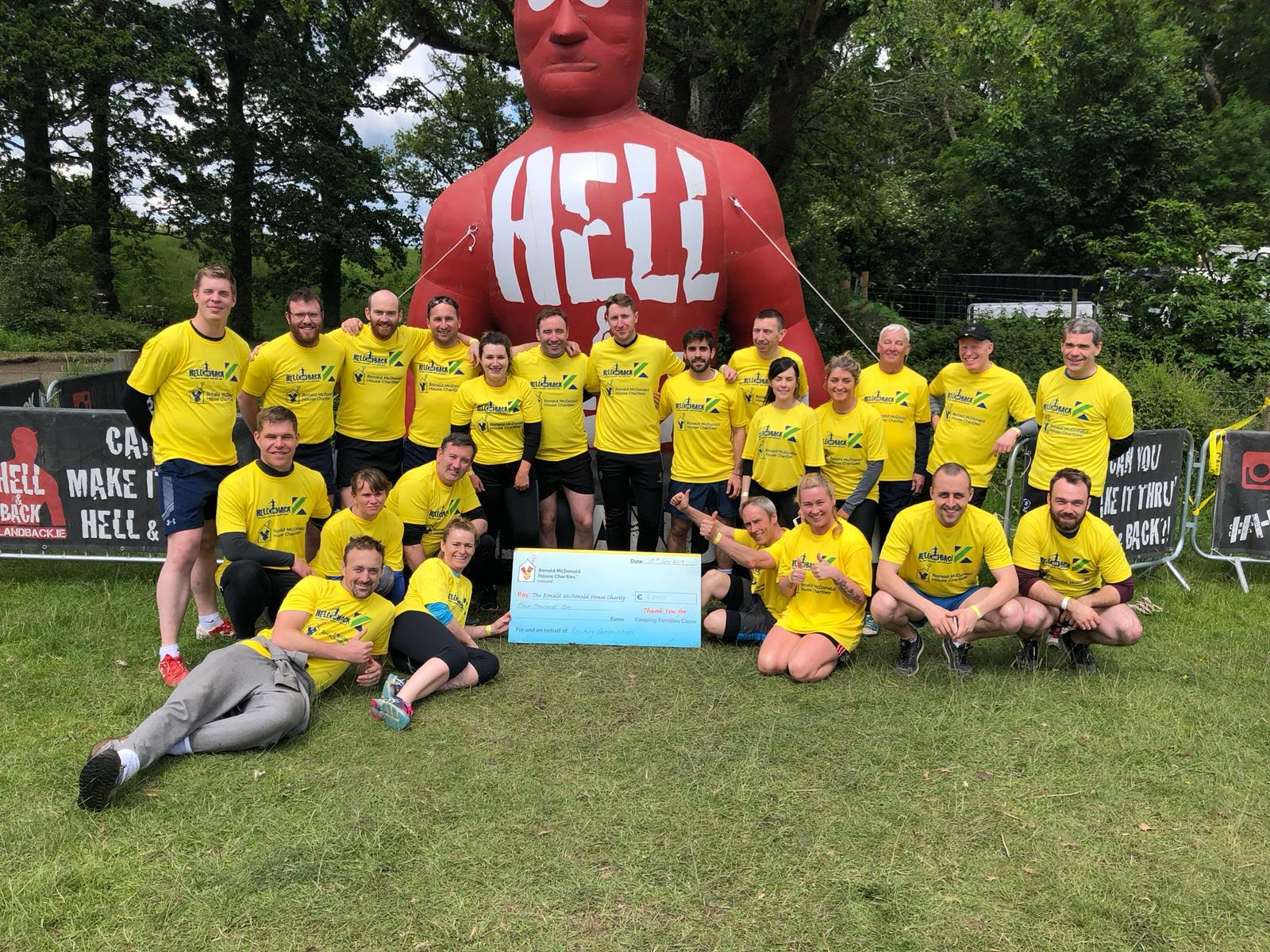 One Clare company has had a particular reason to smile this summer having raised much needed funds for charity.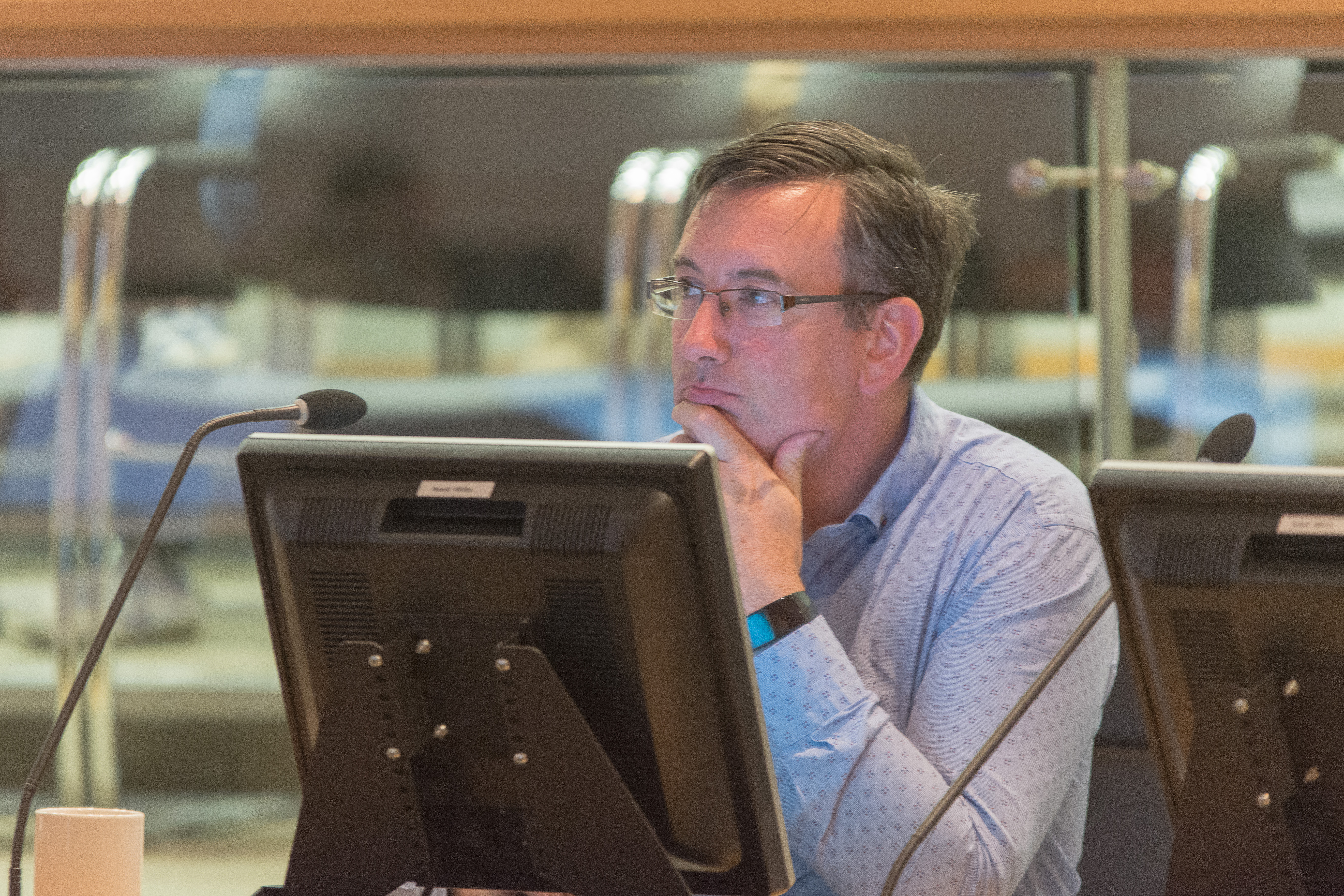 *Cllr Ian Lynch. Photograph: Gary Collins Kilrush must set the way for the rest of West Clare and Cllr Ian Lynch is adamant the town needs a voice on Clare County Council to do just that.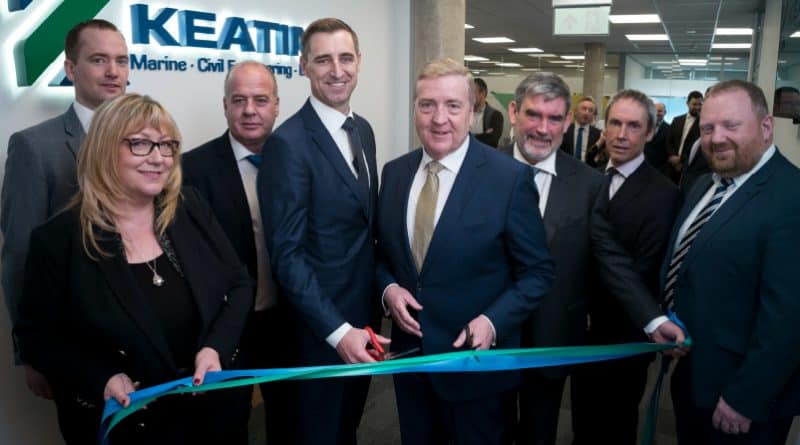 A Clare company is expanding following the opening a Dublin office by Keating, formerly L&M Keating at Park West Business Park.