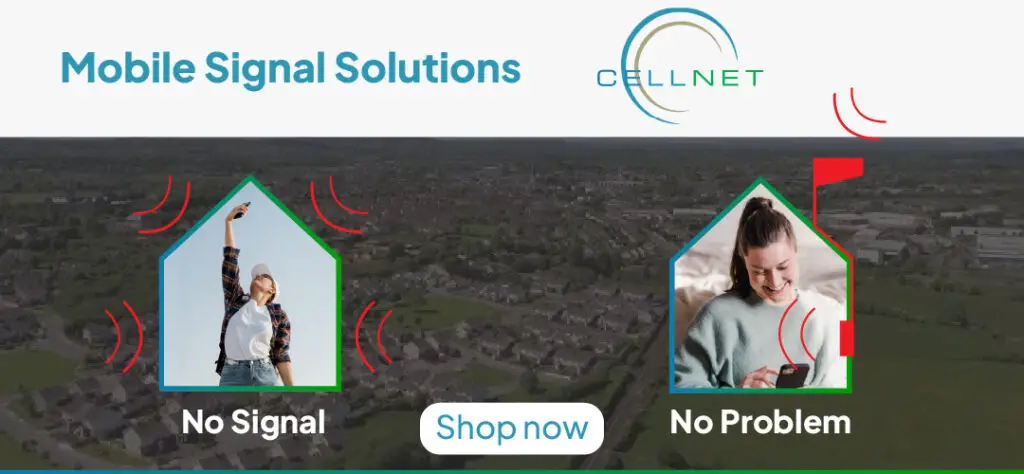 One of Clare's most well-known construction companies is feared to be closing.
The Clare Echo understands that the reputable marine, civil engineering and building firm, Keating Construction is to close its offices in Ireland and the United Kingdom.
With headquarters in Kilmihil, the looming announcement comes as another shattering blow to West Clare. Keating has up to 200 employees, between 20 to 25 of which are located at its Co Clare offices. The demise had been rumoured within construction circles over the past month and it is believed to have no connection to COVID-19.
Founded by Louis Keating in 1987, the Clare man left the company last year having successfully established the operation. L&M Keating had a turnover of €60m in 2018.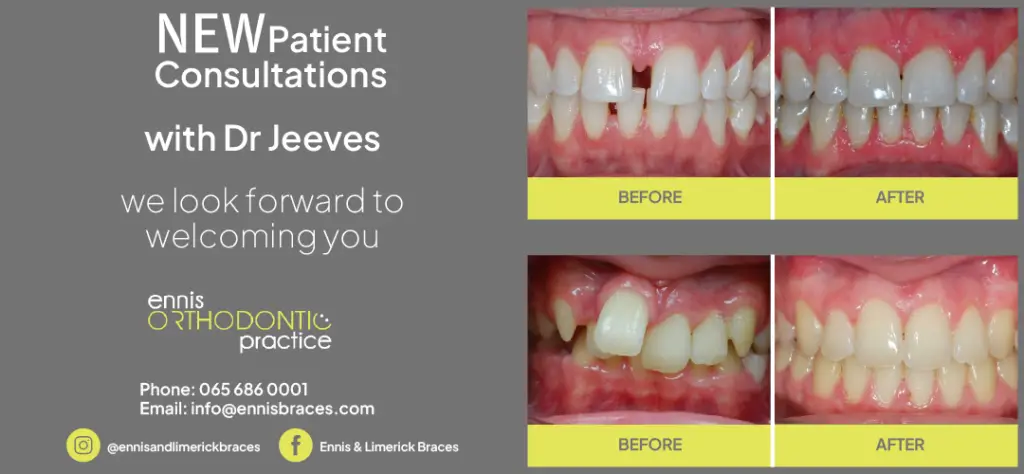 It was acquired by Dublin based CBD Capital in January of last year who led an extensive rebranding and appointed Gordon O'Regan as CEO and Managing Director, he is understood to have departed the role in the past six months. The firm also opened a Dublin office in April 2019 and one in Winchester, Hampshire in the South of England.
Speaking at the opening of the Dublin offices, O'Regan stated, "Keating is in a very strong position for the future". Management put an emphasis on "complex and difficult projects in civil engineering, building, marine and heritage" and The Clare Echo understands that in particular marine jobs has proved costly for the construction company.
On Tuesday, Keating's yard in Kilmihil closed while locals had observed that its stock had become notably depleted in the past week.
No workers belonging to the company were present at the site of the new Ennis library which the company was awarded the tender for from Clare County Council on Wednesday. The setback for Keating is expected to delay the construction of the new library as the local authority will have to put the development out for tender again.
The Clare Echo made several attempts to contact members of management with Keating on Tuesday and Wednesday prior to the publication of this article.