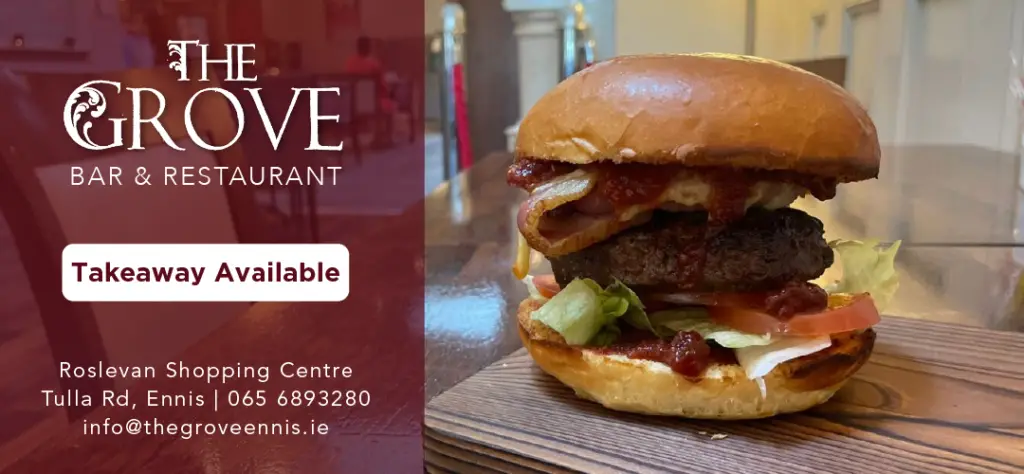 One Clare company has had a particular reason to smile this summer having raised much needed funds for charity.
Marine, civil engineering and building company, Keating raised €4,000 after completed Hell and Back last month. The funds will go towards Miles for Smiles which is an inaugural nationwide motorcycle event benefiting Ronald McDonald House (RMHC) and Bikers Ride Out for Prems (BROFP). The joint venture between the two charities to raise funds towards the building of a room at the new Ronald McDonald House, at the new National Children's Hospital and buy life-saving medical equipment for neonatal units around Ireland.
Keating's donation will be used to provide a support car for the four-day charity event, which will accompany riders along the way on the nationwide journey. "These are two incredible charities that provide care, support and treatment for sick children and their families around the country, who often have to travel long and far to Dublin to be close to their children in often tough and very difficult times," CEO of Keating Construction, Gordon O'Regan said.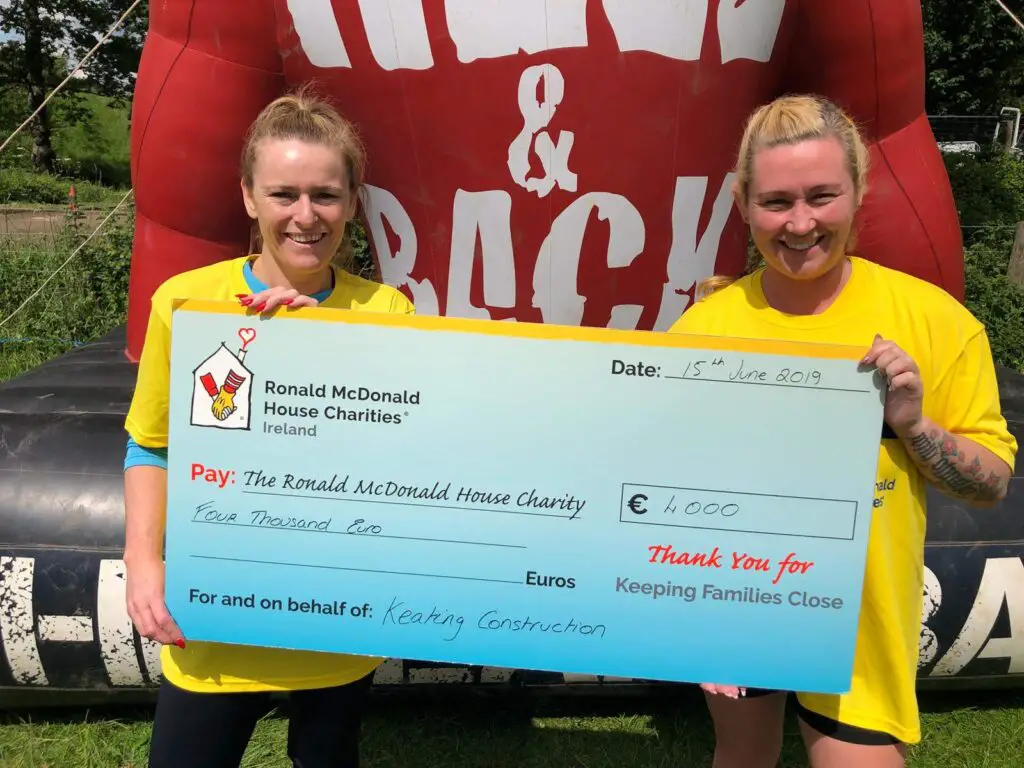 "Miles for Smiles will raise funds for both deserving causes in a fun and exciting way and see riders travel across Ireland. Keating is also very exciting that our Dublin Office Manager, Lisa Ludlow will be driving the support car and helping the riders on their important journey", he added.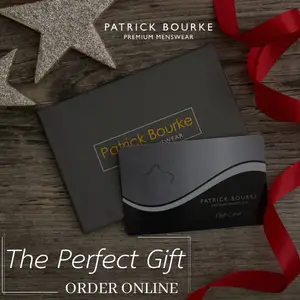 Ronald McDonald House provides accommodation for families who have seriously ill children in Our Lady's Hospital Crumlin so that families can be nearby. Bikers Ride Out for Prems fundraises to buy medical equipment for NICUs and hospitals for sick children around the country. As Miles for Smiles makes the upcoming journey, they will be delivering lifesaving medical equipment to hospitals caring for sick children.
12th September sees Miles for Smiles set off on the four-day charity ride which will span 1,500km visiting numerous hospitals along the way such as Louth, Cavan, Letterkenny, Sligo, Mayo, Galway, Limerick, Cork, Waterford and Laois.