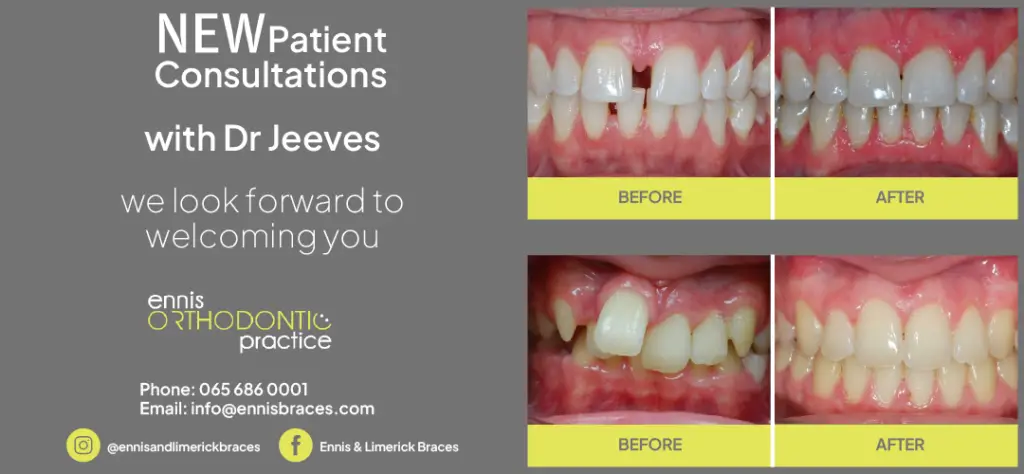 Keating Construction have yet to inform clients including Clare County Council if they will be able to complete works on ongoing projects.
Workers belonging to the marine, civil engineering and building company have not returned on-site at ongoing developments for over seven days, two locations in question include the University of Limerick and where the new Ennis Library is to be built.
No information has been forthcoming from Keating in relation to its future outlook. Its headquarters in Kilmihil have also remained closed. Employees are not optimistic and The Clare Echo understands an announcement is expected in the coming days.
Late 2021 was the original target for the finishing of the library which has a price tag close to €14m. The onset of COVID-19 and temporary pause of construction work for two months was envisaged to have delayed works and set the completion of works back into the first half of 2022.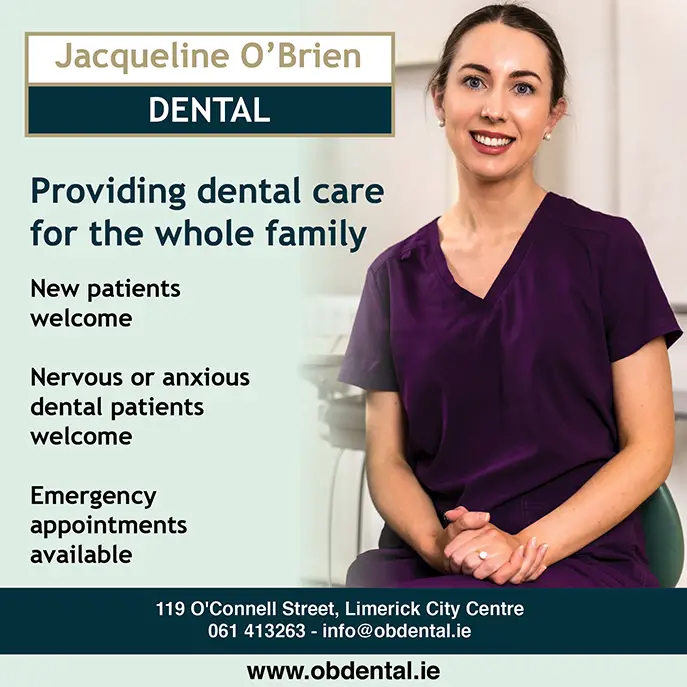 An update was sought by Cllr Pat Daly (FF) at Monday's meeting of Clare County Council with regards to the stoppage of works by glór. "It's a serious situation that needs to be rectified in the very immediate future. It's important that a replacement building contractor should be appointed in the very near future. It shouldn't be drawn out for 12 months".
Chief Executive of the local authority, Pat Dowling replied by saying their focus remained on financing and commissioning the completion of the project. "We are continuing to engage with our suppliers and sub contractors in relation to commissioning and certifying the works, that commitment remains and should there be any change on that members, I will let you know immediately".
Dowling continued, "We've had to deal with a national crisis in the last few months, we will deal with this also if it arises and proceed with an alternative route, for now that is the stance on it".
Shannon representative, Cllr Gerry Flynn (IND) was adamant there would be "a time lapse" despite the non-committal remarks from the Chief Executive.
"Nothing has been confirmed that works will be discontinued," Dowling responded. He warned that there is a potential of an extra twelve months being added on meaning the finish date would be pushed to 2023. "If there is a change, there is a delay," he cautioned.