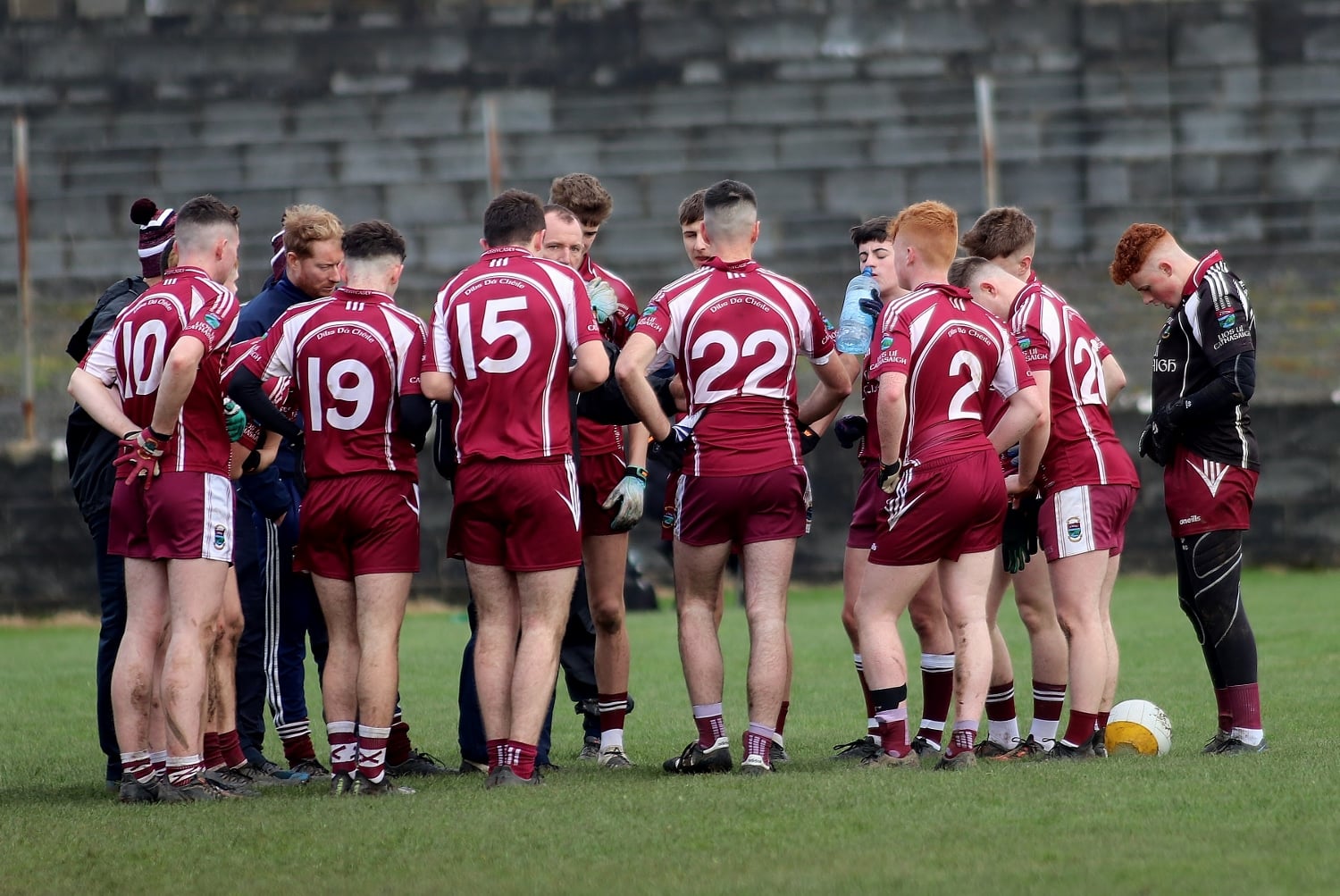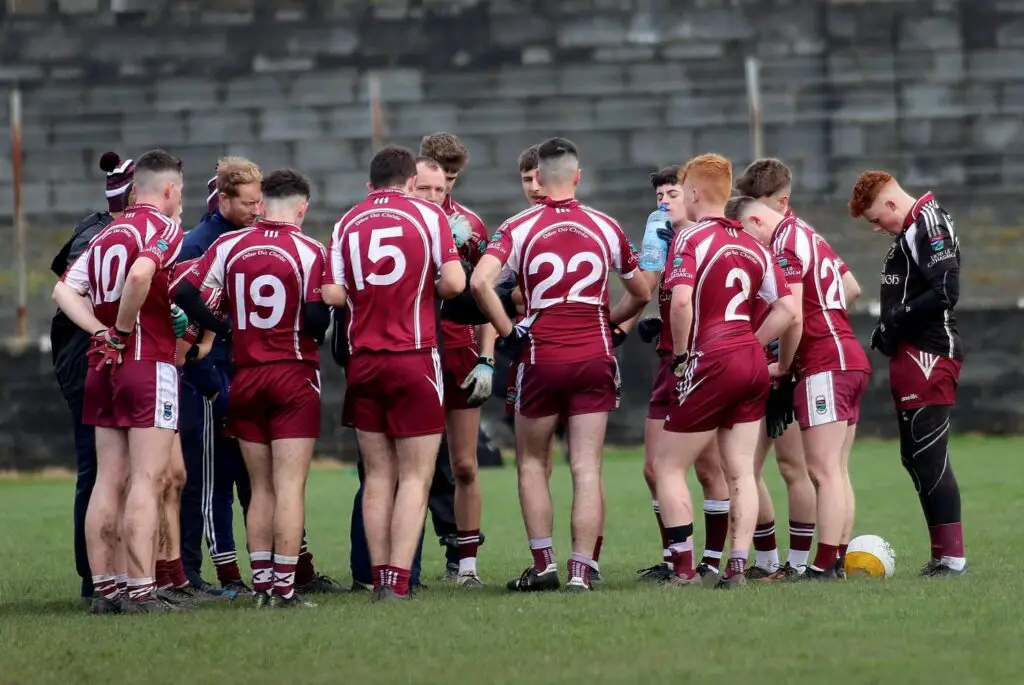 CONCERNS with the understaffing of Clare GAA with regards to full-time coaches have been raised.
Increasing the amount of underage GAA games to maximise player retention has been identified as a key priority of the County's new Games Development Manager.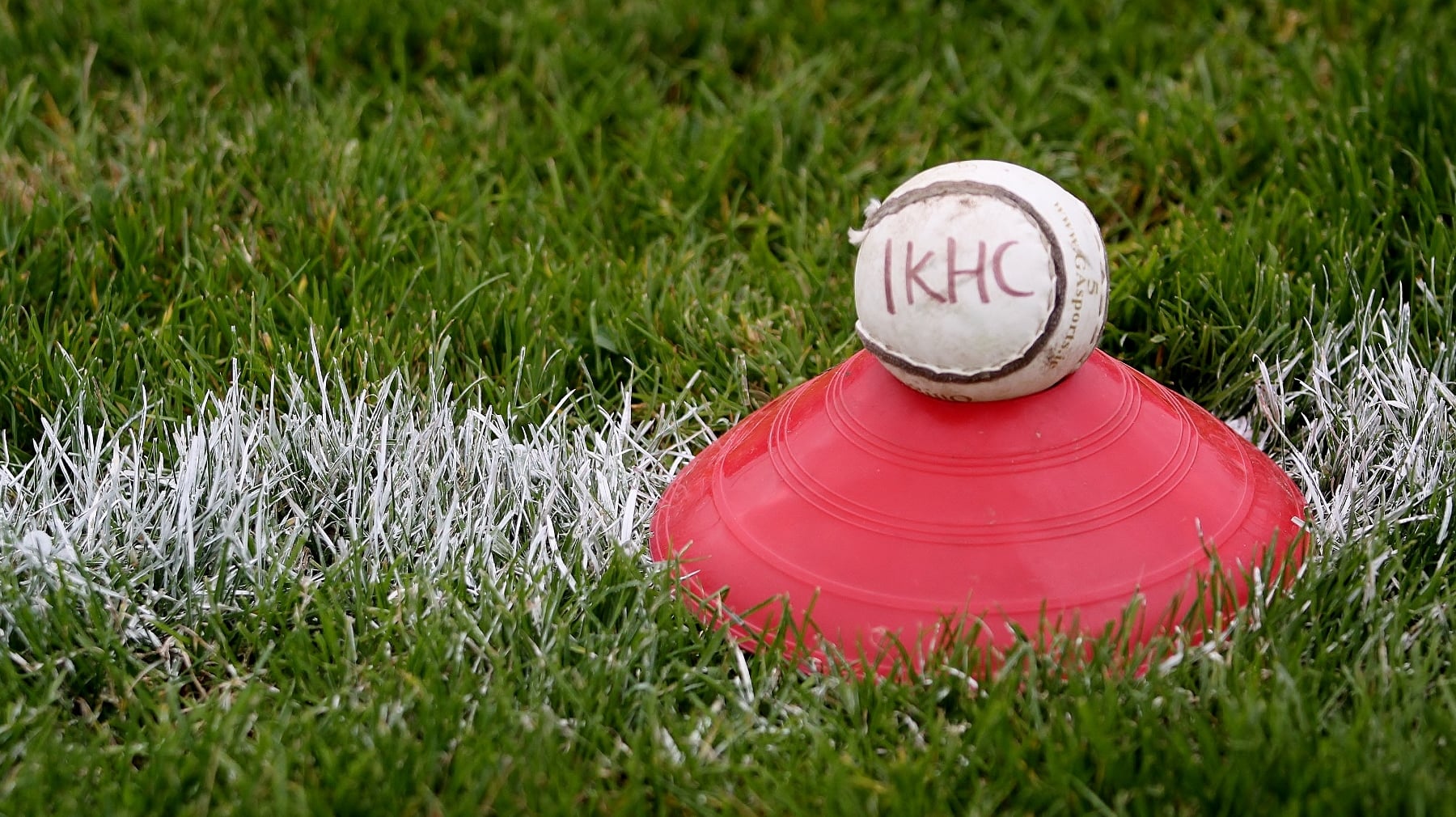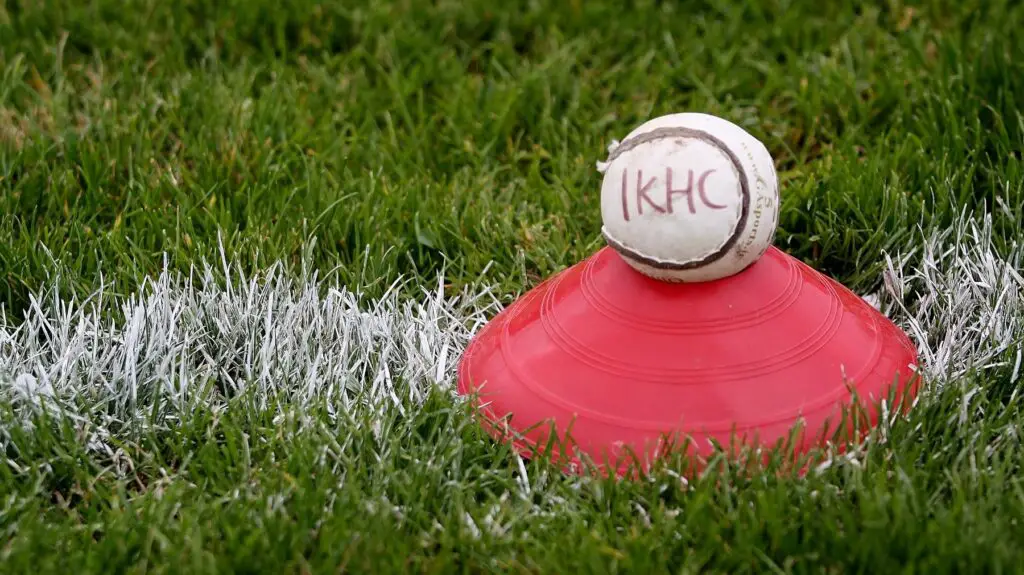 Secretary of Clare GAA, Pat Fitzgerald has said it is planned to fill coaching vacancies that have arisen within the Association while he admitted to having a "reasonable" relationship with Brian Lohan.