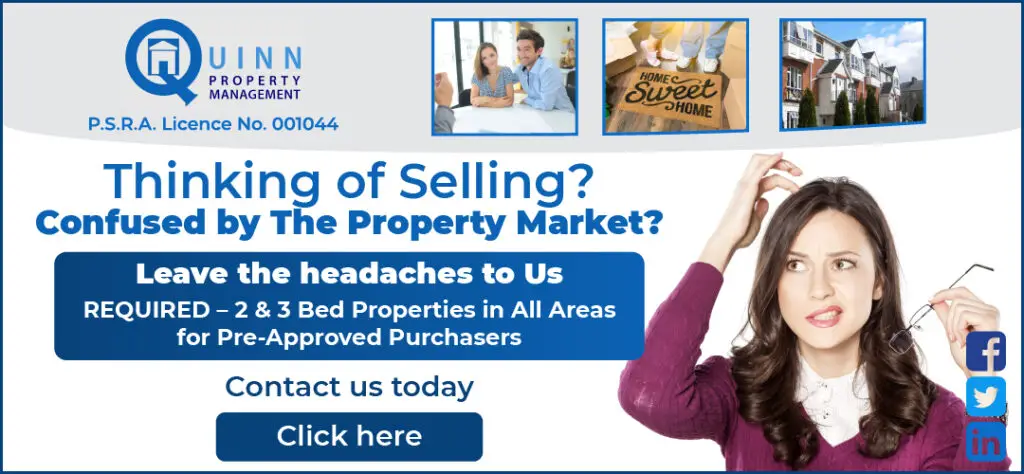 CONCERNS with the understaffing of Clare GAA with regards to full-time coaches have been raised.
Games Development Officer, Sean O'Halloran in his report to County Convention warned that Clare was "seriously understaffed" when it came to its games promotion officers.
Presently, Clare GAA employs three Games Promotion Officers, Rob Mulcahy, John Enright and Peter Casey who must cover the entire county between them including primary and secondary schools. Full-time roles for football and hurling performance managers and a head of athletic development are envisaged as part of the Saffron and Blue strategic review.
O'Halloran in his report stated, "the reality is that we are seriously understaffed in this regard and despite our best efforts at county, provincial and national level we have failed to increase our numbers. GPOs are required to supplement the games manager, Micheál Duffy who continues to do trojan work in difficult circumstances".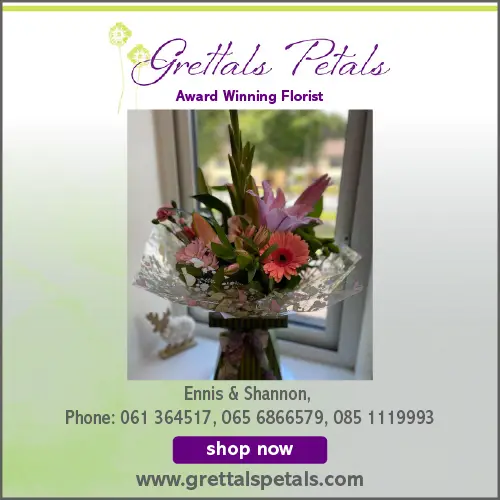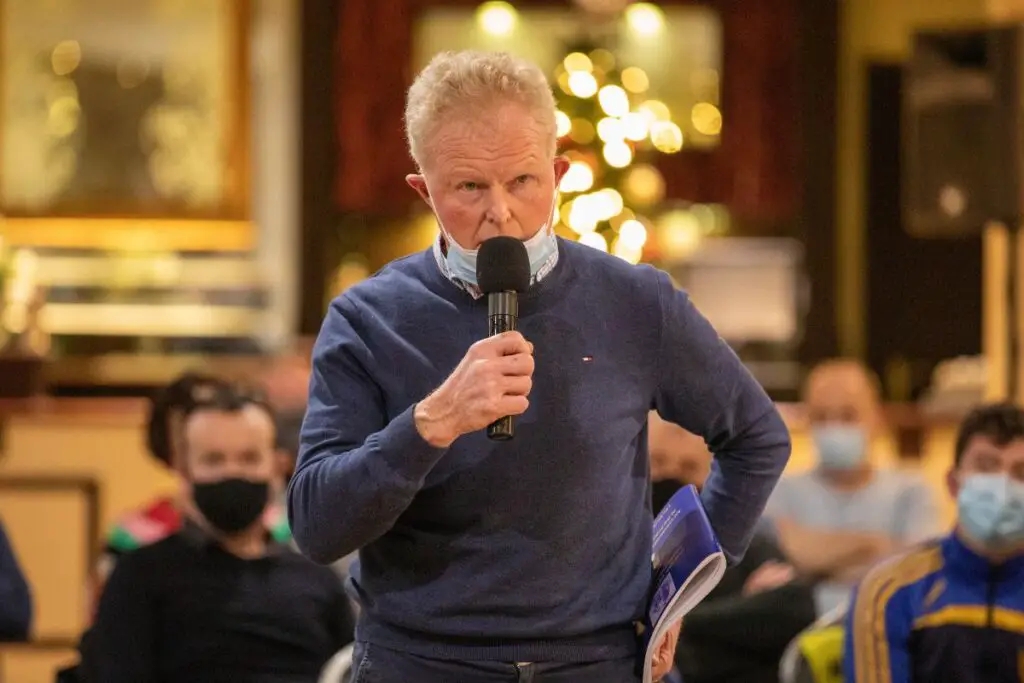 Underage competitions did not commence until June of this year due to COVID-19, when games did get underway there was "an unprecedented" number of matches played in hurling and gaelic football at U13, U14, U15 and U17 levels.
Players aged from seventeen to twenty one have not been properly assisted, the Bodyke man believed. "The U17 to U21 age group are not being catered for adequately, particularly as this category of player is where we have the most fall out. The provision of U19 and U21 competitions is the most effective means of maintaining the interest of this cohort and must be included in the Master Fixtures programme".
On the bright side, Clare has among the highest participation levels in Munster for the Cúl Camps. Numbers reached 5,300 this year, behind only Cork and Tipperary.
Running of post-primary competitions in hurling and football for Clare schools was a big positive, O'Halloran noted. For this he praised the hurling governance committee of Donal Moloney, Kieran McDermott, Jim Fitzgerald, Peter Casey, Rob Mulcahy, John Fawl, John Culligan, Terence Fahy and Micheál Duffy plus their football counterparts, Paul Reidy, Brian Dillon, Denis O'Driscoll and Brian Conway.
This year a football steering committee was set up and is comprised of Joe Russell, Colm Browne, Kieran Considine, Eamon Keane, Rob Mulcahy and Micheál Duffy. Efforts to set up a hurling equivalent were stopped.