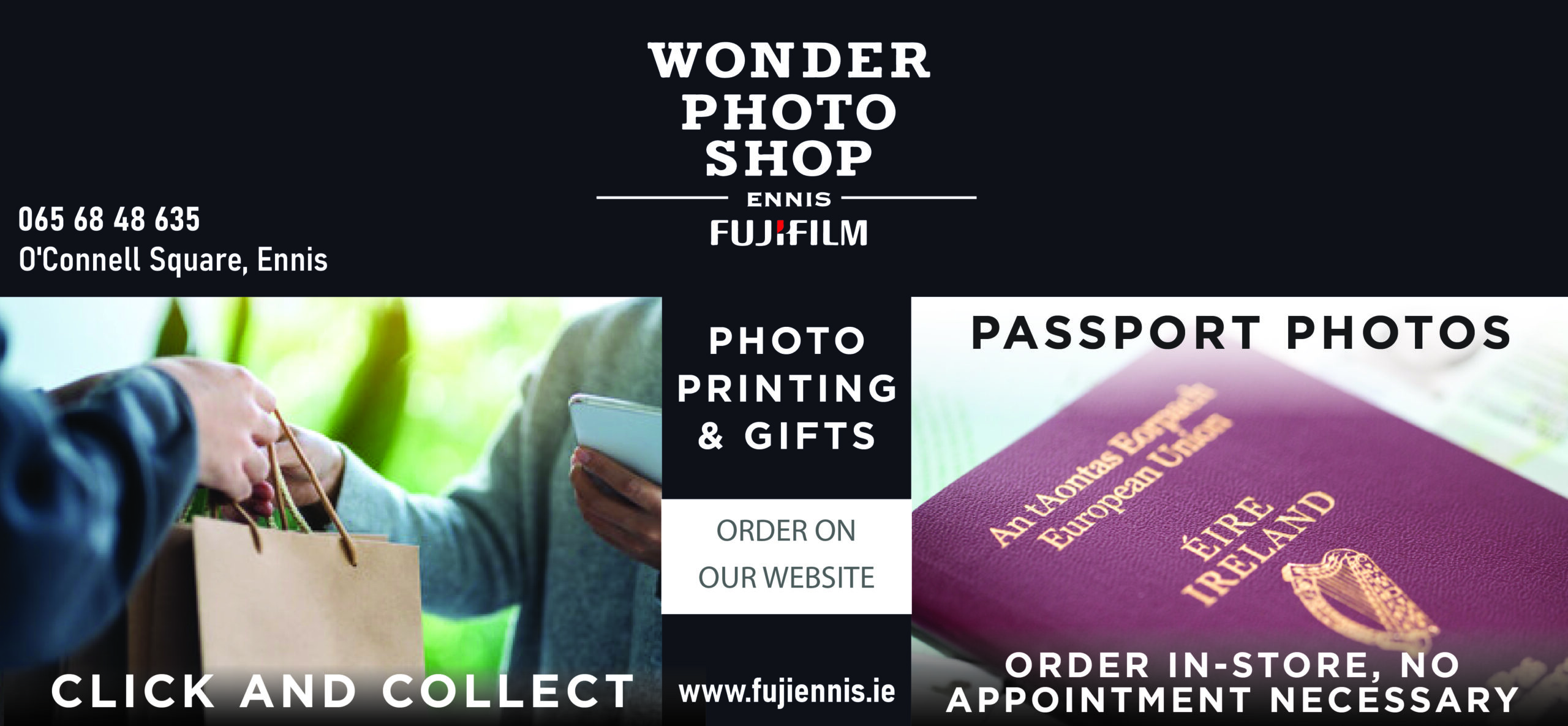 Increasing the amount of underage GAA games to maximise player retention has been identified as a key priority of the County's new Games Development Manager.
Kilfenora native, Micheál Duffy will serve as Acting Games Development Manager of Clare GAA for the next six months, subsequent to this he is hopeful of assuming the role on a full-time basis. Adding to the amount of games played at underage level is a priority for him.
On this point he is reminded of playing 106 games in the one year aged 17 across football, hurling and soccer for club, school and county. "Kids want to play loads of games, in order to keep them interested a meaningful games programme is needed. Nobody benefits from hammering someone or being hammered in a match, the game needs to be competitive to a certain extent so that you know if you perform you will win and if you don't, you won't".
Equally, he wants to push the relationship with schools and the GAA and described secondary schools as regional development squads.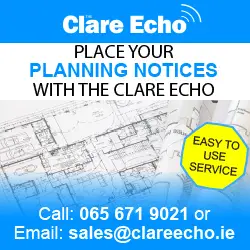 Alongside fellow coaches, Rob Mulcahy, John Enright and Peter Casey, Duffy is leading conversations for Clare GAA to increase their online presence in the form of sharing byte size coaching clips. Although he admitted to being engrossed in coaching videos from Mick Bohan which lasted longer than three hours, a more "digestible" form of educating is favoured, "we want to do a lot of work on creating content".
As part of this, online live sessions for primary and secondary school students have been streamed by Mulcahy began this month. "The first morning we had 500 live on it which was 500 screens which meant we could have had 700 or 800 kids with more than one kid watching the screen, you wouldn't coach that many kids in a week, the whole technology has opened up the possibility of things you could do".
Similarly Micheál has found the ability to conduct meetings with clubs online is allowing him to get through much more work. To date, he has met with nine clubs to gauge their feedback on matters GAA related and is hopeful of liaising with the remainder by the end of February. "I could have a call at 7pm, 8pm and 9pm one evening with three different clubs, that would need to be three different nights if it was previously, I know you don't have the human connection and the bit of chit chat while you are waiting for everyone to come to the meeting in a hall but it's brilliant to get more work done in an evening".
Engaging with the clubs is "essential," the Corofin intermediate hurler stated. "The county is only as strong as the clubs are. We're working with development squads and the better player that comes into the squad the stronger the quality of the county team in the years to come. The club is the heart of everything, if you have weak clubs, you will have a weak county".
Recently, Duffy held a Zoom meeting with the majority of Clare managers from U14 to senior in both codes discussing a long-term strategy for development squads with strength and conditioning (S&C) as a vital ingredient. "It needs to be a consistent programme from thirteen or fourteen through, the scientific phrase is long-term athletic development. You're looking at the whole development, the old thing of wintering well and going back in pre-season in January doing push-ups and a serious eight to ten week block of training and the physical training is behind you, at the elite level there really is no end to the physical preparation".
He did not believe that Clare GAA was lagging behind when it came to S&C. "It's a new thing, S&C at inter-county level has changed so much, players retiring now would speak about the time commitments on preparation and the lifestyle, all of that has gone up. It is constantly evolving". Micheál assured parents that the focus of S&C at development squads is on technique, "most of what Rob is doing is teaching really good techniques so that when the guys grow into themselves at 17 or 19 that they have this really good technique that will make it safer for them to do a programme down the line, being able to do bodyweight exercises and adding a little bit of light load of dumbbells and kettlebells".
When it comes to resources, the former Clare U16 ladies football coach would welcome additional appointments of coaching officers in the county. "The more people you have, the more you can do. I don't know an exact number of the amount I would like to have but it would definitely help to have more people on the ground".
"What Dublin have done is well documented since they've been so successful in the football. Every club now has someone that is coaching full-time, it is obviously more populated than we are down in Clare, that is always going to be the case but one of the things about success is that it always leaves clues".
For now Duffy is eager and determine to search for those clues.