*Photograph: Burren Eye Photography
Secretary of Clare GAA, Pat Fitzgerald has said it is planned to fill coaching vacancies that have arisen within the Association while he admitted to having a "reasonable" relationship with Brian Lohan.
Relations between Clare senior hurling manager, Brian Lohan and ex manager Davy Fitzgerald have deteriorated in recent years. This has not impacted the working relationship between Lohan and the secretary who is also Davy's father.
"I would say I'm getting on reasonably okay with Brian Lohan as far as I'm concerned, I have treated him with the courtesy he deserves and I think to be fair to him he has done the same to me. He might feel different, he has dealt with other officers too and I've no problem with that. We need more bonding and a unified approach going forward, you have enough people out there outside the county knocking us. We need to really support Colm Collins and Brian Lohan, I'm there to support them. It may not come across to the people on the outside and here is where some of those guys who have all their own views create a lot of problems but I can't change the world," Pat told The Clare Echo.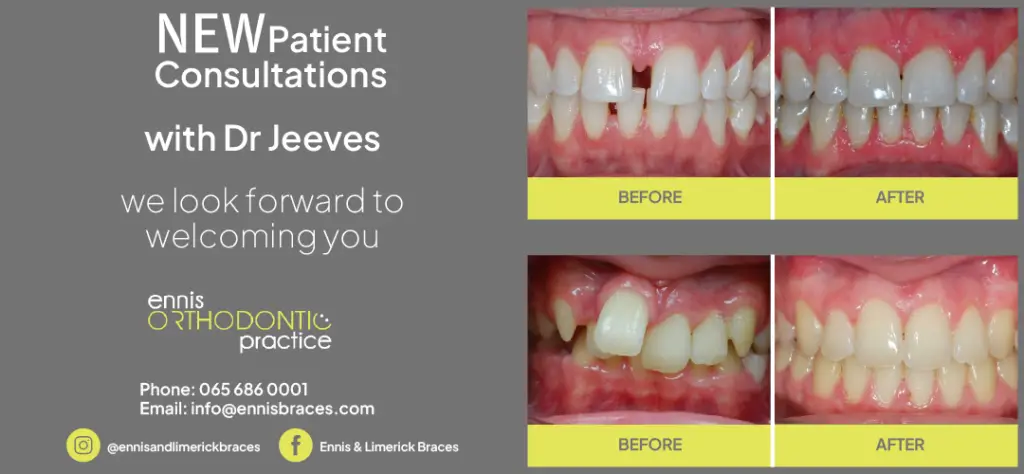 He added, "There is a view out there that I wouldn't be supporting team managements and that is the opposite. I have tried and have maybe gone overboard trying to prove the opposite whoever it is. It is no State secret that people would think I would not support Brian Lohan, as far as we can as a county committee without putting ourselves into difficulty we will support Brian and the same with Colm Collins, then to a lesser extent the grades down because the two senior teams are the flagship squads and they will be getting more favourable treatment. Maybe that is the wrong way, maybe we should be putting more emphasis on the younger age-groups but that is the way it has been".
Notably, less visible at Clare football games, Fitzgerald acknowledged that he may not be ever-present on the sideline but offers his support to team managements away from games. "God be good to Tom Downes and I left him as the guy, the appointment of football managers was more or less to him and he would always come back and tell me what was happening as he would with the Chairman. I would feel that people who have the most interest and dedication, Bernard Keane has taken it over and I don't interfere with him, I sign the sheets or whatever. I have been at a lot of football games but if I do go I won't be on the sideline, I will be sitting in the stand, on a number of occasions they might not even know I was there, I would go just to support them.
"I've met Colm Collins at least six times in the past fortnight, Dermot Coughlan would be onto me with any issues he has, Joe Cooney is the liaison officer. The liaison officers whoever they are, if I'm not involved I won't be seen out front, maybe I should go to more football games but I don't go to all the hurling games either".
Currently, Peter Casey, John Enright and Micheál Duffy are employed by Clare GAA with Sean Chaplin having tendered his resignation in recent weeks. Two other posts were paid for by Clare GAA "but the money dried up".
It is intended to fill those positions when finances allow. He confirmed, "As soon as we're able to afford it we certainly would. We had Kelvin Harold for a number of years doing strength and conditioning for underage, you can certainly condition the thinking of twelve and fourteen year olds which is very important. Kelvin is going to the schools and was a great asset. I would like to put an S&C person in that would look after the whole county".
He is keen for Munster Council to alter their responsibility for coaching in each county. "Munster Council have the responsibility for a lot of that area, we pay a certain amount towards it and while they answer to me, it is Pat Ó Sé that manages that process. I would love to change the whole system, I have looked at systems in other counties, I would always be looking to see what other counties are doing, I do think that they have better coaching systems than we have. We are dependent a lot on provincial council, they seem to want to dictate".
Allowing children access to the field at Cusack Park at half-time for big games is seen as an opportunity to maximise promotion and interest. Fitzgerald clarified their reasons for keeping the gates shut. "Even to let substitutes on at half-time, they are not insured. Clonlara played in a county final a few years ago, this woman came in after half-time and she got a belt of a sliotar, I was in a fair panic. They are not insured and I can tell you now, all of the counties that are letting them in their big problem now is trying to stop it. I'd love to see it but you do it once, you have to keep doing it".