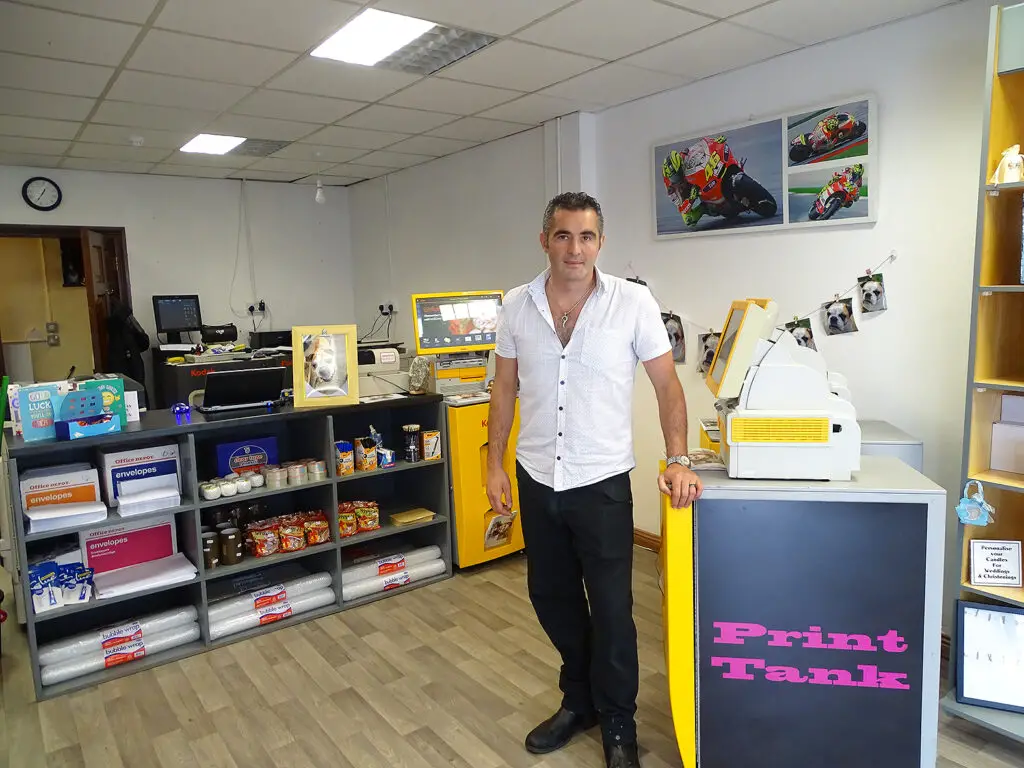 Print Tank has officially opened its doors in Ennis, offering a specialised service in photography and framing.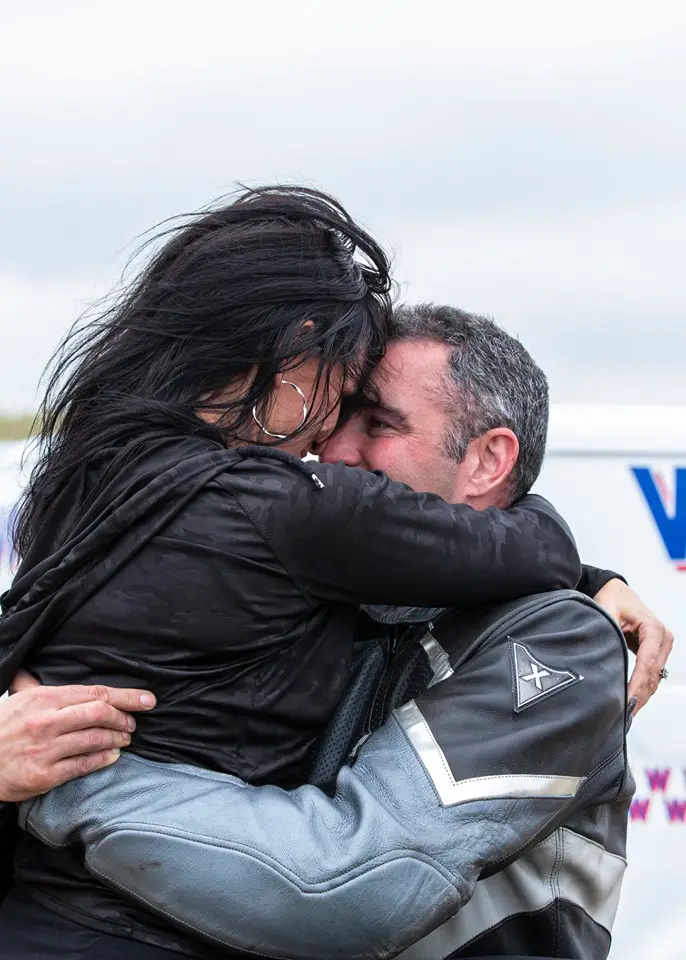 *Imogene & James Toft. Photograph: John O'Neill A Clare woman is now the fastest to drive four wheels in a production car on sand following her exploits on Pendine Sands earlier this month.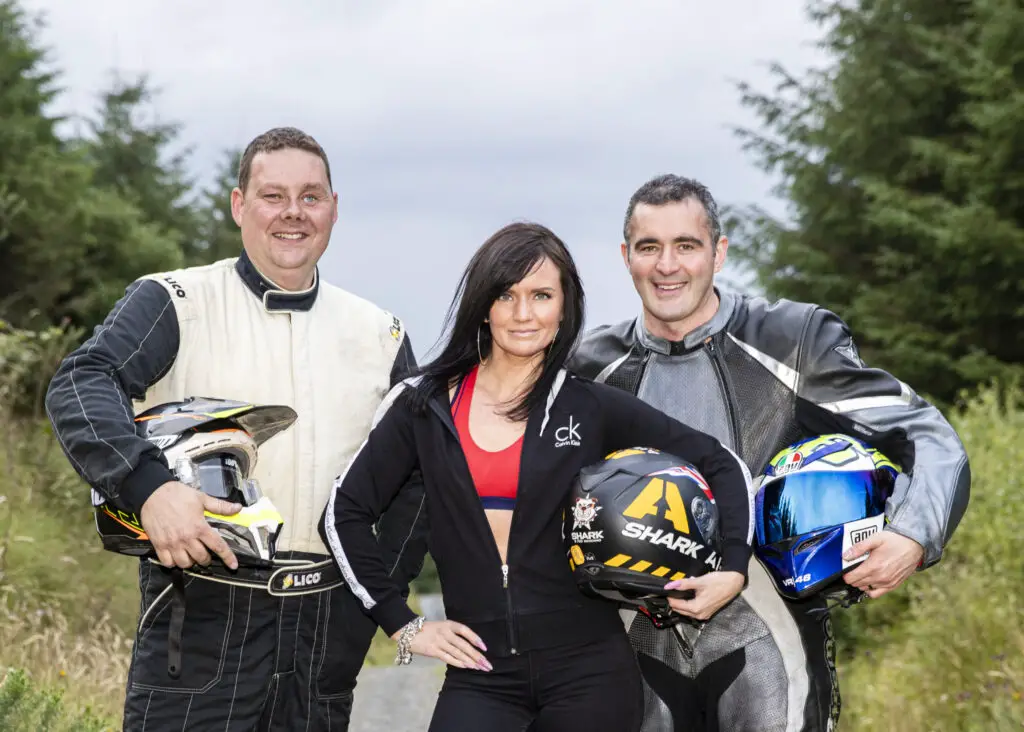 *Patrick Kelly, Imogene Toft, James Toft.  Clare motorcyclist James Toft smashed world records on his last visit to Pendine Sands, now he's putting the final touches on preparations on the return trip and he's bringing with more competitors.