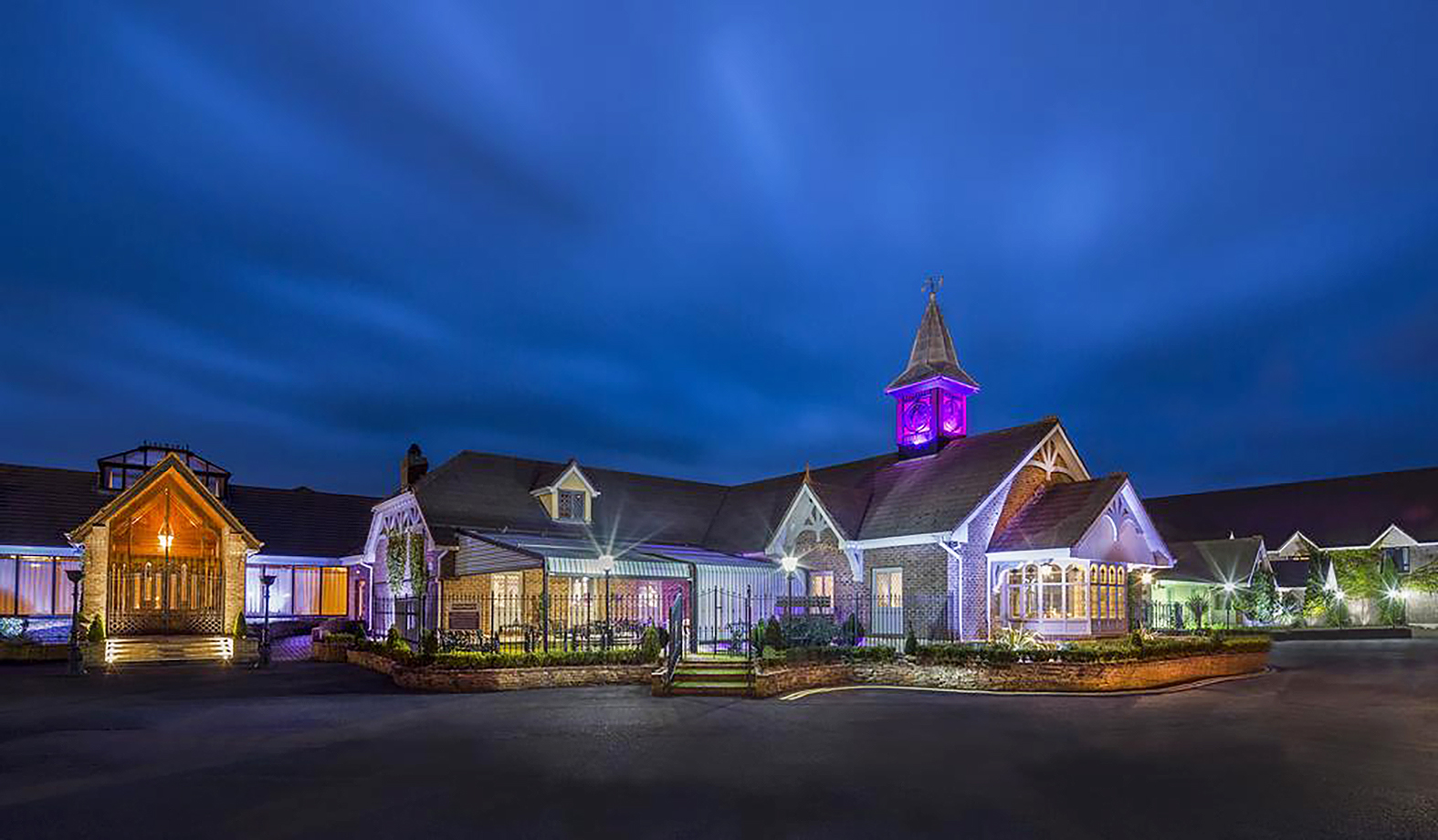 Shannon Airport's connectivity is essential to providing a brighter outlook on the long-term future of hotels within Co Clare.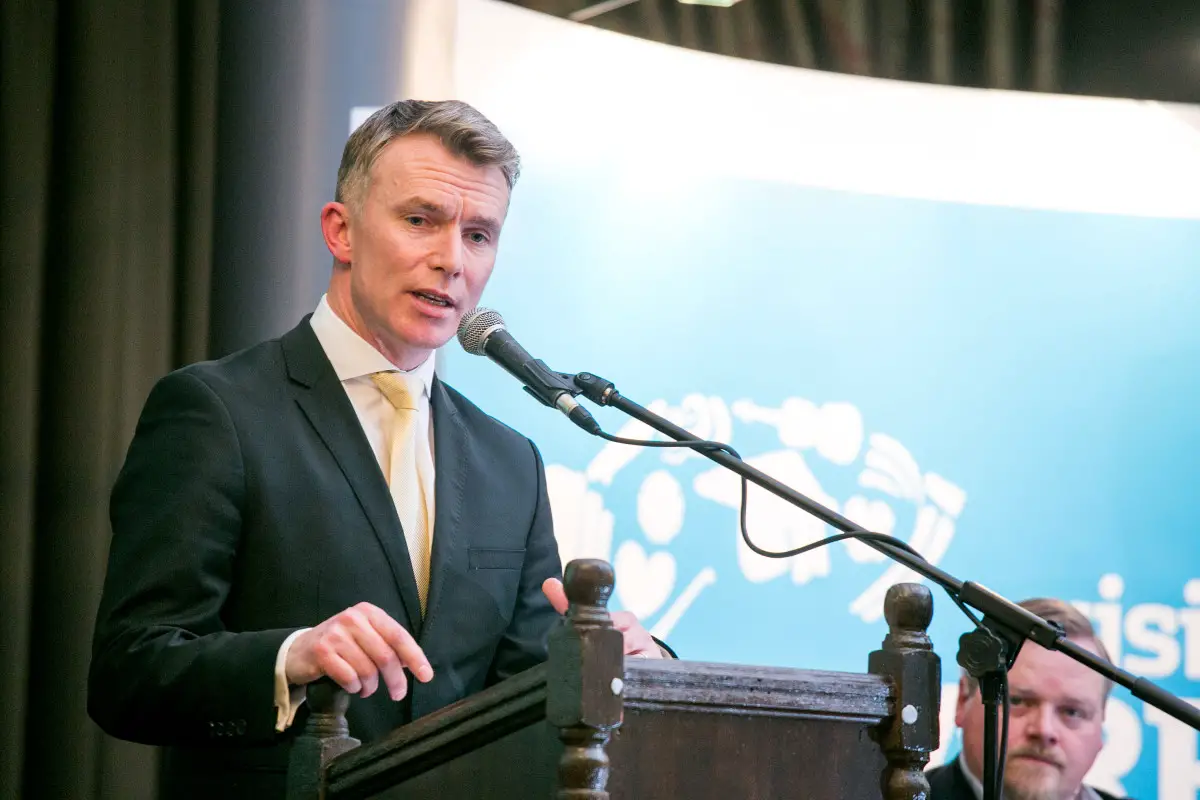 Businesses will bounce back from COVID-19, the resilience gained by the economic recession over a decade ago has strengthened Paul Madden and The Temple Gate Hotel as they plot their recovery.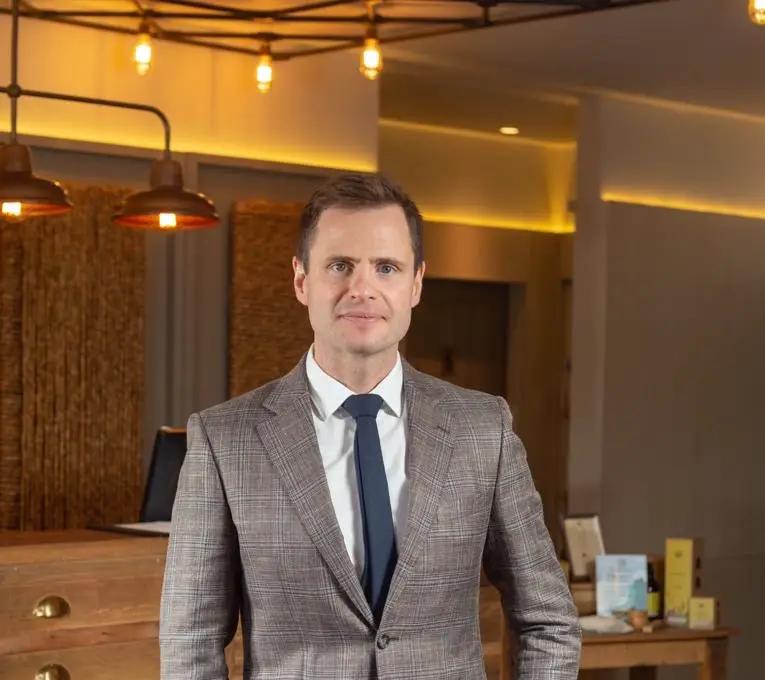 ADAPTING to life after Covid-19 will be like launching a new business, according to Clare hotelier John Burke.