*Ann Norton. Photograph: Eamon Ward A Clare politician has tested positive for COVID-19.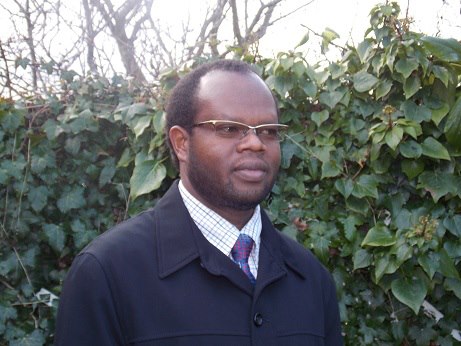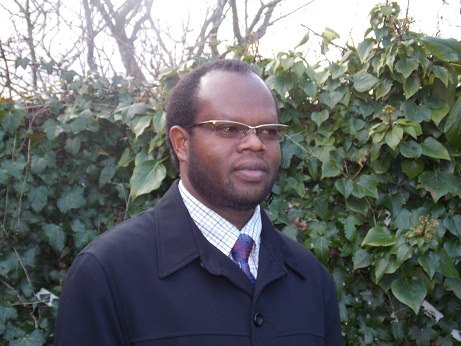 *André Hakizimana André Hakizimana has pledged to establish a school of economics and television station in Clare if successful in his bid to be elected to Clare County Council.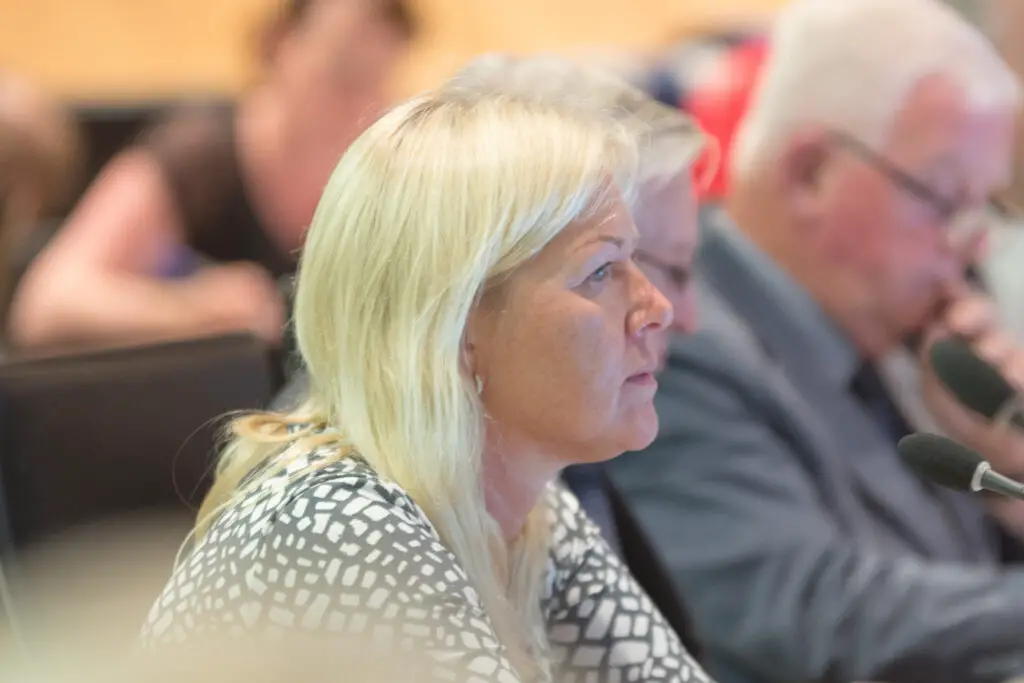 *Cllr Ann Norton. Photograph: Gary Collins Five years on from bursting onto the political scene in Clare, Cllr Ann Norton has no intentions of leaving public office just yet.