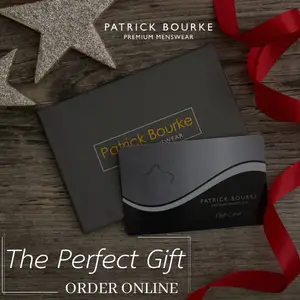 *André Hakizimana
André Hakizimana has pledged to establish a school of economics and television station in Clare if successful in his bid to be elected to Clare County Council.
It was after his first count elimination in the 2016 General Election that the Ennis based economist decided he would put his name on the ballot paper at the next local election. In such terms, he was the first candidate in the Ennis Municipal District to declare but in reality he was the last of the fifteen in the running to publicise his plans.
He has published two books, 'The Irish Economy: Past, Present, and Future' and 'Understanding Everyday Governments Ways of Job Creation'. Since moving to Ennis in 2004, the Rwanda native has obtained a honours degree from NUIG in sociology, politics and economics, in 2011 he completed a masters in economics at UCC.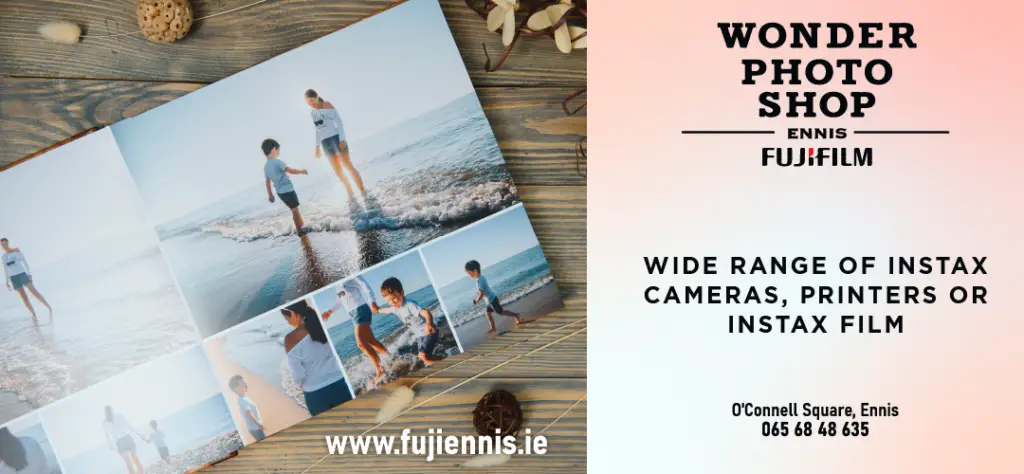 Regarding the economic policies of Clare County Council, André noted, "Today the problem they have is that they have no power, it is the Government who decide". Though he maintained national policies are dictating the goings-on at local level, he was confident of having a say in the Council's economic policy "because I know the language of economics and I know what they mean".
"I'm now ready to set up a school of economics in Ennis," Hakizimana said of his activity between the General Election of 2016 and Friday's local election. The father of four has also committed to setting up the United Europe Irish TV Station if elected. "If elected I'm going to set up the United Europe TV station of TV in Ennis, I am going to do it, it is my debt to the people".
With three weeks of campaigning behind him, André is confident it will be enough. "Because I know the people want change I am confident. If the people want change, I am confident they will decide to change".