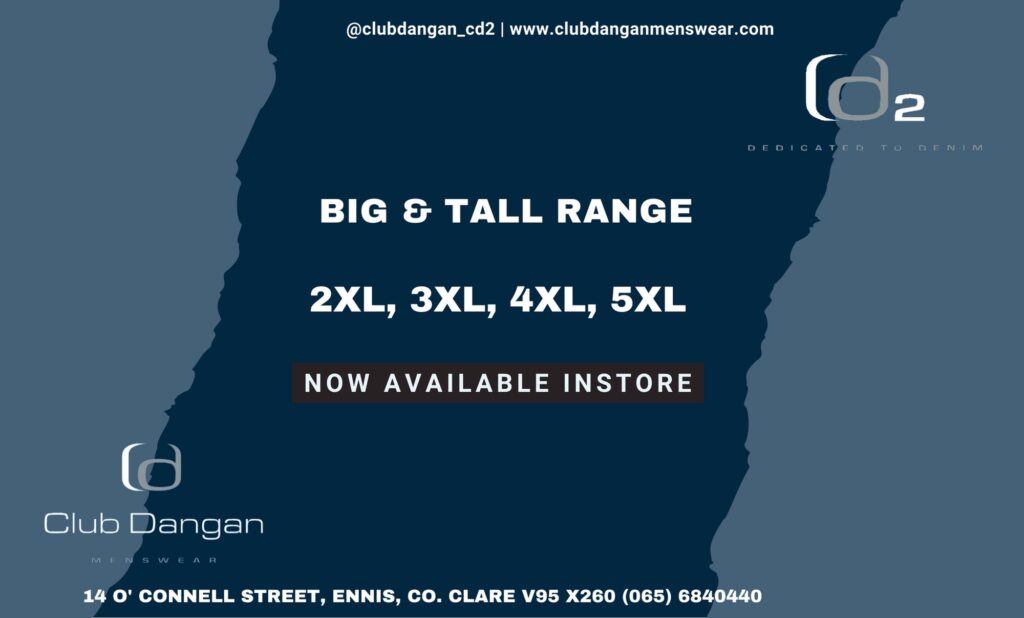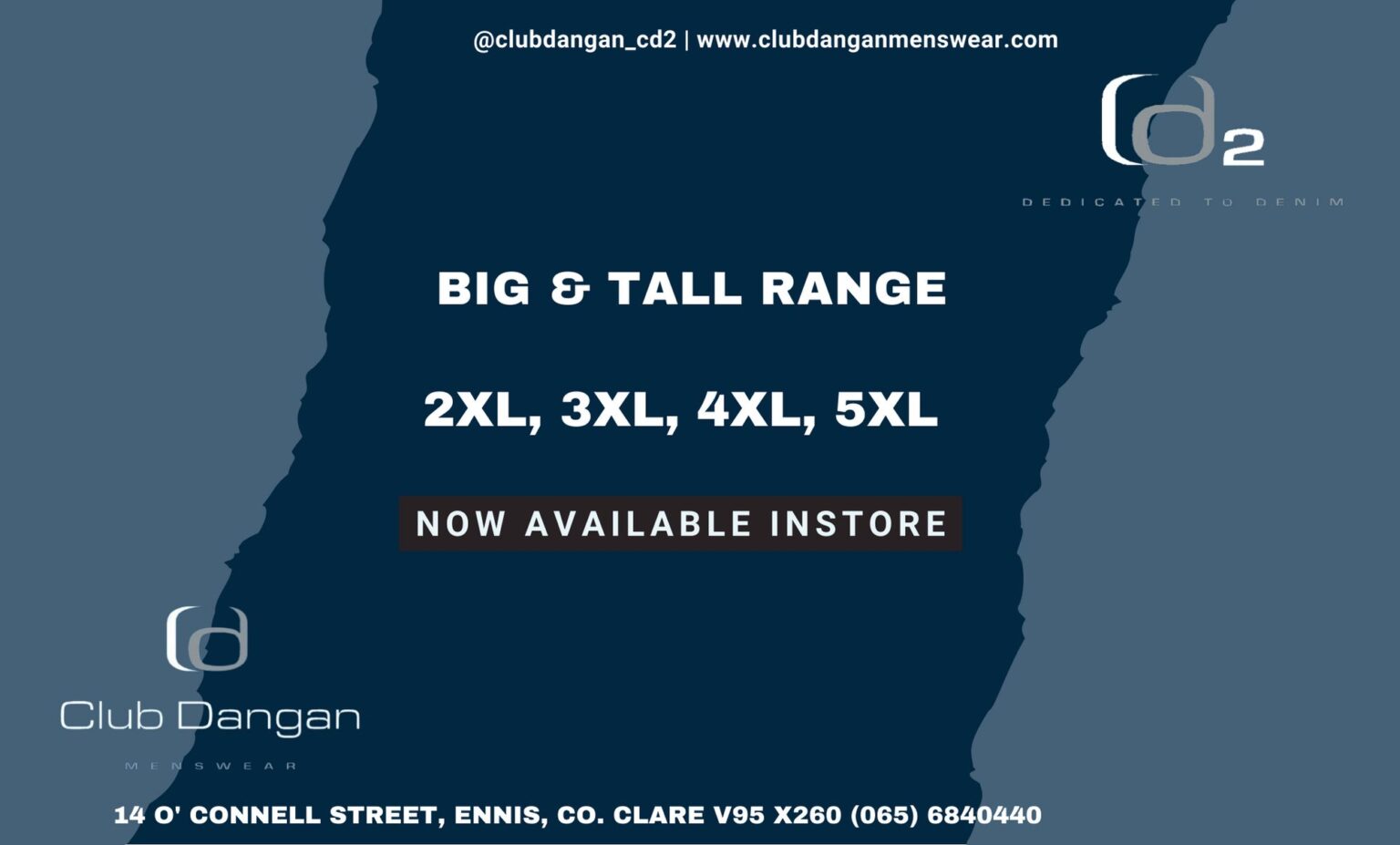 *Ann Norton. Photograph: Eamon Ward
A Clare politician has tested positive for COVID-19.
Cllr Ann Norton (IND) has been released from hospital in Limerick after receiving treatment for the virus.
She confirmed her diagnosis when speaking on Clare FM. The Barefield woman has been sleeping for up to twenty hours a day since being discharged from hospital.
Founder of the Clare Crusaders Clinic, Ann is also a carer for her daughter Nicole who has cerebral palsy. Passing on the virus to Nicole or other members of the family is her biggest concern.
A former Mayor of Ennis, Ann contested the 2016 General Election polling 2,240 first preference votes. She has urged people to consider if their journey is truly necessary before stepping foot outside their homes.
"What scares me is I don't know how I picked it up. I have been extremely good, extremely conscious, I really do ask people to be aware of what they are doing when they are walking out the door of their house, do they really have to go? Thankfully I'm sick but I'm not that sick, unfortunately there is people dying".
Despite the diagnosis, Ann has continued to carry her out role as a county councillor by updating constituents of the Ennis Municipal District through her social media channels.