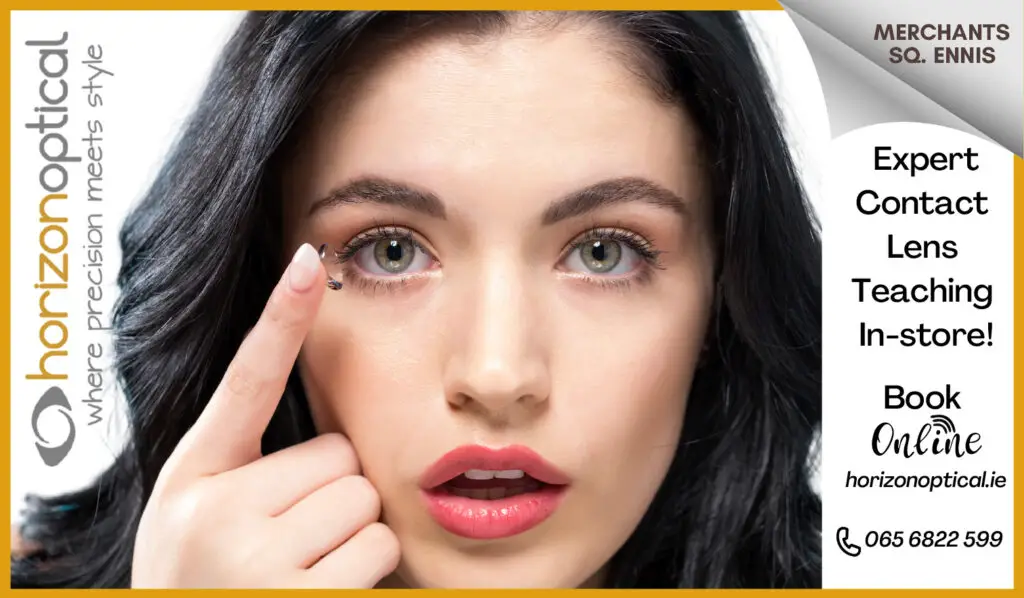 *Cllr Ann Norton. Photograph: Gary Collins
Five years on from bursting onto the political scene in Clare, Cllr Ann Norton has no intentions of leaving public office just yet.
2014 was Ann's first entry into local politics, she polled in fifth position following the first count in the Ennis Municipal District but would be the first candidate elected as her crusade to the Council bore the desired outcome.
A councillor on the ground is of enormous benefit to localities she highlighted while also pointing out some of the lessons learned in the intervening half decade. "I've also found that there is such a mix of different issues that people have, everybody issue or problem to them is big and they need it sorted and if you can give them an ear or the support they're looking for it makes their life so much easier and I've found that very interesting, before I became a county councillor five years ago I would have dealt with a lot of issues around disability, lack of supports for younger families with children, it really broadened my mind into the fact that there was so many areas that people felt they were struggling in".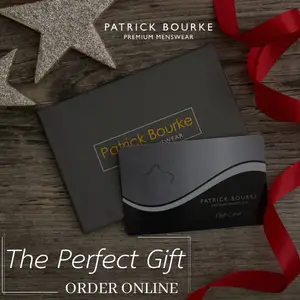 High demands are placed on county councillors in Ireland today with the expectation to answer a phone call at all hours of the day. It is a role that can lead to burnout but the co-founder of the Clare Crusaders Clinic confirmed she had no doubts about contesting this election.
"I feel that for me I've done the work not alone over the last five years but for the last fifteen to twenty years I've been out on the ground. The way I feel at the minute is I definitely have another five years to give and I feel there is a lot of things I have been involved in over the last number of years that haven't been finished and I would like to see them come to fruition. My priority isn't the order of the candidates coming in, I just want to be elected," Ann told The Clare Echo.
It's not yet clear what councillors will make up the Ennis Municipal District but it's certain there will be changes as both James Breen and Tom McNamara retire from politics. "In fairness I think we're losing two very experienced councillors and I have to say again I have learned a huge amount from both James and Tom. James being an Independent you'd have always been able to throw ideas off him but it's very different I think when you're actually in the Council, you work very well with the team that is there irrespective of the party, I would have had a lot of similar interests with Tom McNamara from the health forum and health side of things, I believe they are going to be a huge loss but I also believe that the six remaining councillors that are in Ennis each have their own interests and ability, personally I would actually like to see the six sitting councillors return at the end of May and we would have one new councillor.
"I do believe that Ennis has worked extremely well together over the past five years, you might not always agree on issues but we always work to the best of the outcome for the town and the Municipal District. I feel we got a lot done over the five years because of the way we worked together, it was something that Ger Dollard always remarked on before he left the Council and as he was leaving the Council that we as a Municipal District had a very good working relationship and always worked to the betterment of the people we were elected by".
Healthcare has always been to the fore of Norton's campaigns and refers to her time on the HSE West Forum, highlighting the lack of services and the building of contacts as her main achievements on making improvements in this regard. "Luckily I got the opportunity to be on the HSE Forum, meeting with the CEOs of our own area and other areas like Galway and Letterkenny. I got an opportunity to meet with these people on a monthly basis and I would have highlighted a number of issues, one in particular would have been around mental health services for young people and over the last number of years I've worked extremely hard in making sure that there was a service in Clare for the younger generation and also the pathway to get people from Clare into services in Galway and Limerick. It's something I continue to work on but we had issues a number of years ago that there was no services for teenagers with mental health issues and with pressure put on the services they might be slacker than I would like but there is actually a pathway there now for the younger generation".
According to the Louth native, she helped to establish improvements of paediatric care in the Mid-West. "I highlighted the lack of paediatric services in Limerick, consultants weren't on the ground at UHL and again through working and highlighting the lack of services again these were put in place a number of years ago, I'm quite proud of that. Where I come from and where I've a lot of interest in is the services and the lack of provision for the elderly, carers and I would be a confident voice for these people to make sure they are getting the supports and again it's bringing that information to the likes of Bernard Gloster and Colette Cowan on a monthly basis. We actually have the contacts that if we have issues, we can phone them, we have mobile numbers and the opportunity to talk to these people on a daily basis to highlight lack of care, facilities and supports in place that need to be put in place on an emergency basis. It has opened a lot of doors I feel and I definitely have made a lot more contacts over the last five years that I wouldn't have had being part of the Clare Crusaders Clinic. It has given me a bigger area and bigger pool of people to work with and annoy".
Since entering public office, Ann also attempted to become a TD, running in the 2016 General Election. The late addition of Dr. Michael Harty is something she felt took from her base of support. "It was hard, it's very different from a local election in the sense that you have a bigger area. My priorities are very similar irrespective of whether it's the county or the Municipal District, I do believe we are elected as county councillors so I don't just work within my own Municipal District, I work with people all over the county because of my background. The General Election definitely you need a bigger machine behind you, I did extremely well from an Independent's point of view, I was very happy with my campaign but obviously when Dr. Harty came into the arena as such he had an absolute power horse behind him, he had a huge amount of money behind him and we could see it very quickly on the ground from when he announced he was running because of the fact he was a doctor and people had more faith in him being from the medical profession.
"It was a fantastic experience and I really enjoyed it, I had a small team but a super team behind me that were willing to knock on every door with me and had great faith in me and what I was about. I thoroughly enjoyed but I do enjoy meeting people and listening to people whether it's positive stories or issues that they want to get off their chest or if they want a bit of support. From my side of things that's one of the reasons I want to put in Clare County Council because I love being around people and I love helping people in anyway". A future Dáil Éireann bid would depend on her own personal situation including the health of her daughter, Nicole who has cerebral palsy.
Of 51 candidates in the five electoral areas in Clare, ten are women, a stronger female representation on the local authority is needed in the eyes of the ex Mayor of Ennis. "I would love to see more women in politics. Politics is for everybody, it isn't a male female thing, women that put themselves forward they go forward because they want to, I do believe that women make extremely good candidates because they have a different way of thinking, we process things differently, we tend to juggle a lot of balls in the air at the one time. I'm a firm believer that if people want to put themselves forward, they should choose to put themselves forward, they should not be forced because of quotas and other reasons if you're in a party. I believe that if you feel you are a good candidate and you have something to offer you should be out there and putting yourself on the ballot paper".