Abandoned boats are making Mountshannon Harbour unsightly, local representatives have claimed.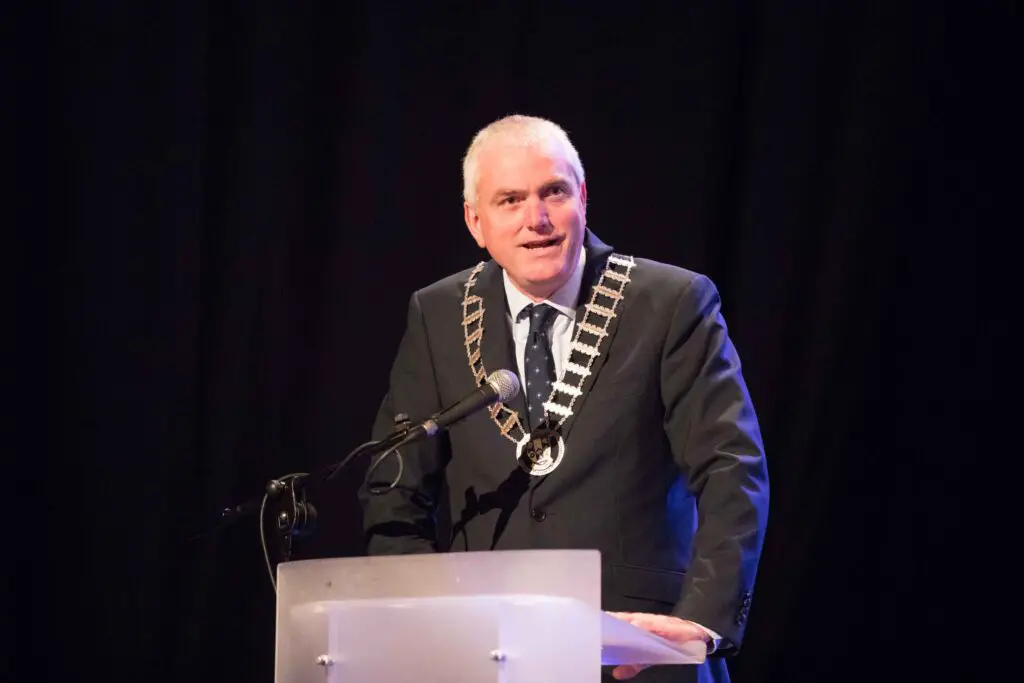 In the space of a matter of hours, Cllr Pat Burke's (FG) tenure as Cathaoirleach of the Killaloe Municipal District concluded and he also became Deputy Mayor of Clare for the second time.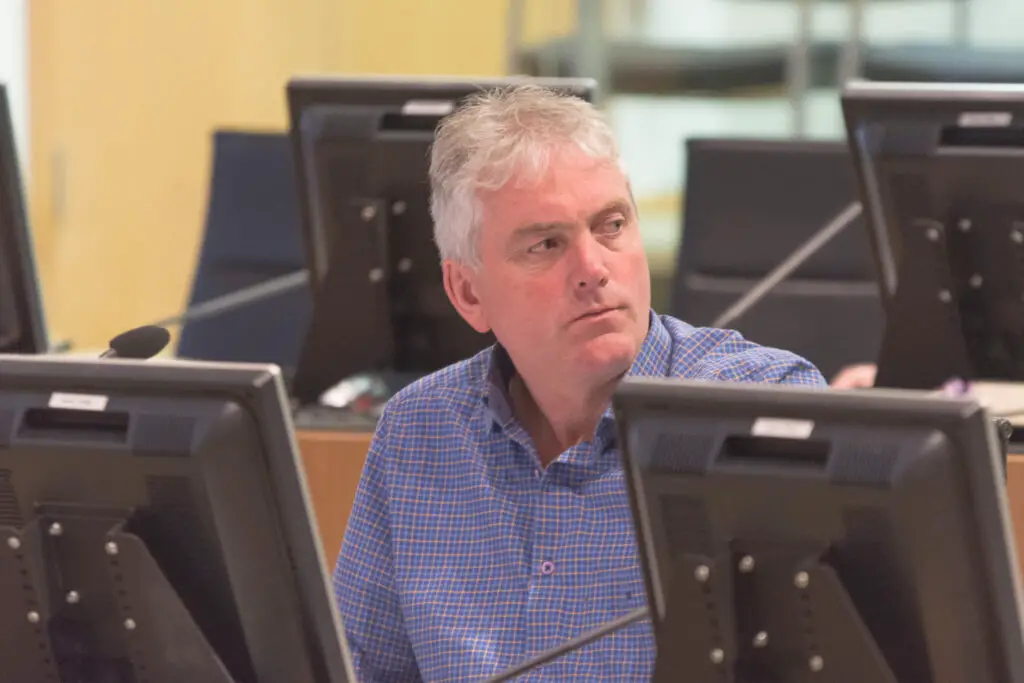 *Cllr Pat Burke. Photograph: Gary Collins A section of road on land owned by one East Clare councillor is to be nominated for inclusion in the 2020 roadwork's programme.