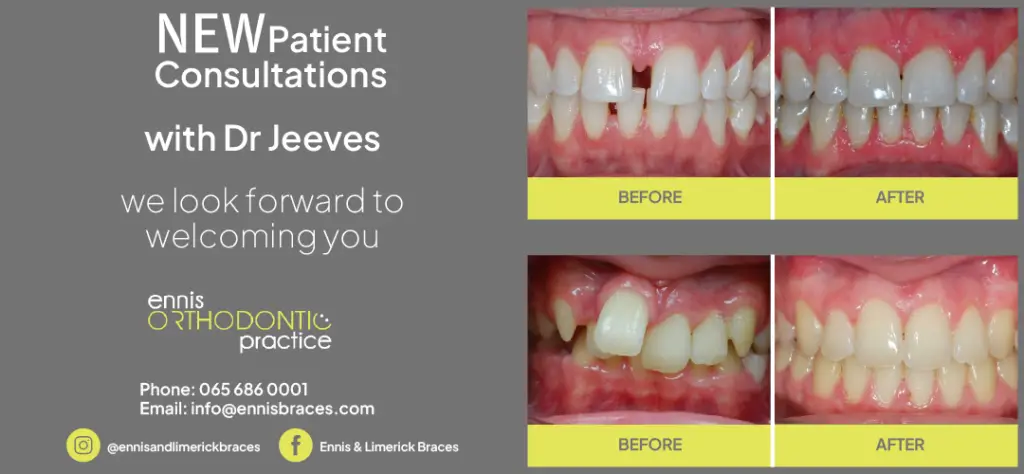 *Cllr Pat Burke (FG). Photograph: Eamon Ward
In the space of a matter of hours, Cllr Pat Burke's (FG) tenure as Cathaoirleach of the Killaloe Municipal District concluded and he also became Deputy Mayor of Clare for the second time.
At the Annual General Meeting of Clare County Council, Cllr Gabriel Keating (FG) proposed that Cllr Burke succeed Cllr Alan O'Callaghan (FF) as Leas Cathaoirleach (Deputy Mayor) of the local authority.
Keating outlined, "Pat is an extensive farmer out in Whitegate, he comes from a strong political background, his grandfather being a member of the Oireachtas for many years. He served the last two years as Chair of the Killaloe Municipal District and comes with experience, energy and knowledge". He was confident Cllr Burke would form "a strong force" alongside Cllr Mary Howard (FG).
Burke's background in farming and politics "will be a massive help," Cllr Pat Hayes (FF) stated in seconding him for the role. "He is a man in great standing in his community".
Recalling her first Council meeting in 2014, Cllr Ann Norton (IND) admitted, "The first thing I did was take Pat's seat, I was unaware of the fact seats were allocated to all of the councillors, we sorted it out". Having served alongside the East Clare councillors on the HSE Forum for five years, she said they had "many an adventure travelling around the country" which also included a meeting with former Minister for Health Simon Harris (FG) in Dublin last year.
Addressing councillors, Cllr Burke commented, "I feel a bit like Christy Moore on stage in glór". He highlighted that it was the first time Fine Gael held both the positions of Mayor and Deputy Mayor, "I've reminded by friends in Fianna Fáil that they were holding both positions for decades".
He remarked of the Fine Gael and Fianna Fáil coalition in Government, "I've been encouraged to bury the hatchet and move on, as I look down on my Fianna Fáil colleagues I tell them I have the hatchet put down but it's not buried".
Tributes were extended to the Dromaan man at the AGM of the Killaloe Municipal District where his back to back terms as Cathaoirleach came to an end. Cllr O'Callaghan praised him for an "outstanding" tenure with Cllr Tony O'Brien (FF) acknowledging his efforts over the past 24 months. "Pat has done an exceptional job, he has been very help and consulted with us all which is very important," his successor Cllr Hayes said. Burke did a "fantastic job," Cllr Joe Cooney (FG) believed and added, "he was very fair in the Chair".
Director of Services, Anne Haugh complimented Cllr Burke on behalf of Council staff. "From an Executive perspective we always found you to be a very balanced individual and you were always able to see the argument from both sides".