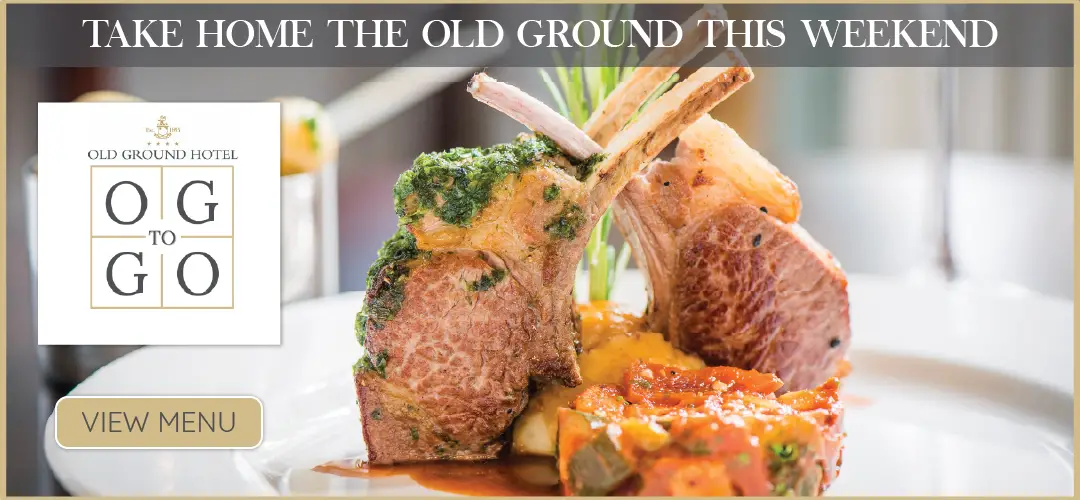 *Cllr Pat Burke. Photograph: Gary Collins
A section of road on land owned by one East Clare councillor is to be nominated for inclusion in the 2020 roadwork's programme.
Cllr Pat Burke (FG) requested that the L80971 at Dromaan, Whitegate be included in Clare County Council's 2020 roadworks programme. He tabled a motion to the January meeting of the Killaloe Municipal District.
Senior executive engineer, Tom Mellett confirmed it would be submitted as a nomination from the Municipal District. Approximately 200m "of substandard road pavement" has been identified by the roads office, he outlined.
"I heard Patricia McCarthy on Clare FM saying all politics is local, this is very local it's in my back gate," Cllr Burke confessed. It features on an 8km looped walk which also takes in Williamstown Harbour and Hollands Quay. "The section is part of a very popular loop walk, part of it is flooded and people can't walk through unless they are wearing wellys".
His party colleague, Cllr Joe Cooney (FG) seconded the motion.