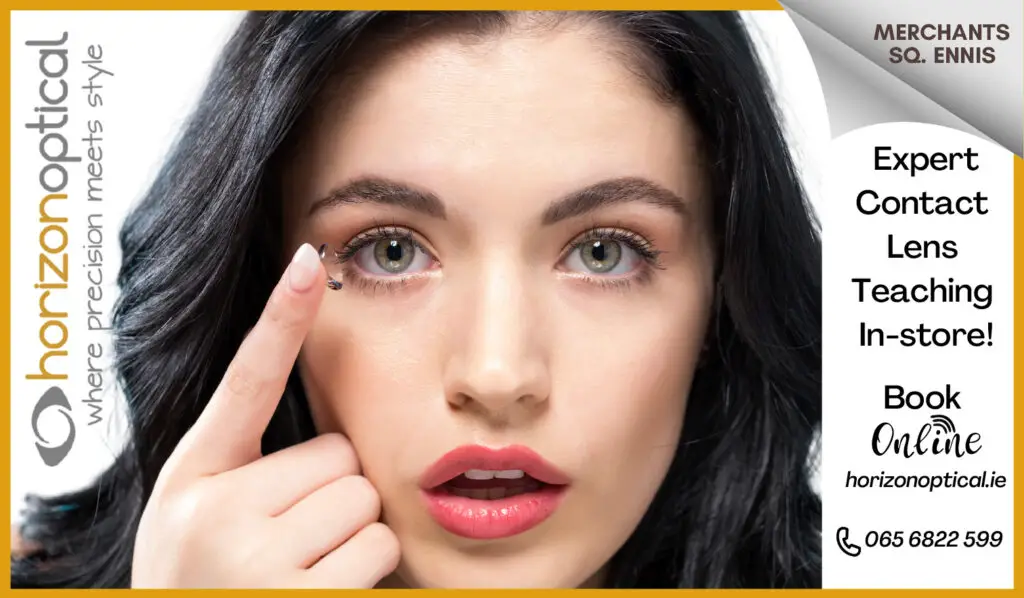 Abandoned boats are making Mountshannon Harbour unsightly, local representatives have claimed.
Officials in Waterways Ireland have met with Clare County Council staff in the Killaloe Municipal District to determine the responsibility of each body at Mountshannon Harbour. The engagement follows a motion from Cllr Pat Burke (FG) to last week's meeting of the Killaloe MD.
Deputy Mayor of the Council, Cllr Burke had requested the local authority "to remove unwanted and abandoned boats at Mountshannon Harbour which are moored on Council property". Following on from the meeting, acting senior executive officer, Morgan Lahiffe said that efforts to remove abandoned and sunken boats would be carried out. Lahiffe added, "It is important that we find out the extent of what our responsibility is as County Council before we make a move on it".
Acknowledging that it was a seasonal issue, Cllr Burke stated, "I appreciate Waterways Ireland have only one function and that is the navigation of boats on River Shannon, Clare County Council has 1001 functions. Waterways Ireland are very effective in removing these boats".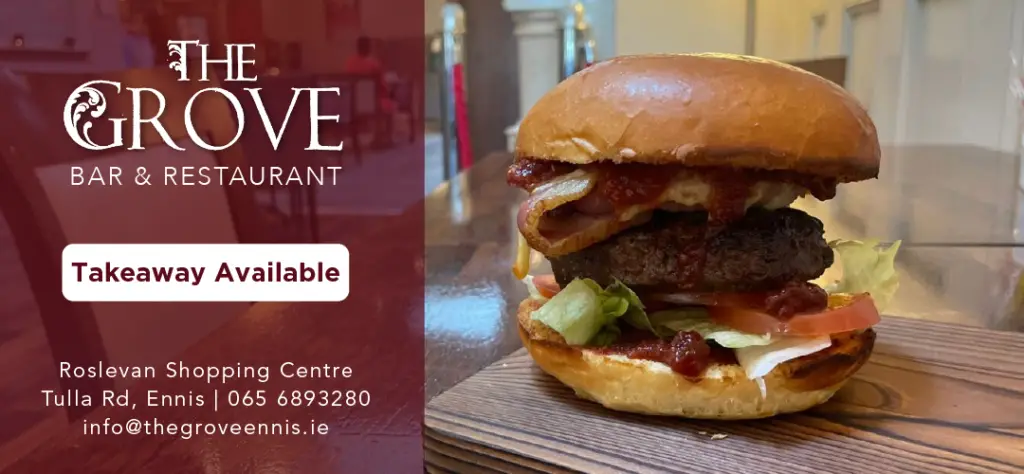 Recalling an incident with his own boat at Dromaan Harbour, the Whitegate representative outlined, "I got pulled away on business and left it for two days, I got a call from Waterways Ireland asking to move it. They are doing this daily, if they see boats left two or three days, owners are phoned to move it on, I won't say it is threatening but it is an enforcing phone call".
Access for fishermen and locals in the area to the harbour is impacted as a result of abandoned boats, Cllr Burke commented. He appreciated the wide remit of Council duties but reminded officials they were responsible for Mountshannon Harbout. "A couple of boats there, they are unwanted, they are half sunk and so unsightly in an area like Mountshannon where tourists come with their fancy boats". He added that "a lot of locals have nice boats".
His motion was seconded by Cllr Tony O'Brien (FF) who praised the engagement between the two bodies, "let's see what comes out of it".
Cathaoirleach of the Killaloe Municipal District, Cllr Pat Hayes (FF) told the meeting that Waterways Ireland had invested half a million euros on a new machine that would be able to remove boats. "The issue is ongoing for a long time, it needs to be dealt with".