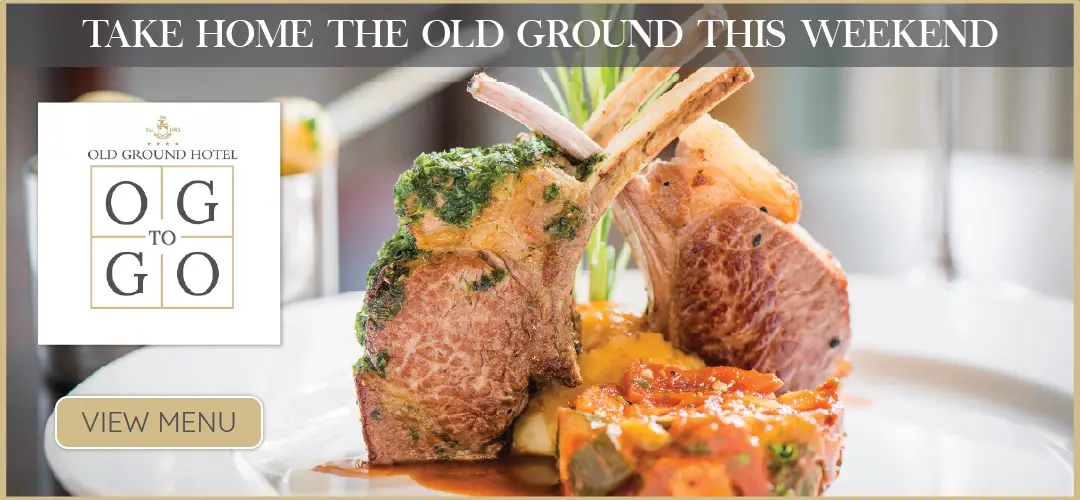 Photograph: Valerie O'Sullivan
Kilkee's swimming ban has been lifted.
A temporary prohibition had been in place at Kilkee since Saturday but this has been lifted with immediate effect, as of Friday afternoon.
Analysis and the advice of the HSE has recommended the lifting of the notice.
Clare County Council confirmed to The Clare Echo that the ban is no longer in place. Lifeguard services commence on Saturday, 5th June, for the weekends in June. Clare County Council advises that the safest place to swim is at lifeguarded locations".
On Wednesday, the Taoiseach Micheál Martin (FF) committed to intervene as concerns were voiced by Cllr Cillian Murphy, Deputy Cathal Crowe TD (FF), Senator Timmy Dooley (FF) and Senator Roisin Garvey (GP) over the water infrastructure in Kilkee which has led to prohibition notices being issued over the past three consecutive summers.
"Pumping raw sewerage into a coastal location like this is unacceptable," the Taoiseach stated in response to comments from Deputy Crowe.