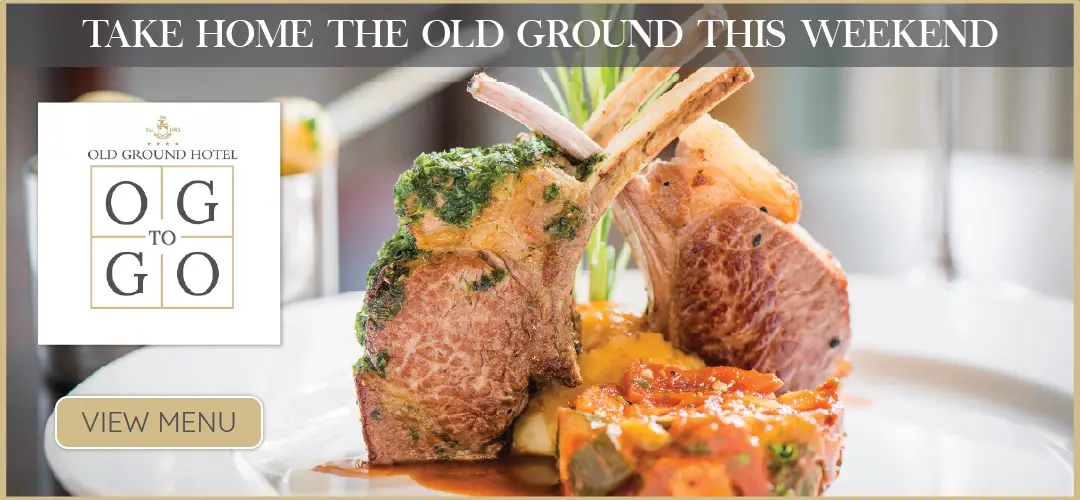 Matthew Thomas is to step down as CEO of Shannon Group plc to take up the same position at the Ports of Jersey.
South African native Thomas departs in June to fly to New Jersey where he will be responsible for the airport, harbour, marina and coastguard under the Ports of Jersey banner.
May 2016 marked his appointment to Shannon following Neil Pakey's exit. He joined from Vantage Group where he was Chief Commercial Officer and worked with the company for 8 years, during this period Matthew served as CEO of Peel Airports which included Liverpool John Lennon Airport.
In his three years at Shannon, he oversaw a €40m investment by Shannon Commercial Properties in its first phase of redevelopment of the Shannon Free Zone, occupancy rates at the industrial space are now at 94%. Passenger numbers at Shannon Airport hit 1.86m last year which marked a 6.5% increase on 2017 figures. Visitors to Shannon Heritage sites grew to 925,000 during his tenure.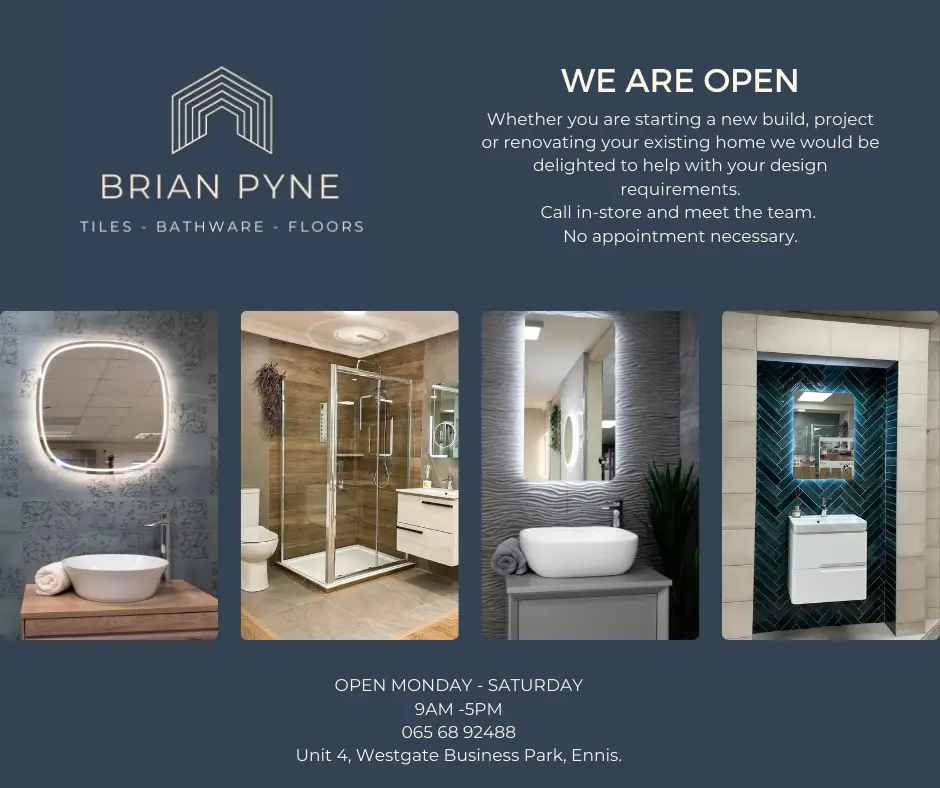 Of his work over the last three years, Matthew said he felt "privileged" to work alongside the management team and employees, "We've really transformed the Group during the past three years. The Group is now set on an ambitious course, investing aggressively to drive further growth in the years ahead. The Group's strategy is very much aligned with the Ireland 2040 plan and the Group is set to play an even greater role in delivering economic growth in our region and helping Government deliver on its promise of generating 75% of growth outside the capital".
"We have made real progress in developing our business and organisation over the past three years. I regret that I will not be involved in the continued growth of the company.  However, I am looking forward to the exciting opportunity I have been offered to lead the development of the Ports of Jersey," he added in a statement to The Clare Echo.
A self-professed "happy resident of Clonlara", Matthew highlighted that leaving wasn't an easy decision. "My family and I have thoroughly enjoyed our time in the Mid-West and will be leaving with heavy hearts, having made many lasting friendships, but looking forward to an exciting future in Jersey". He paid tribute to Rose Hynes and Shannon Group's board "for their unwavering support and enthusiasm during the last three years.  There's an exciting future ahead for the Group and I wish the Board well in recruiting a new CEO to carry on this work".
Brexit's impact on Shannon Aiport "concerned" the forty five year old who emphasised the importance of a European hub.  He previously stated of his 2016 move, "It was going to take something special to move me and my family back from the other side of the Atlantic".
Chairperson of Shannon Group, Rose Hynes recalled that Matthew's arrival marked "an exciting time" for the semi-state company. "Over the last three years, each business within the Group – Shannon Airport, Shannon Heritage and Shannon Commercial Properties has performed strongly despite often very challenging and uncertain commercial conditions. Profitability has improved significantly across all our businesses enabling us to embark on the next stage of the Group's investment plan to ensure the longer-term sustainability of the Group. On behalf of the Board, I would like to thank Matthew for this vital contribution to the growth of Shannon Group.  The Group is now on a very positive footing, primed for growth.  We are sorry to see Matthew go and we wish him and his family all the best for the future".
Deputy CEO, Mary Considine becomes Acting CEO for the second time in her career when Mr Thomas leaves in June.