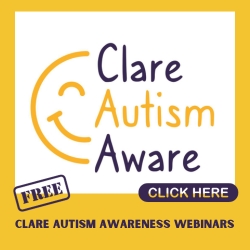 Gardaí arrested one man following an hour long pursuit in parts of Co Clare on Sunday where €1,750 worth of cash and suspected drugs were seized.
At 3pm on Sunday, members of the Clare Divisional Roads Policing Unit were carrying out a spee check at Bunratty on the N18 when one car was detected travelling 150kph in a 100kphn zone. The car refused to stop for Gardaí and a managed pursuit from Clare's RPU followed along with officers from Shannon Garda Station.
After one hour, the driver stopped the car. During the pursuit, Gardaí believe they saw a package being thrown from the vehicle in the Quin area. The package was recovered and contained €1,000 of suspected cocaine and controlled drugs which have been sent for analysis.
The driver who is a man in his twenties was arrested and brought to Shannon Garda Station. The only passenger alongside him was also a man in his twenties and he was brought to the same station for the purpose of a search where €750 in cash was seized. The driver was charged in relation to road traffic offences and will appear before the courts at a later date.