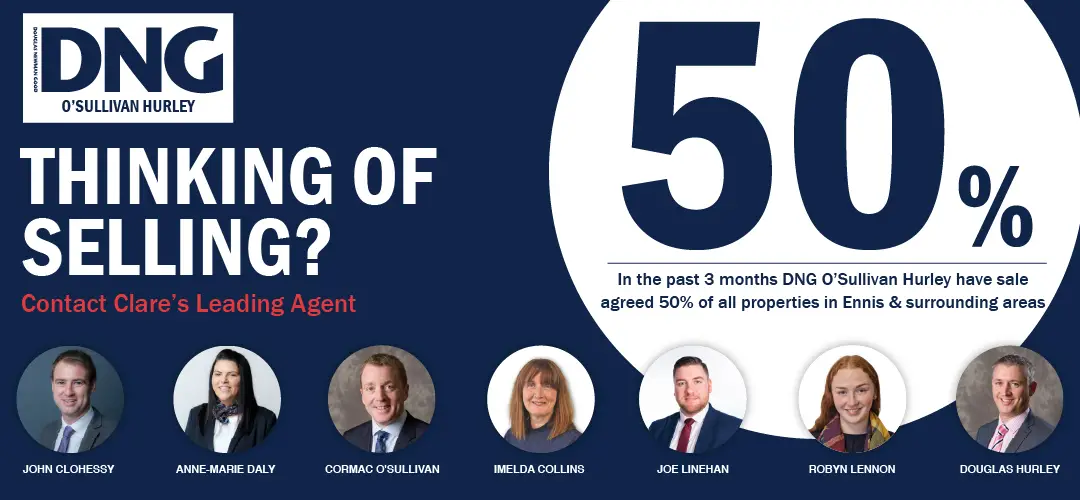 Five new cases of COVID-19 have been recorded in Co Clare among the 92 reported nationally on Thursday.
Clare has experienced a further rise in the amount of COVID-19 cases. An additional five persons have tested positive for the virus with numbers rising consistently over the past fortnight.
In total, 417 people have been diagnosed with COVID-19 in Clare since March. It follows confirmation of five cases on Thursday and one extra case the day previous.
Clare 412 (+1)
Kilkenny 361 (+2)
Roscommon 348 (+1)
Laois 343 (0)
Kerry 320 (0)
Longford 288 (0)
Wexford 246 (+1)
Carlow 191 (0)
Waterford 166 (0)
Sligo 153 (0)
Leitrim 85 (0)#COVID19 no additional cases in 15/36 counties as per Tuesday's figures.

— Páraic McMahon (@thepmanofficial) August 13, 2020
Across the country, the Department of Health have revealed there to be an increase of 92 daily cases. These are located in Dublin (24), Kildare (24), Limerick (8), Carlow (6), Kilkenny (6), Meath (5), Clare (5) with the remaining 14 spread across Cork, Donegal, Kerry, Laois, Louth, Monaghan, Offaly, Waterford and Wicklow.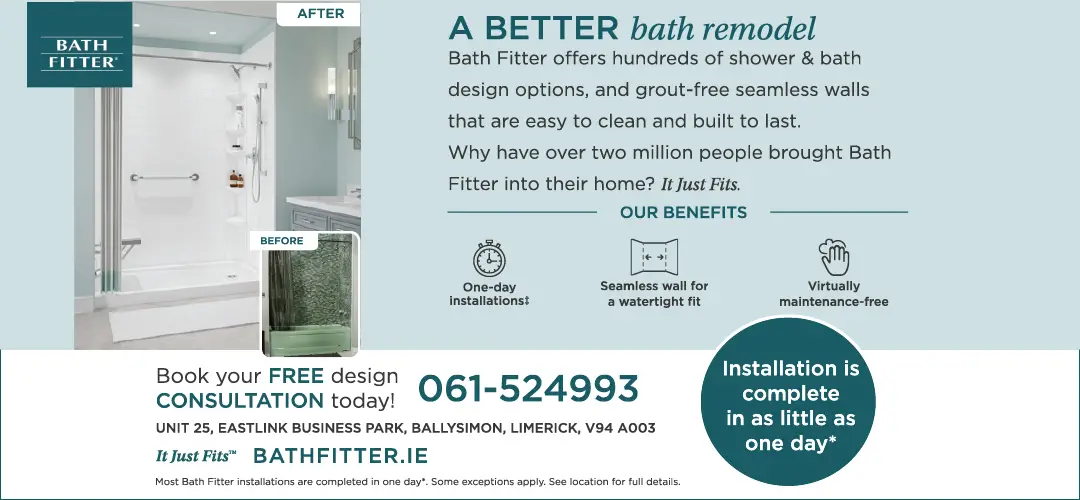 Further detail on the 92 cases has flagged that 72% are under the age of 45. 43 of the cases are associated with outbreaks or close contacts with a person to have tested positive while 12 are attributed to community transmission.
No new deaths have been recorded according to health officials. 1,774 persons have died in the Republic of Ireland since March due to Coronavirus.
Trends, patterns and changes with the data in relation to COVID-19 is being monitored by NPHET, Dr Ronan Glynn stated. "Living with COVID-19 has undoubtedly been difficult and this pandemic has adversely impacted on people in many different ways. We know that what the public health advice asks you to do can be difficult, but we are asking you to stay the course with it.
"Individual actions break the chains of transmission of this virus. Avoiding crowded places, limiting your social contacts, working from home where possible, not attending house parties, keeping 2m distance, washing your hands and wearing a face covering – all of these safe behaviours matter, and all of them add up to make a significant difference," the Acting Chief Medical Officer commented on Thursday.