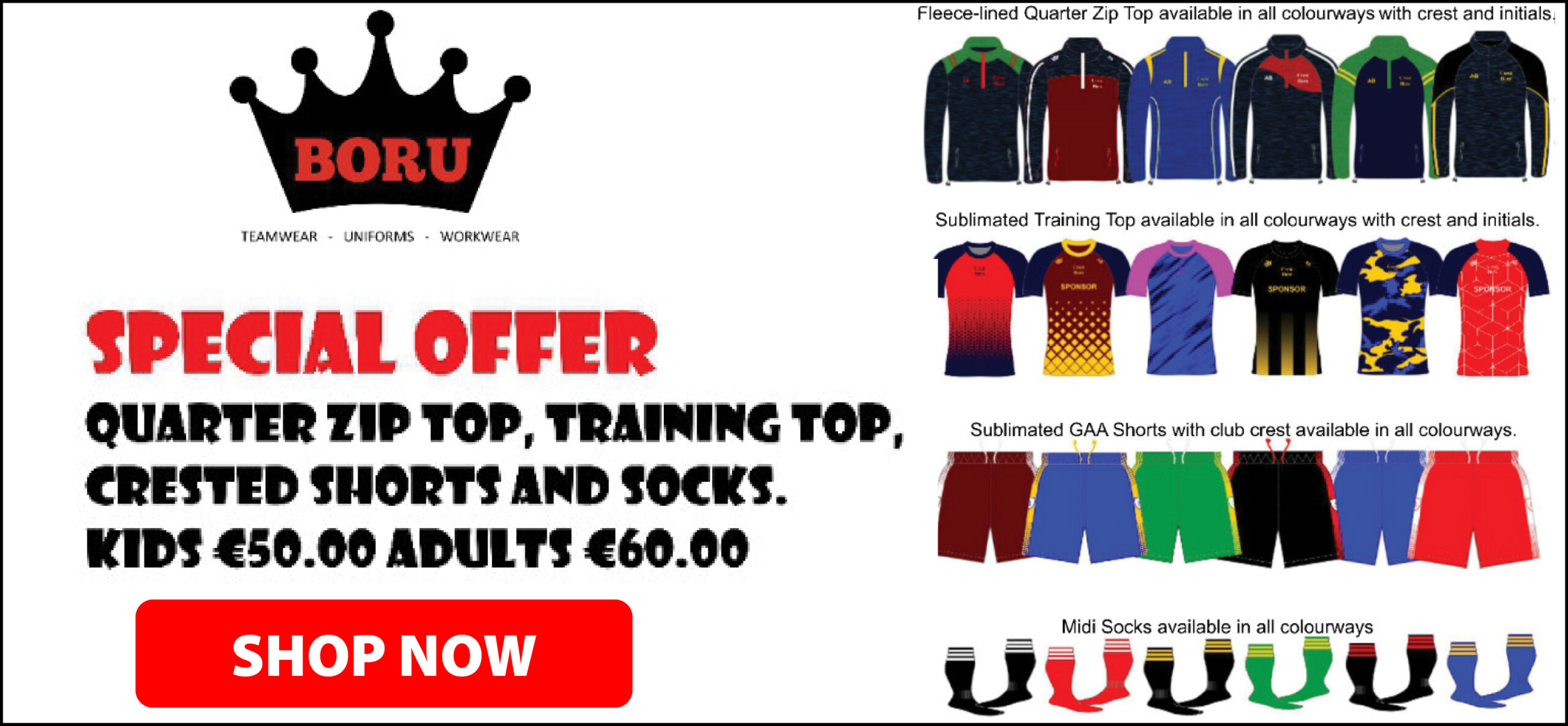 A Housing Day of Action protest takes place this Friday in Ennis.
Led by Sinn Féin's Ennis local election candidate, Donna Deirdre McGettigan, it will coincide with the launch of the party's national campaign on housing to be launched by MEP, Liadh Ní Riada.
Speaking ahead of the protest which will begins at 1pm at O'Connell Monument in Ennis and onto the offices of Fine Gael TDs, Pat Breen and Joe Carey, Donna Deirdre maintained "this government is not serious about solving the housing crisis in Ennis, Clare and nationally" and "the people of Clare will not accept inaction any longer."
She added, "Fine Gael in Government are content to facilitate private landlords making obscene profits at the expense and misery of those who need a place to live. Fine Gael in Government have no consideration for the plight of families, adults and children seeking the most basic human right, namely the right to shelter and the right to affordable accommodation."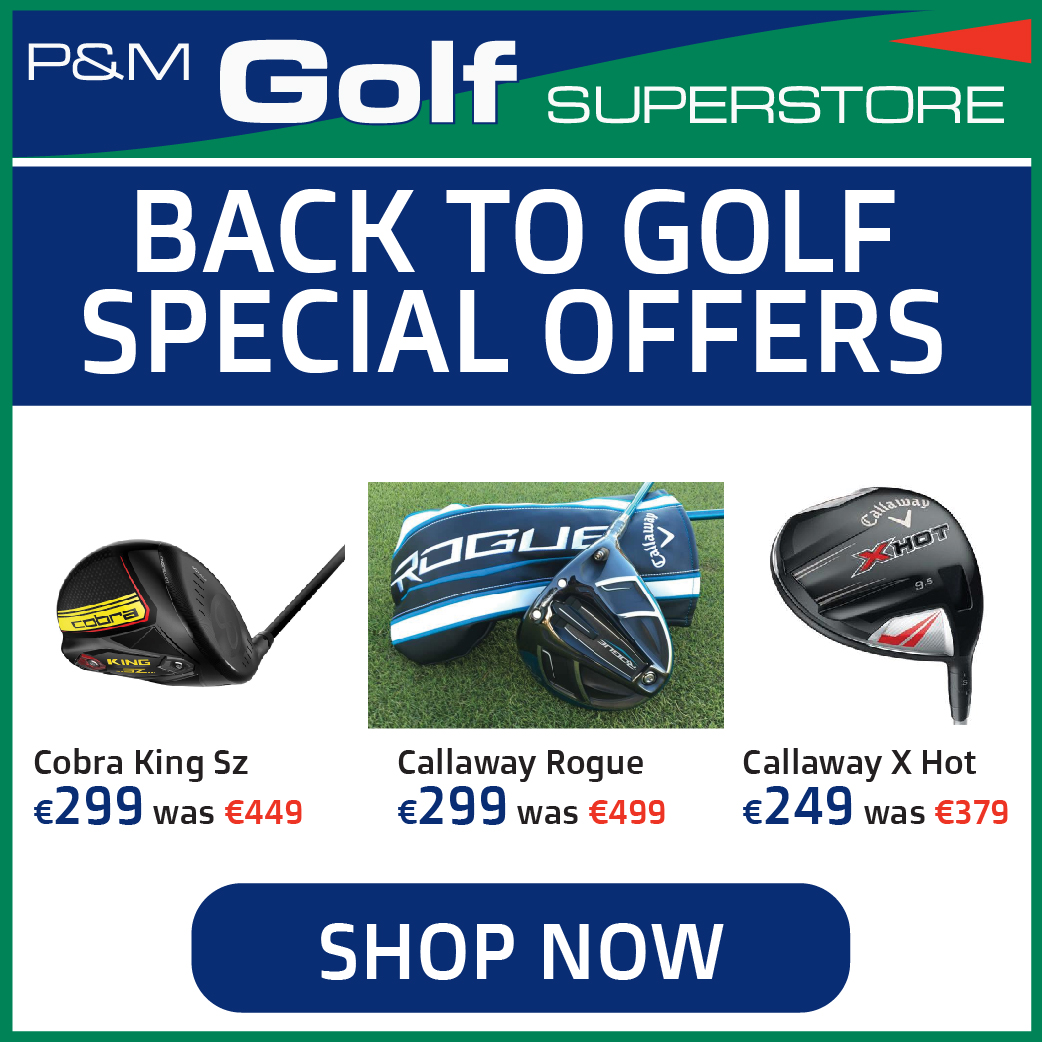 McGettigan continued, "Unlike Fine Gael, Sinn Féin plans to solve this housing crisis by implementing an immediate rent freeze and a refundable rent relief scheme. Sinn Féin will introduce legislation to prevent buy-to-let landlords benefit from tax breaks and restrict the criteria for issuing notices to quit. Sinn Féin will also support co-operative housing projects and secure finance from the EU Investment Bank to assist Clare County Council lead the way to build new homes."
"It's now time for action not words! The silence from the Clare Fine Gael TD's on the housing crisis has been deafening. They may be prepared to stand idle and in silence on the housing crisis hoping that people will not hold them to account. But I can assure both Fine Gael TD's that Sinn Féin will not be silenced and are ready to give a voice to the homeless, families under threat of eviction, and to people who have or may have their mortgages sold to vulture funds," the local election candidate concluded.