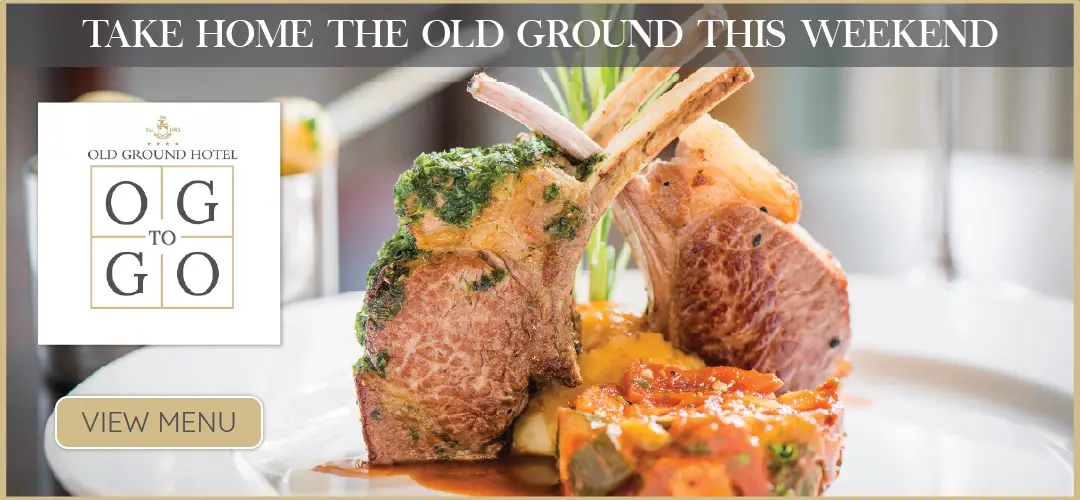 Homeless individuals that were subject to Garda surveillance "have moved on" from where they were residing in Ennis.
Speaking at Monday's meeting of the Joint Policing Committee, Sergeant Kieran Ruane confirmed there hadn't been an increase in anti-social behaviour in the county town during the month of December. He did note that coverage in local media on the homeless had a large public reaction regarding the actions of some men.
"A proactive approach has been taken through Sergeant McDonagh and there has been a significant reduction in anti-social behaviour. It is only when an offence is reported that Gardaí can do anything," he stressed.
Sergeant Ruane told the meeting that some homeless men "have moved on from that location since. Gardaí have monitored this group of individuals since December". Last month, The Clare Echo told the stories of two Polish men, Peter and Tomasz sleeping rough in Ennis. Both men continue to sleep at the same location in the county town.
Mixed results were recorded with regards to theft offences in Co Clare last year. Thefts were reported at 49 more shops in the county than in 2017 with a total of 363 instances while a 19 percent decrease in theft of individuals was recorded.
Robberies of premises were up 20 percent on 2017 figures while the robbery of personnel reduced by one with nine reported cases last year.