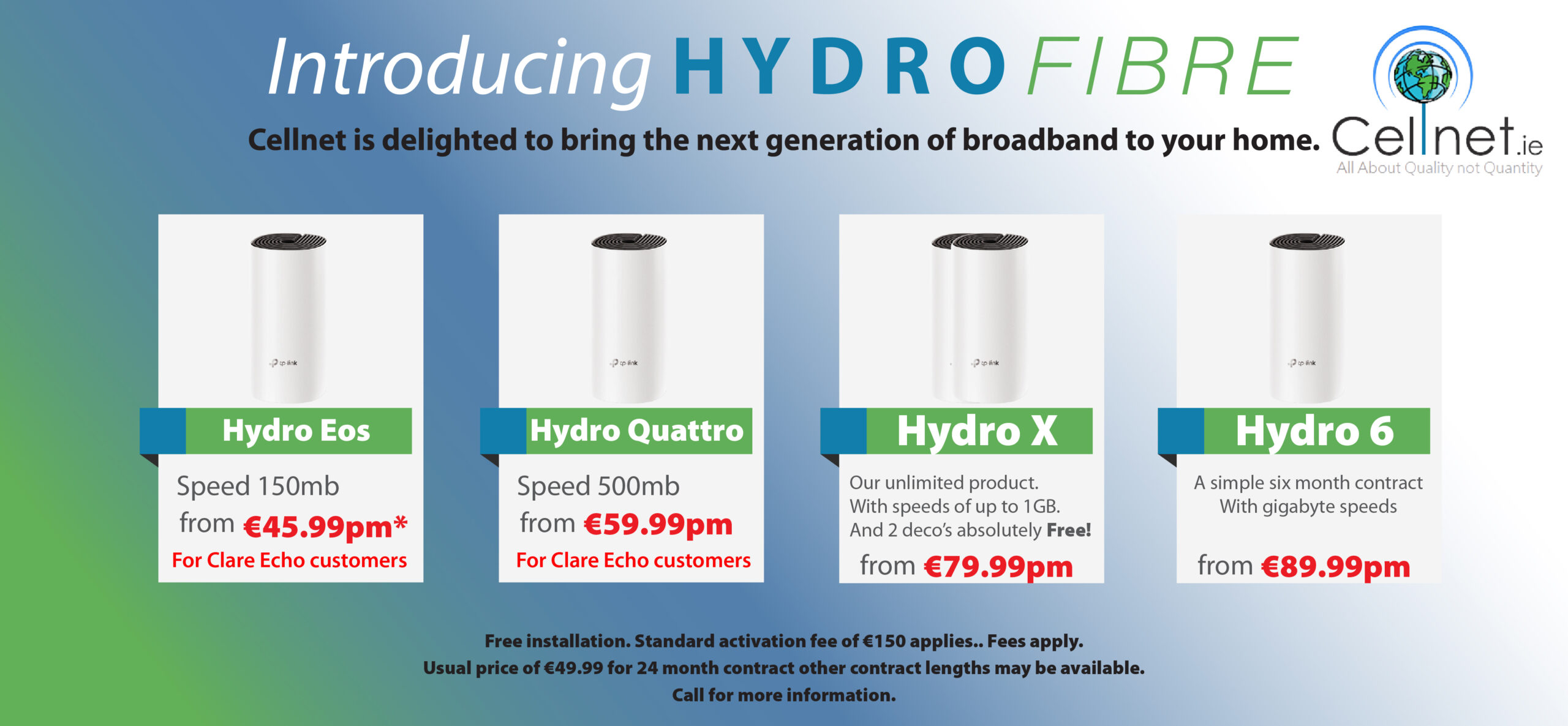 (above, a photo of Clarecastle by John Mangan being exhibited)
Clare Museum in Ennis is hosting an eclectic photography exhibition showcasing a sample of work by the Clare Camera Club from 31 October to 24 November.
The Ennis-based camera club provides a supportive forum comprising of professional, hobby and camera enthusiasts in County Clare. The club meets every second Tuesday evenings in John Mangan's photographic studio in the Quin road. Its membership is open to people who have an interest in photography and who are over the age of 18 years.
Affiliated with the Irish photographic Federation, the club provides advice, encouragement and guidance to all our members and regularly goes on photographic trips within and outside of Ireland.
The photographs on exhibit will be for sale and half of the value of purchase will be donated to a local charity.