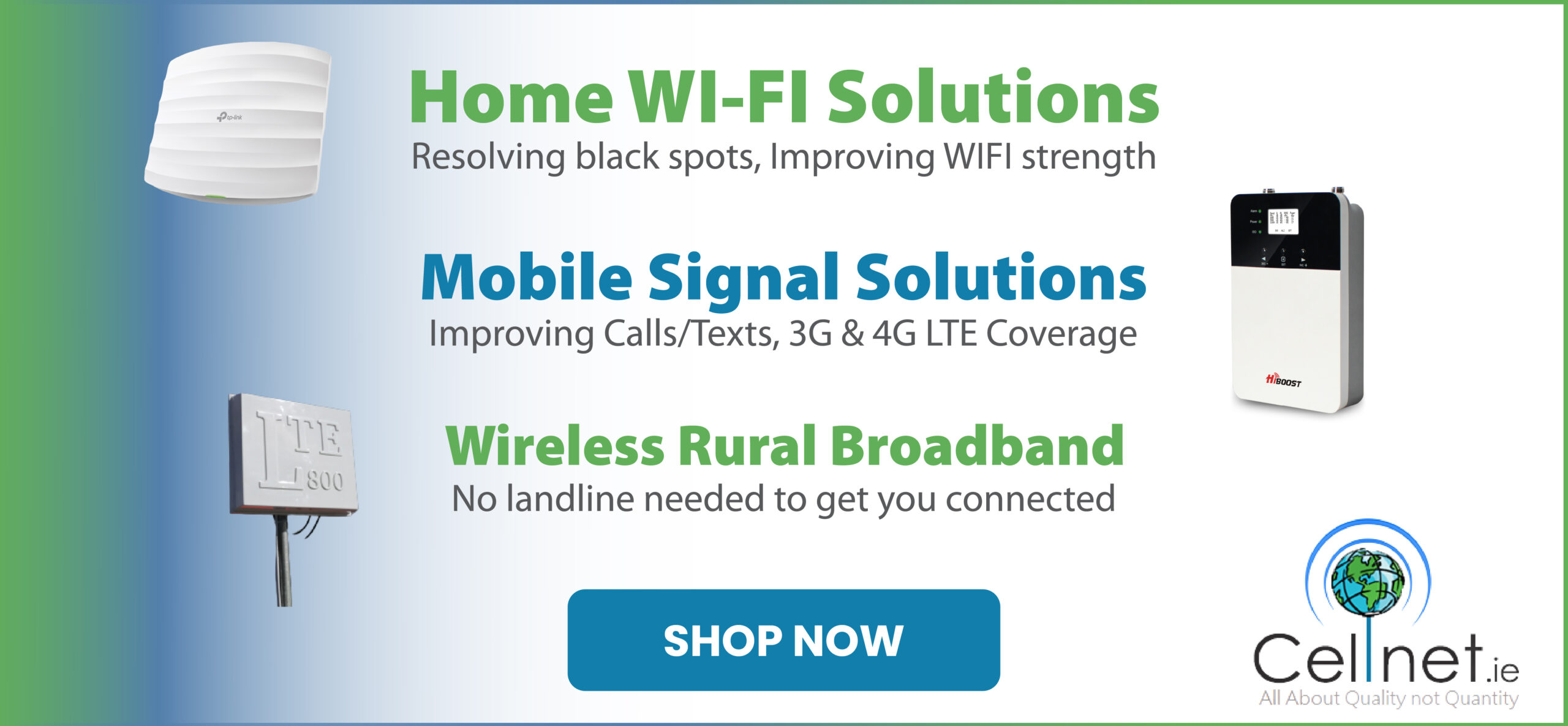 Vincent Coleman with his daughter in Semple Stadium. Photograph: Joe Buckley
3,500 spectators will be permitted to attend Saturday's knockout qualifier tie between Clare and Cork.
Confirmation was issued on Thursday evening that the increased turnout would be allowed. Initially only 500 supporters were set to be let past the turnstiles at LIT Gaelic Grounds for the clash.
Clare TDs Cathal Crowe (FF) and Joe Carey (FG) plus Senator Timmy Dooley (FF) have said the decision has been approved by Minister of State for Sport Jack Chambers (FF).
It followed criticism and frustration from GAA supporters who were set to be denied access to the match which is to be aired on Sky Sports.
For last week's qualifier against Wexford, more than 4,400 supporters were in Semple Stadium, Thurles.
A big screen is to be erected outside Shannon Town Centre for Clare supporters unable to access tickets or to view the game from their own homes.