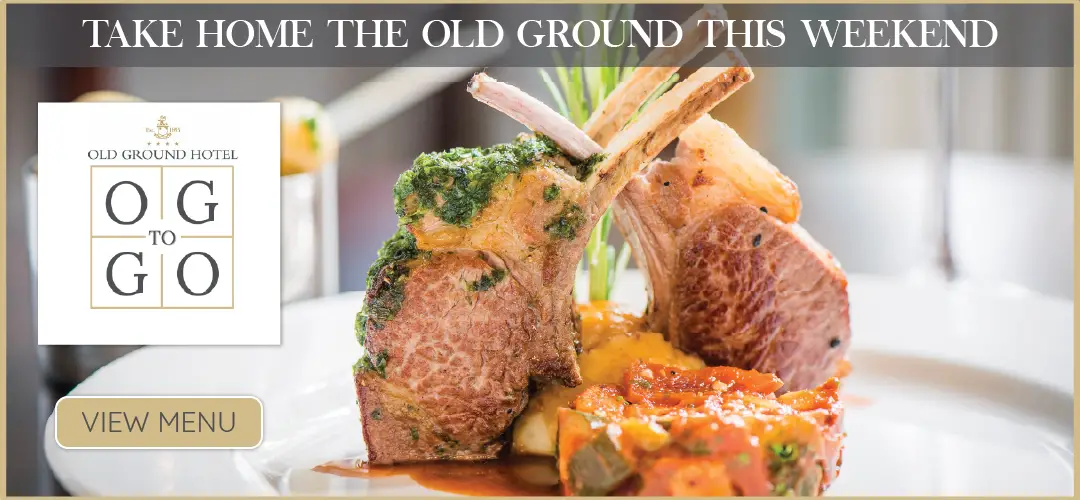 *Jamie Malone preprares to get past Shane McEntee. Photograph: Martin Connolly. 
Corofin's Jamie Malone has been included among the forty five players nominated for the 2019 PWC Football All-Stars.
Eleven counties in total feature in the shortlist, Jamie is Clare's sole representative as Dublin lead the way with thirteen nominations, followed by nine from Kerry, Donegal have six, four for Mayo and three apiece from Tyrone and Meath.
Dublin trio Stephen Cluxton, Jack McCaffrey and Con O'Callaghan are all in the running for Footballer of the Year.
Across Clare's five championship outings this year, Malone scored 1-14 from play. Colm Collins' side came just short of reaching the Super 8s for the first time when they suffered a one point defeat to Meath back in July.
Clare has only ever received one All Star in football, ironically it was Jamie's clubmate Seamus Clancy who was bestowed with the honour in 1992.

Earlier, this week no Clare hurler was included in the All Star nominees. The awards take place on November 1st.
Goalkeepers
Stephen Cluxton (Dublin)
Shaun Patton (Donegal)
Shane Ryan (Kerry)
Defenders
David Byrne (Dublin)
Jack McCaffrey (Dublin)
James McCarthy (Dublin)
Michael Fitzsimons (Dublin)
John Small (Dublin)
Paul Murphy (Kerry)
Tadhg Morley (Kerry)
Tom O'Sullivan (Kerry)
Colm Boyle (Mayo)
Chris Barrett (Mayo)
Patrick Durcan (Mayo)
Stephen McMenamin (Donegal)
Ryan McHugh (Donegal)
Donal Keogan (Meath)
Conor McGill (Meath)
Conor Moynagh (Cavan)
Ronan McNamee (Tyrone)
Niall Daly (Roscommon)
Midfielders
Brian Fenton (Dublin)
Michael Darragh Macauley (Dublin)
David Moran (Kerry)
Aidan O'Shea (Mayo)
Jarlath Óg Burns (Armagh)
Brian Menton (Meath)
Forwards
Ciaran Kilkenny (Dublin)
Brian Howard (Dublin)
Paul Mannion (Dublin)
Dean Rock (Dublin)
Con O'Callaghan (Dublin)
David Clifford (Kerry)
Paul Geaney (Kerry)
Seán O'Shea (Kerry)
Stephen O'Brien (Kerry)
Jamie Brennan (Donegal)
Michael Murphy (Donegal)
Patrick McBrearty (Donegal)
Cathal McShane (Tyrone)
Mattie Donnelly (Tyrone)
Conor Cox (Roscommon)
Rian O'Neill (Armagh)
Brian Hurley (Cork)
Jamie Malone (Clare)